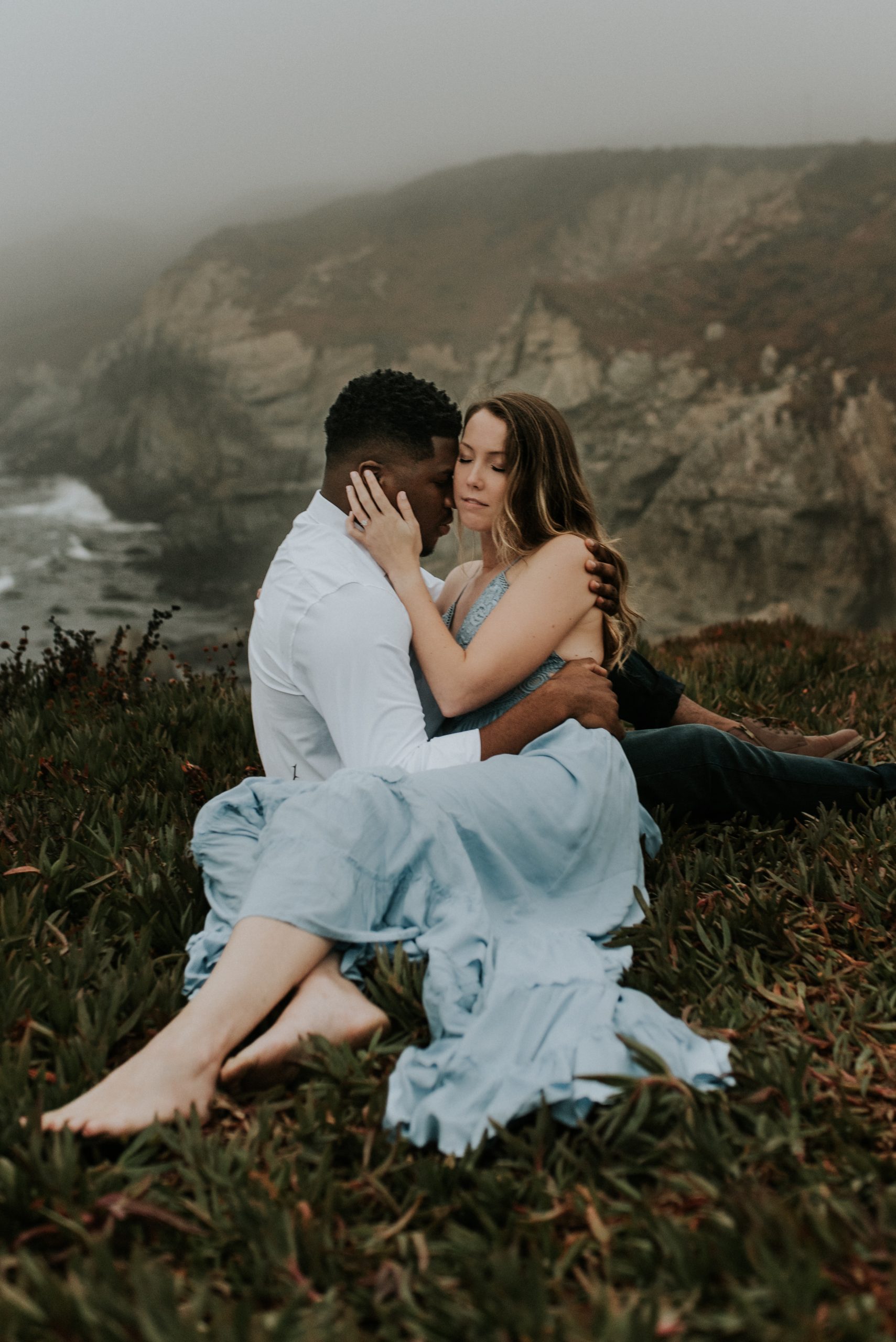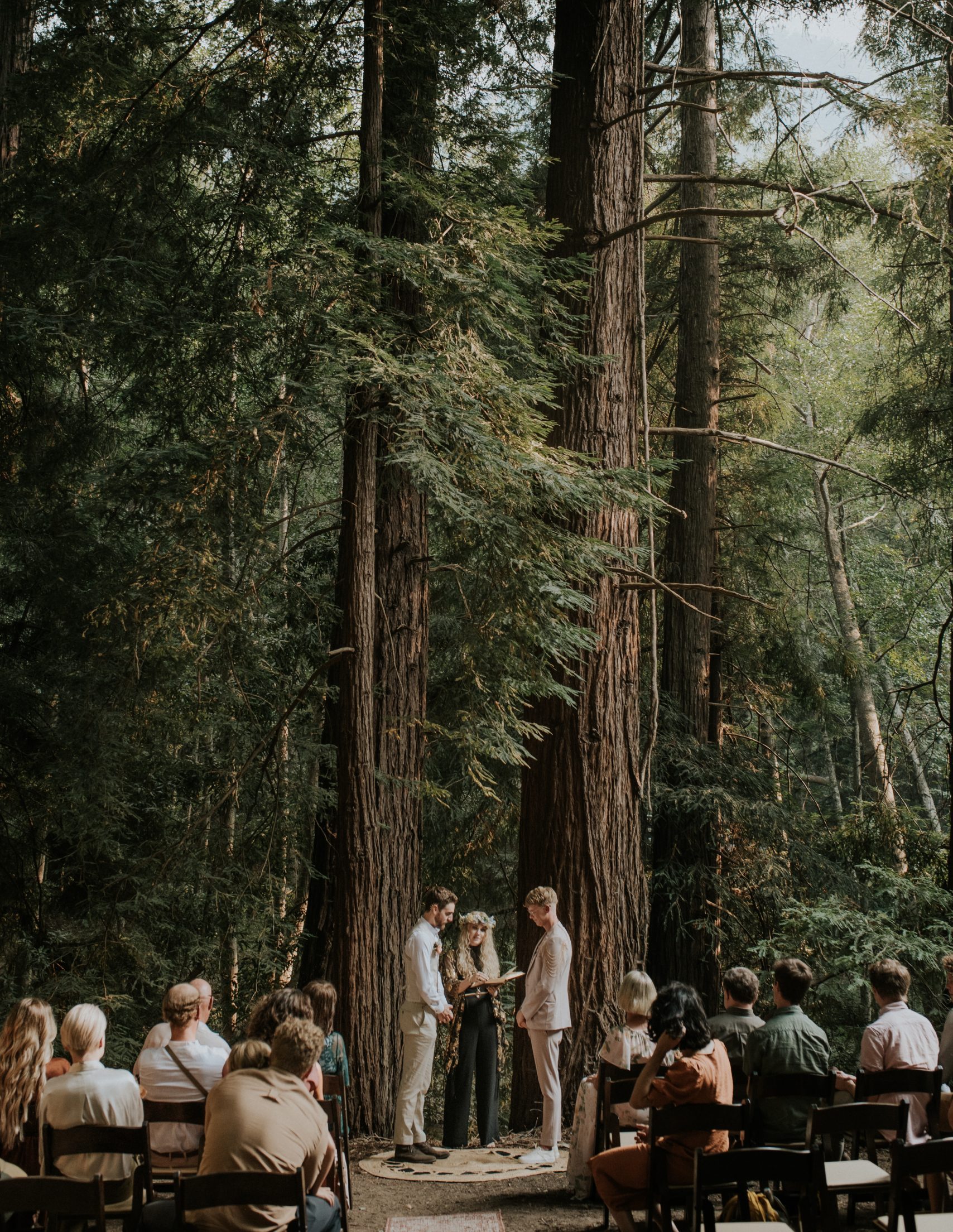 big sur adventure elopement, engagement, and maternity photographer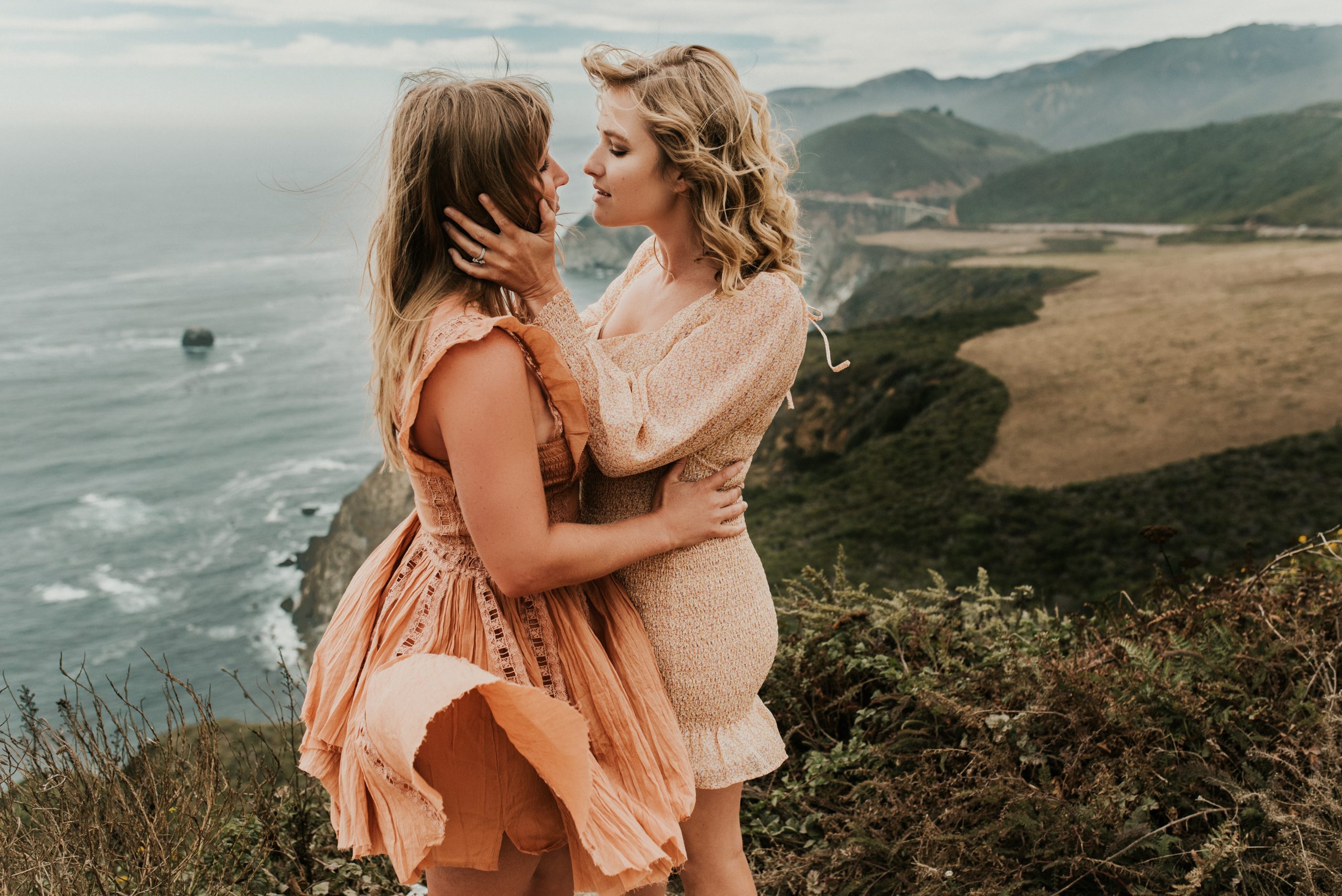 ...imagery to tell the story of your love...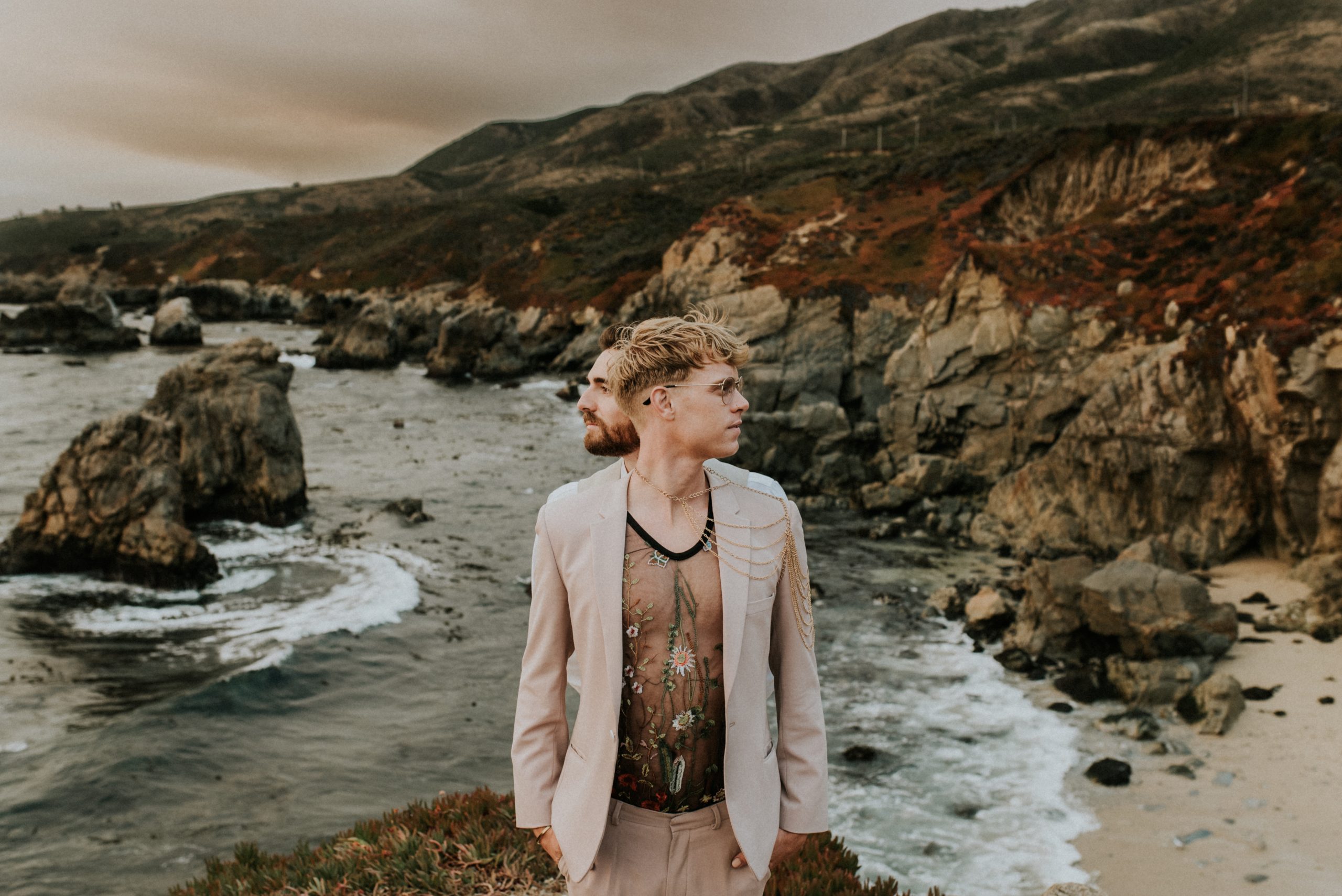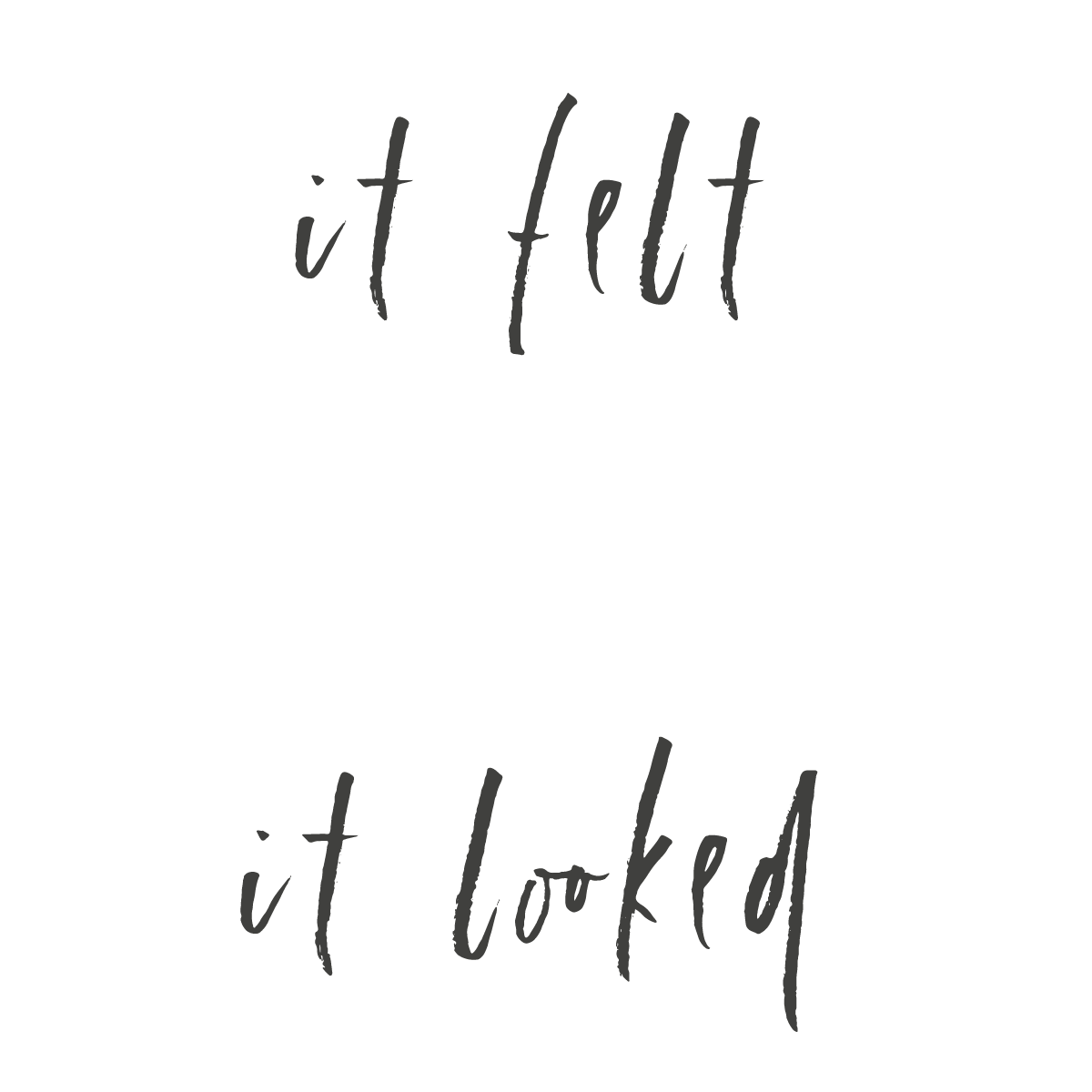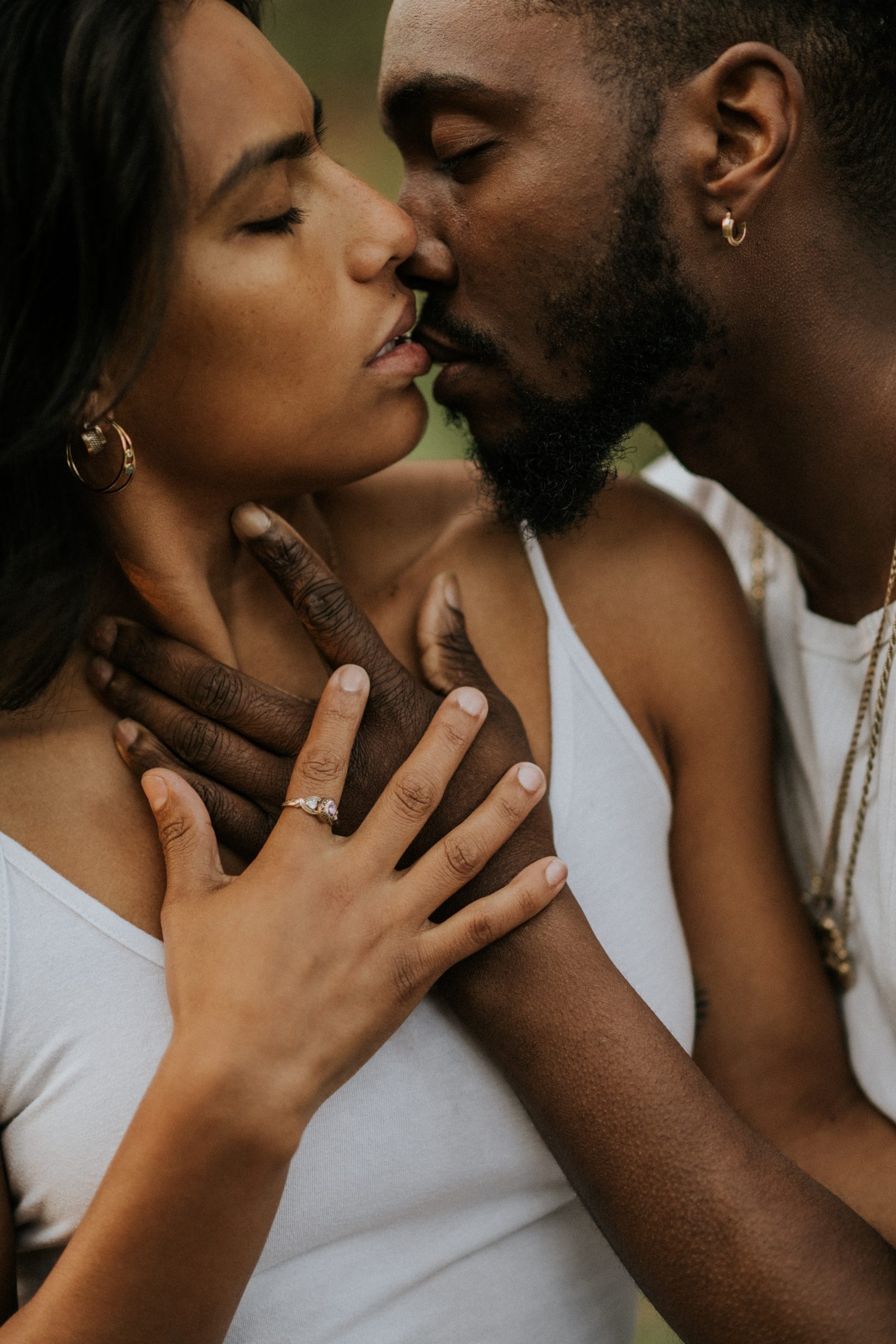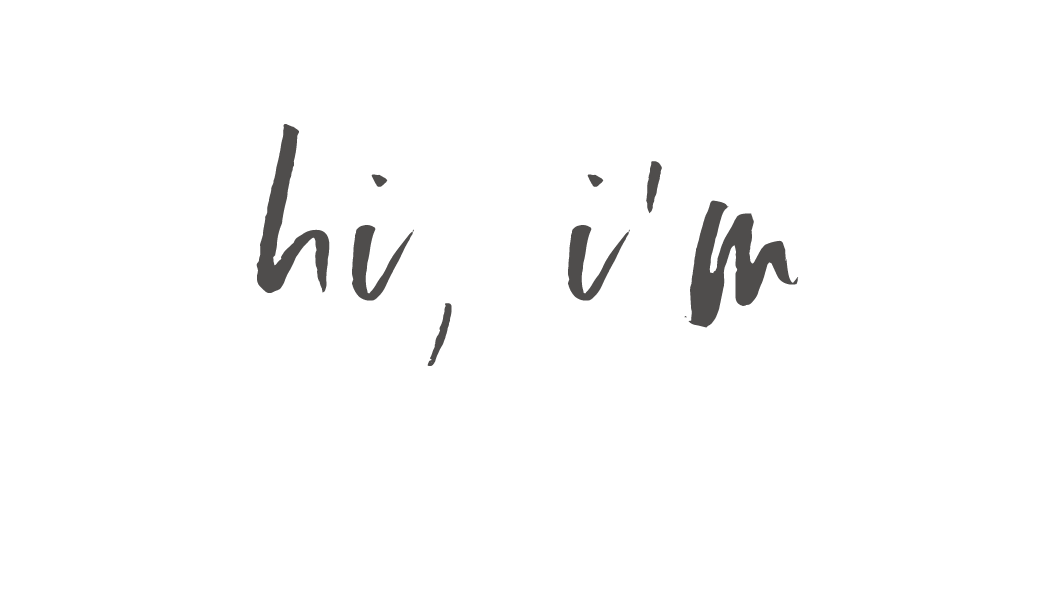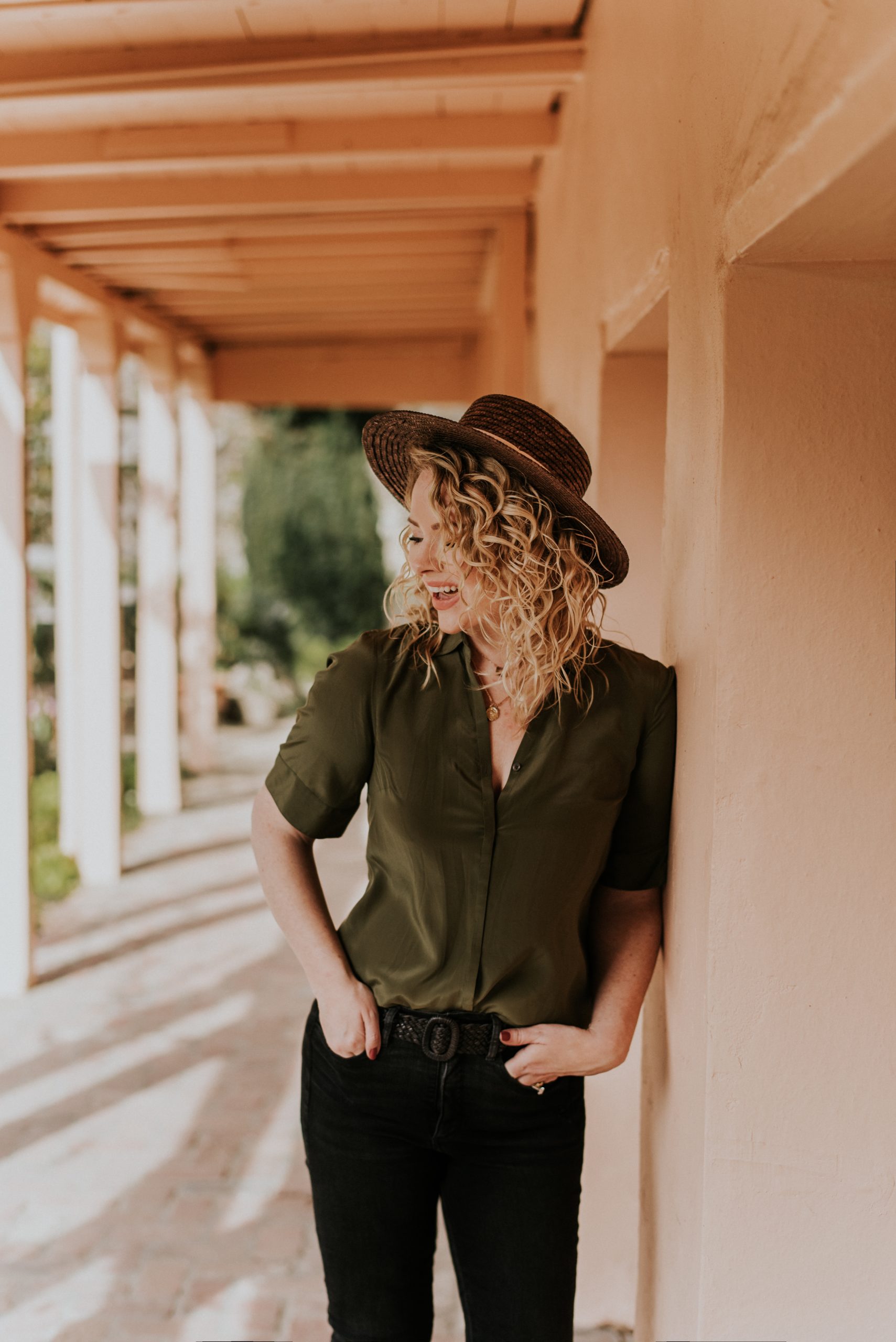 I'm an award-winning elopement and wedding photographer based in Big Sur and the Monterey Bay! Also, I specialize in maternity and boudoir. And. Most importantly, I am LGBTQ+ friendly and always strive for inclusivity. This means no matter who you love, what you look like, or how many times you've seen your favorite movie, I won't judge you and will be stoked to shoot the shit out of your beauty.
I'm going to capture your moments, not poses. Make images that feel like a warm memory. Let's create something that speaks to who you are, and the connections you share with the one you love the most. I want to catch lightning in a bottle, your one-of-a-kind magic.
All you have to do, is be your weird, imperfect self, and I'll do the same.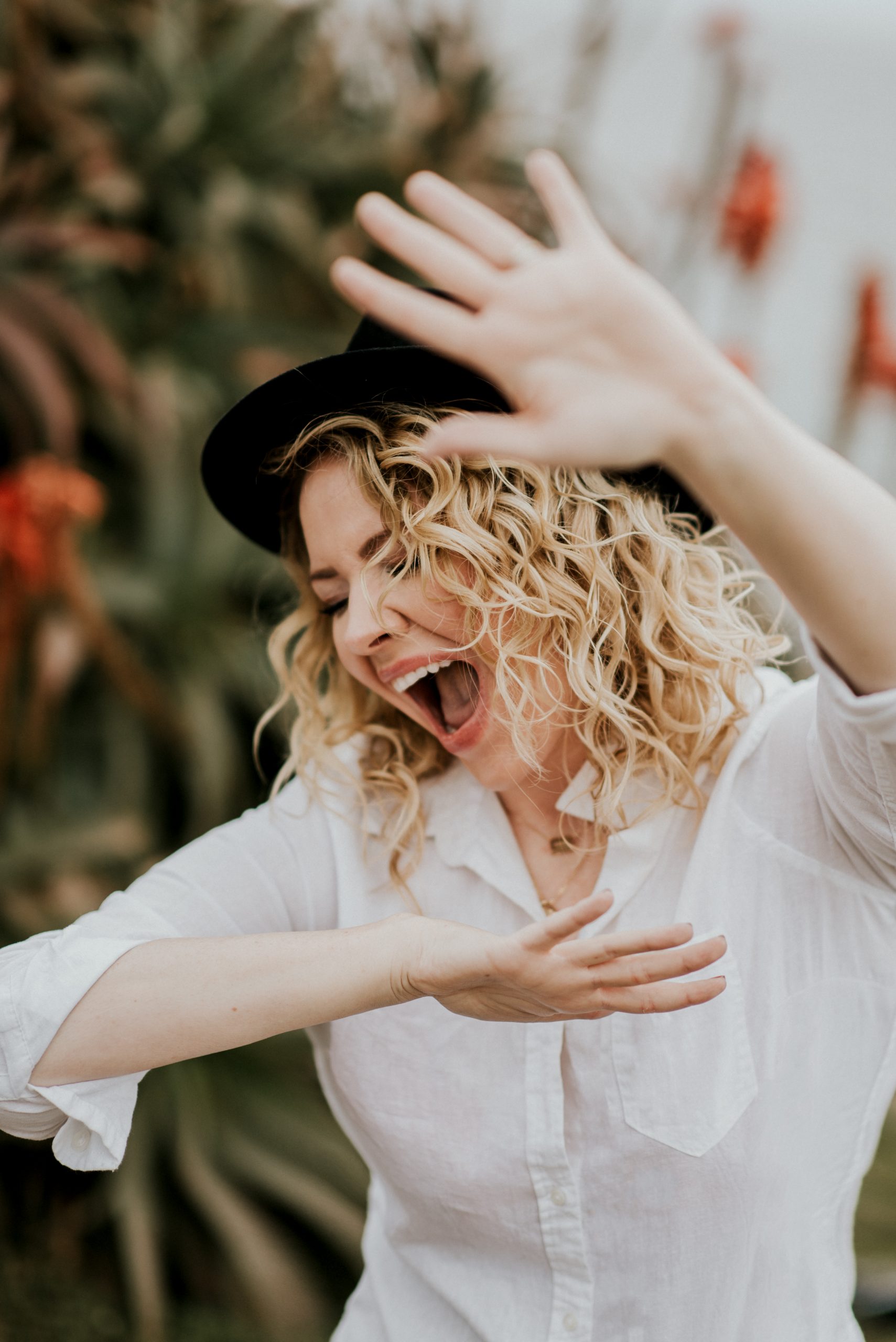 LET'S CREATE MAGIC TOGETHER, BECAUSE...






...LET'S DREAM BIG AND BRING OUR IMAGINATIONS TO LIFE...


LET'S GET TO KNOW EACH OTHER!
I'm here to be your biggest cheerleader, to empower you to reach your photography dreams, to find your own unique style, to learn to use light, directing, and editing to bring your vision to life, and to help you connect with your clients on an authentic level that will translate into your images.
Are you looking for that secret sauce that you just can't quite find the recipe for in your own images? If so...
Get In Touch
Want to get the ball rolling? Shoot me a message and let's get to chatting! Also! Please be sure to check your junk mail, if you don't hear back from me within 24 hours, as emails often go there!
JOIN THE PARTY ON INSTAGRAM