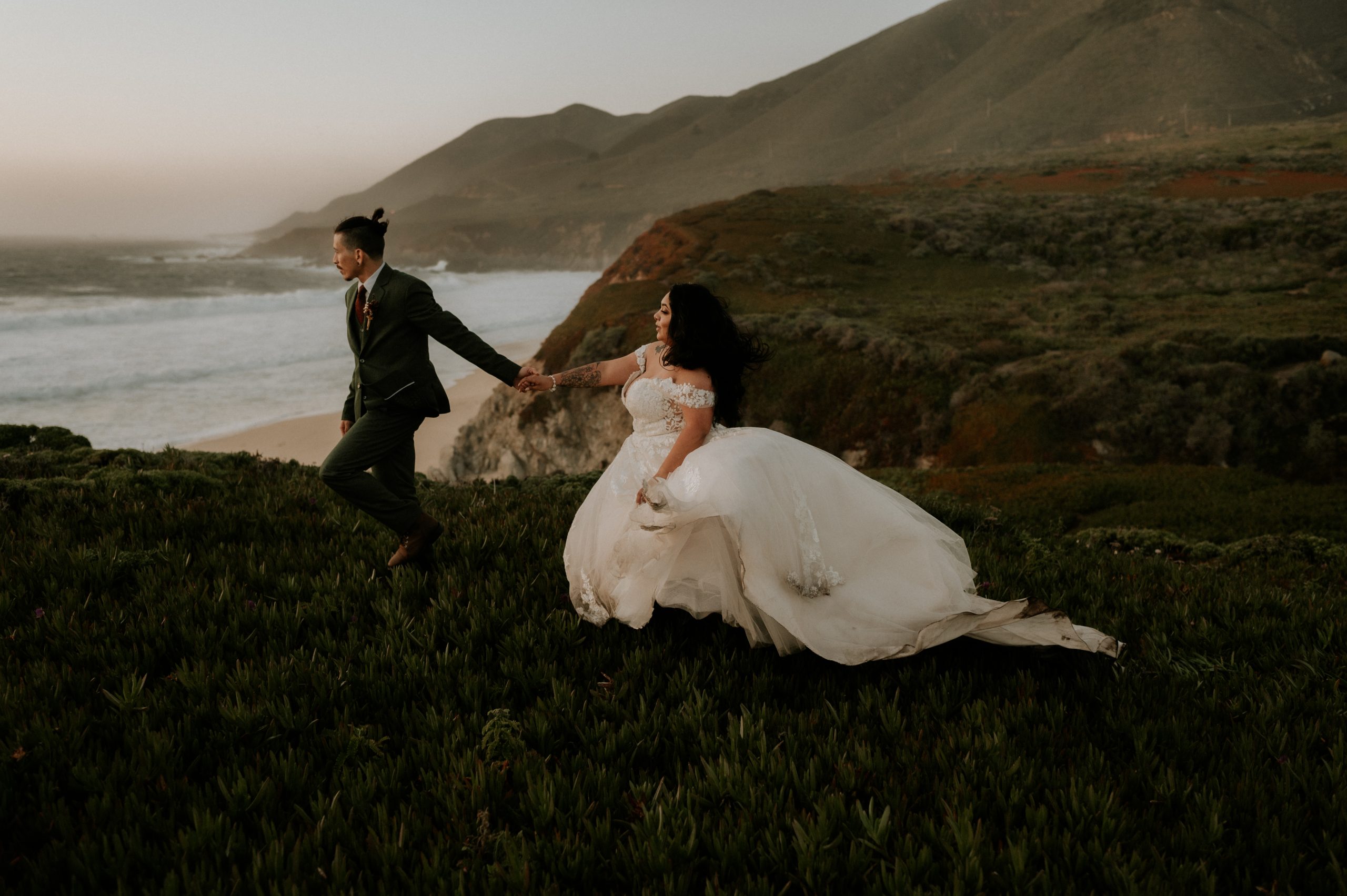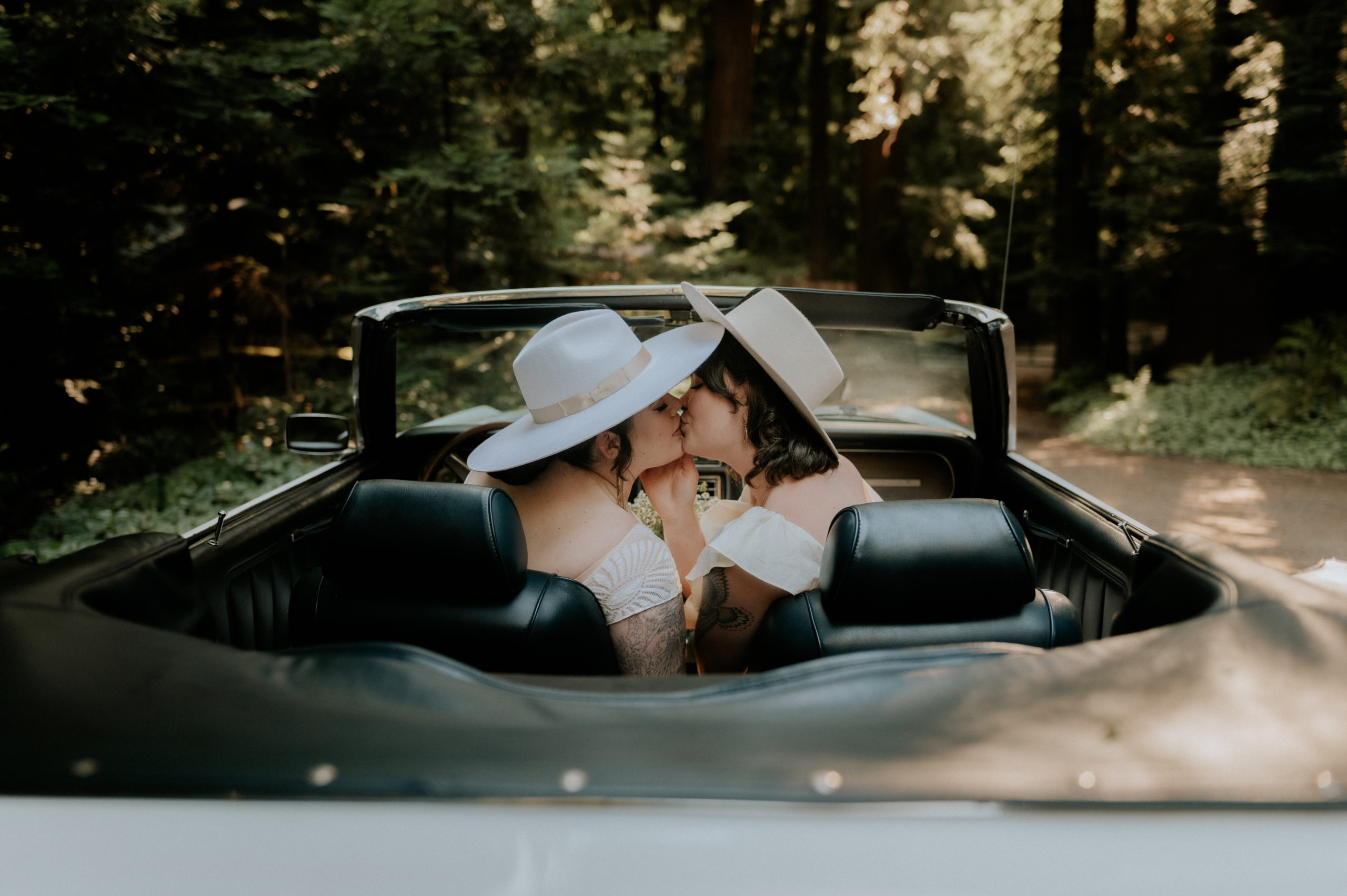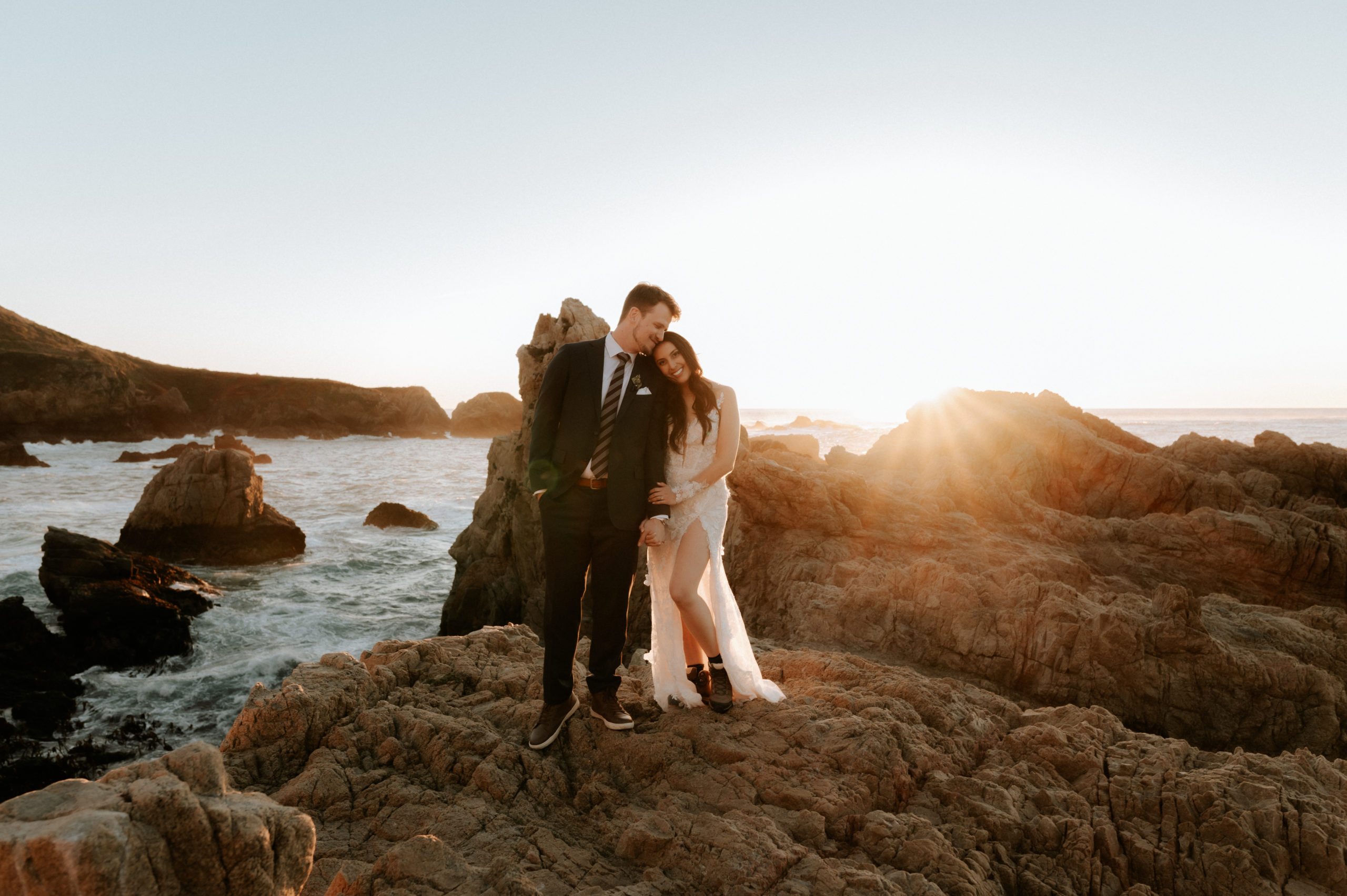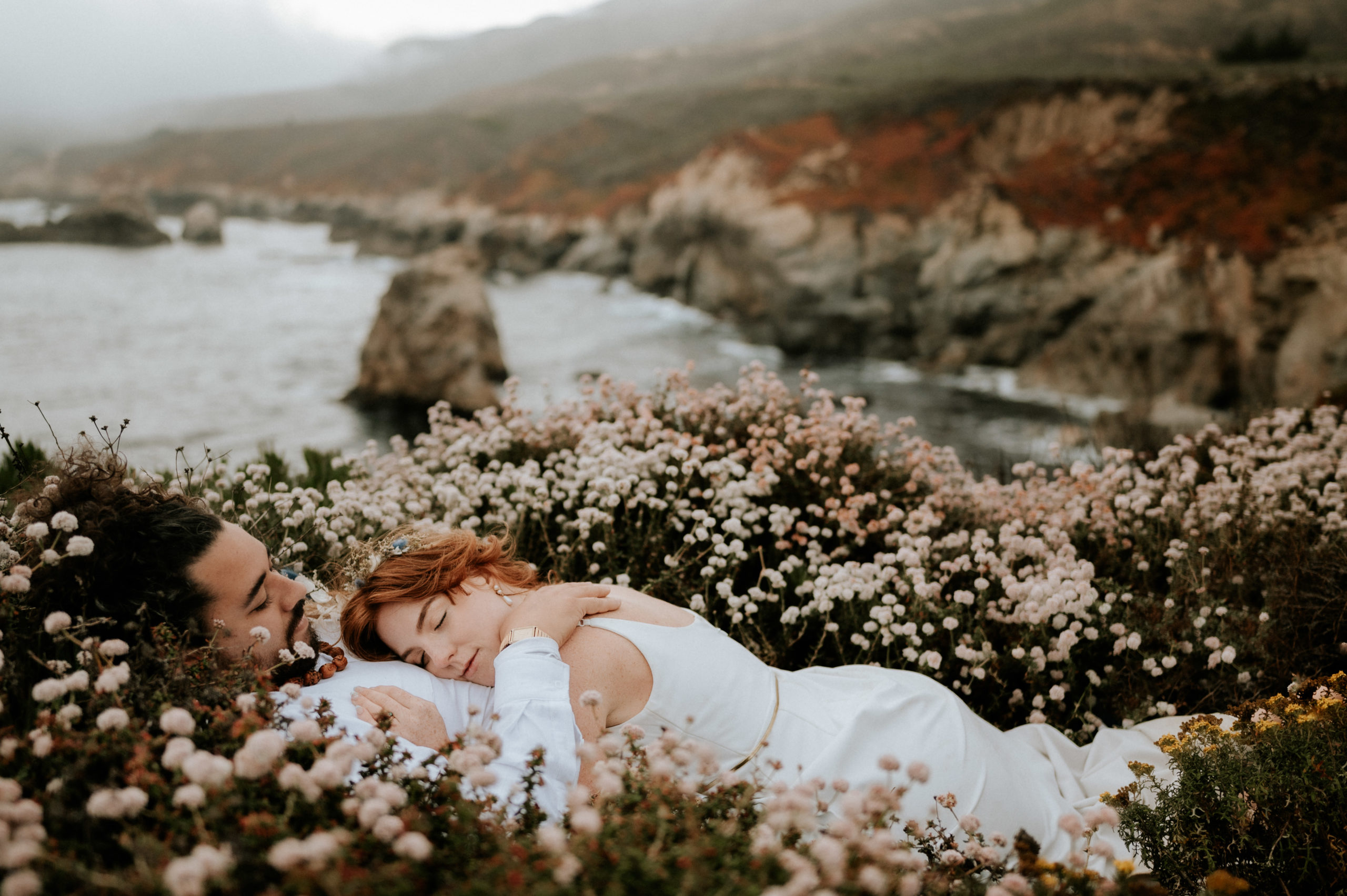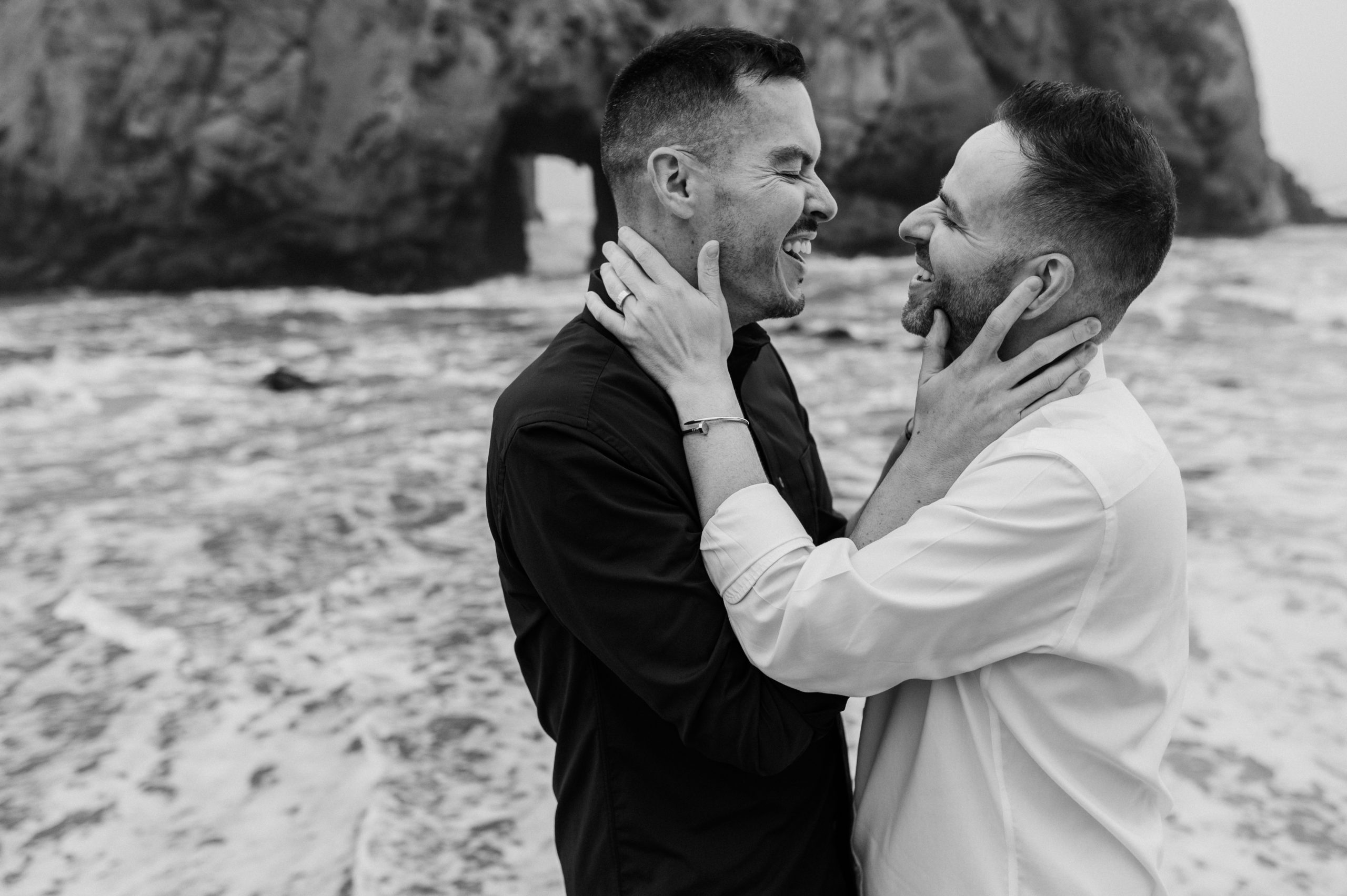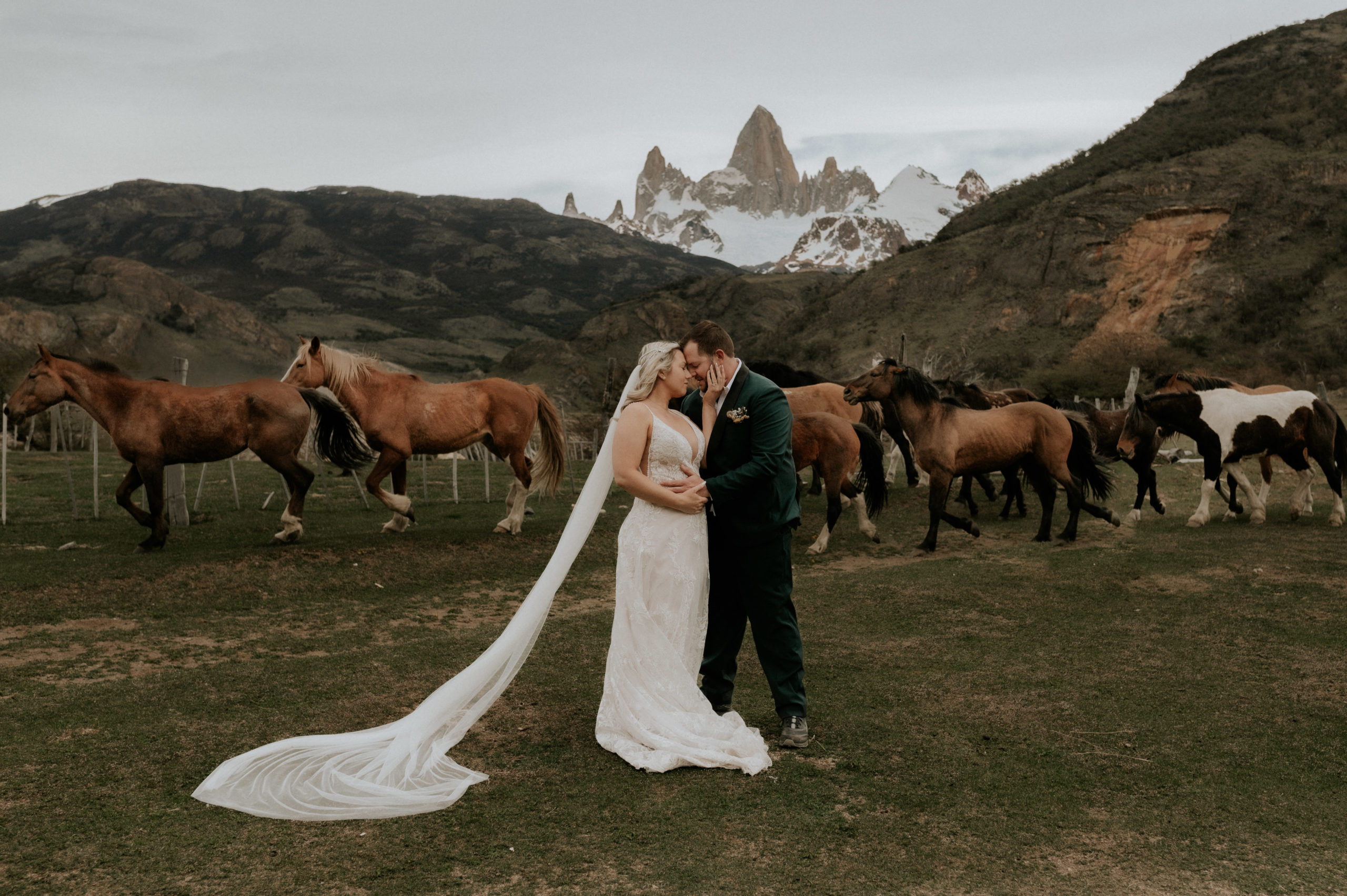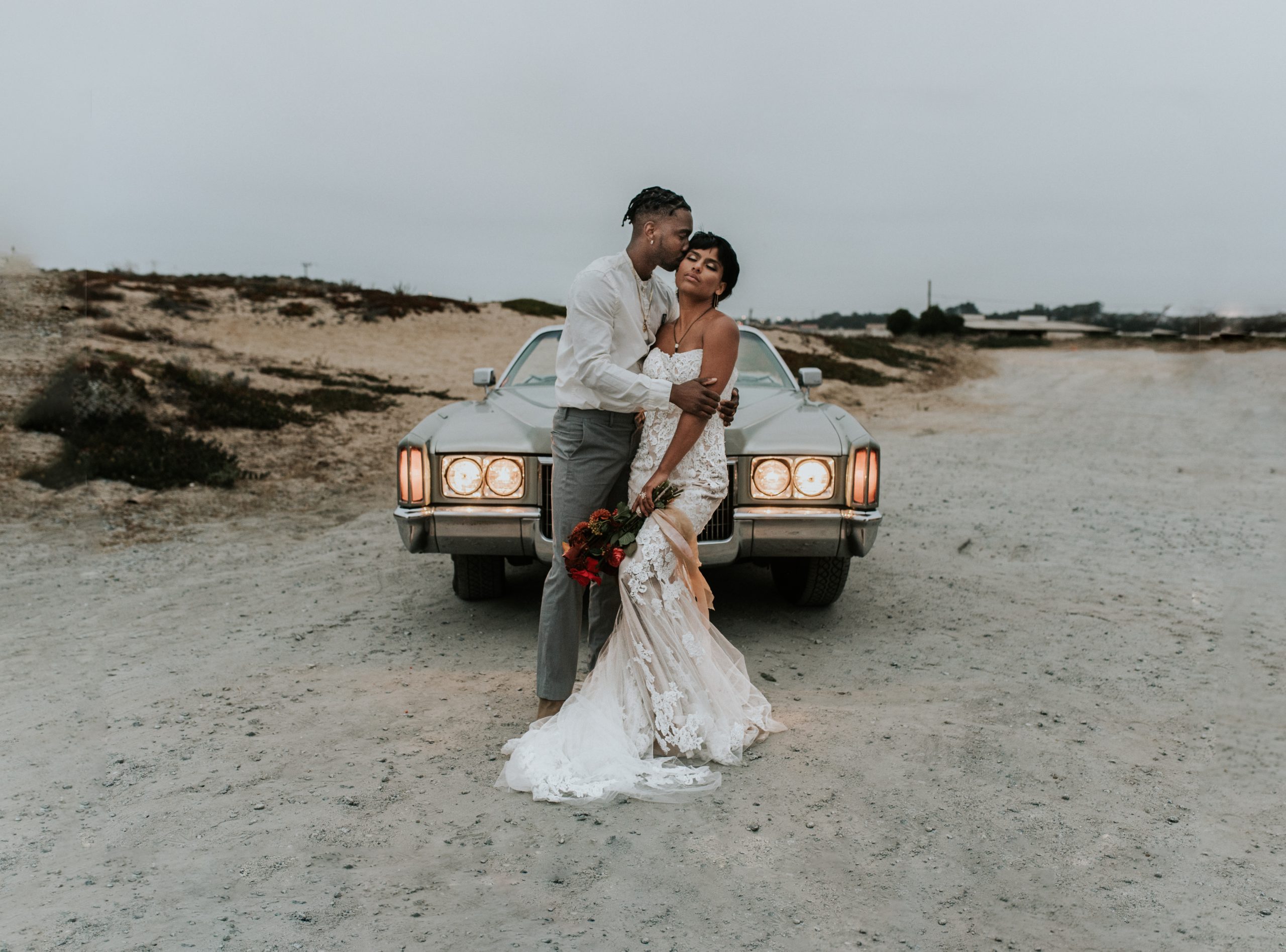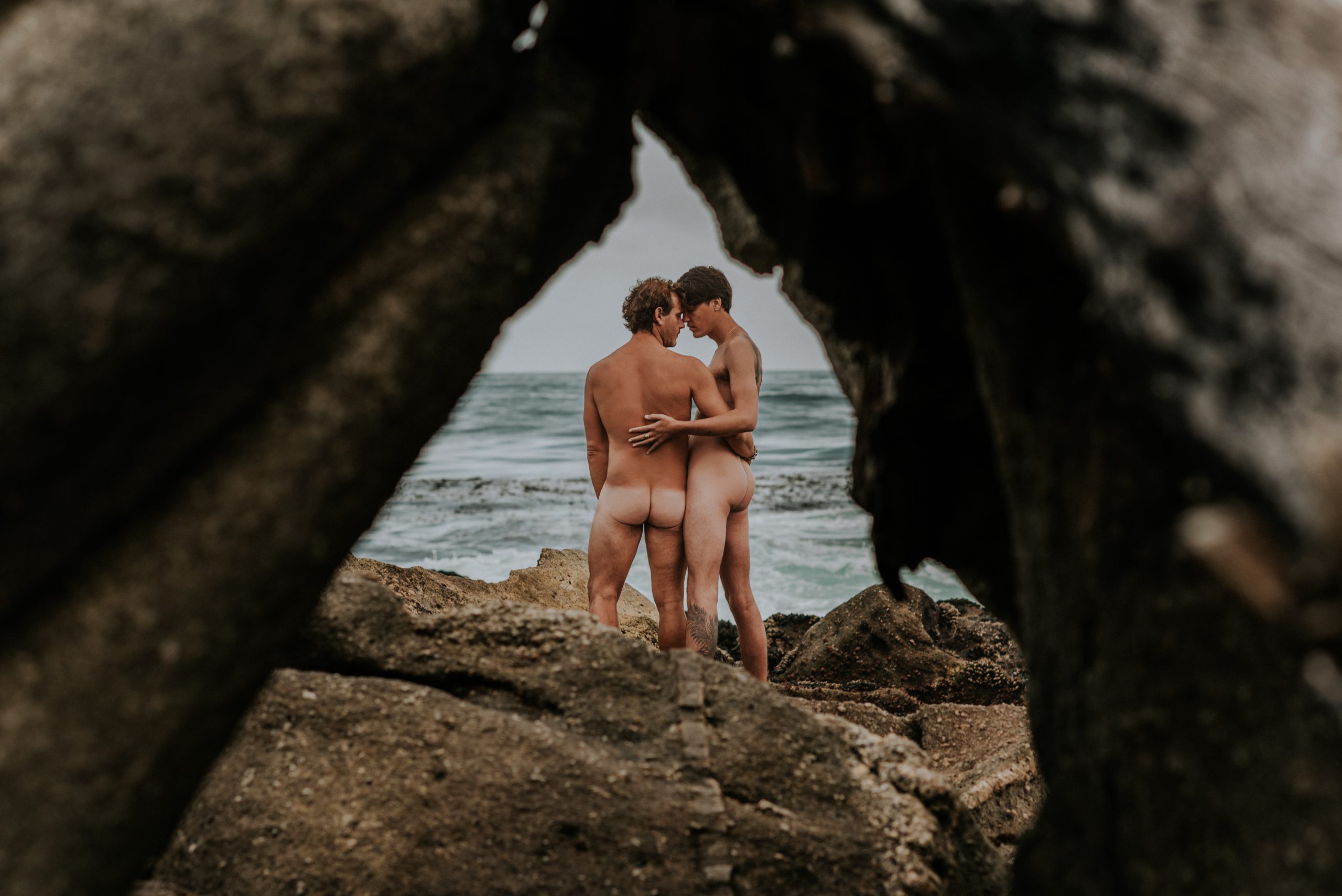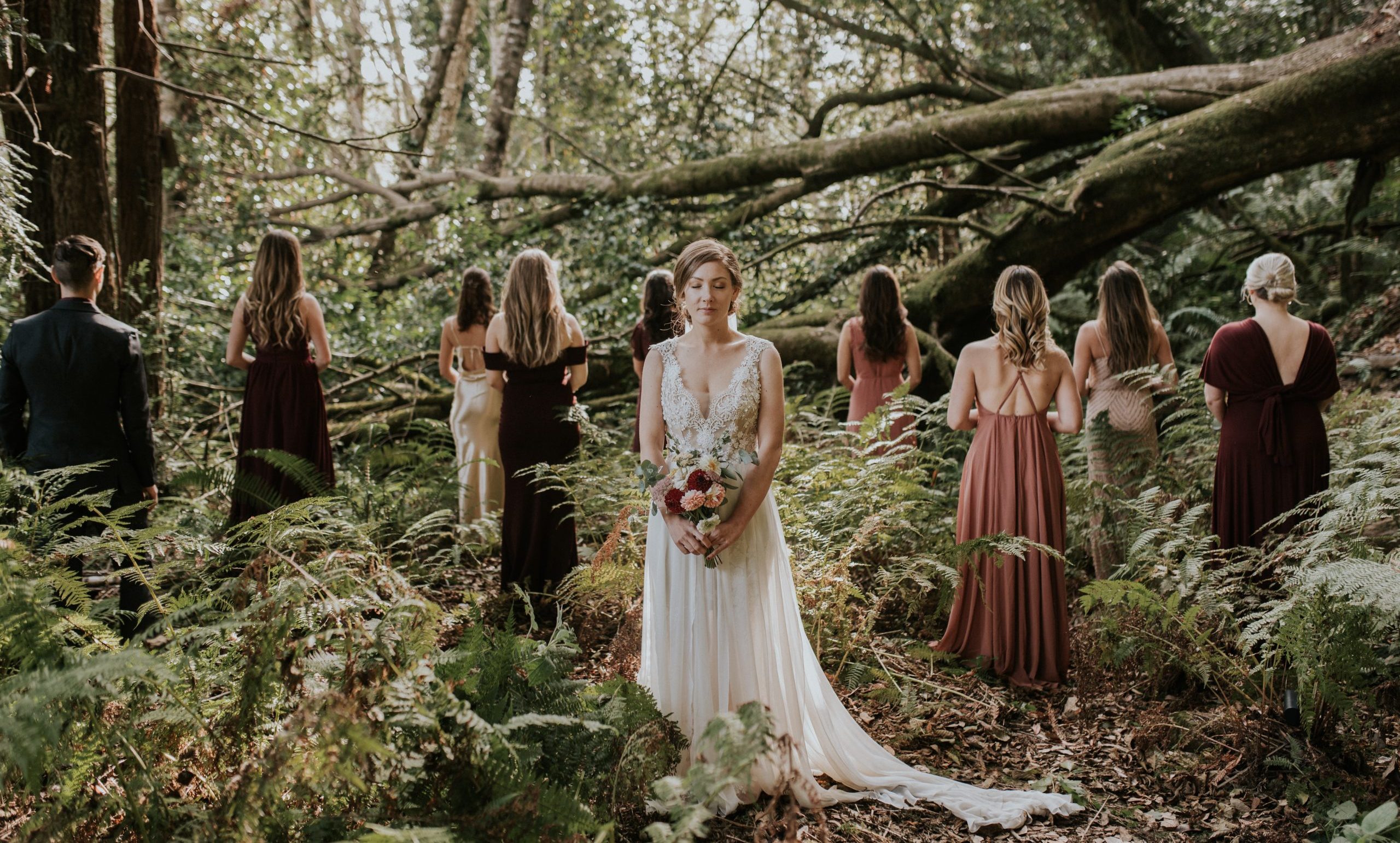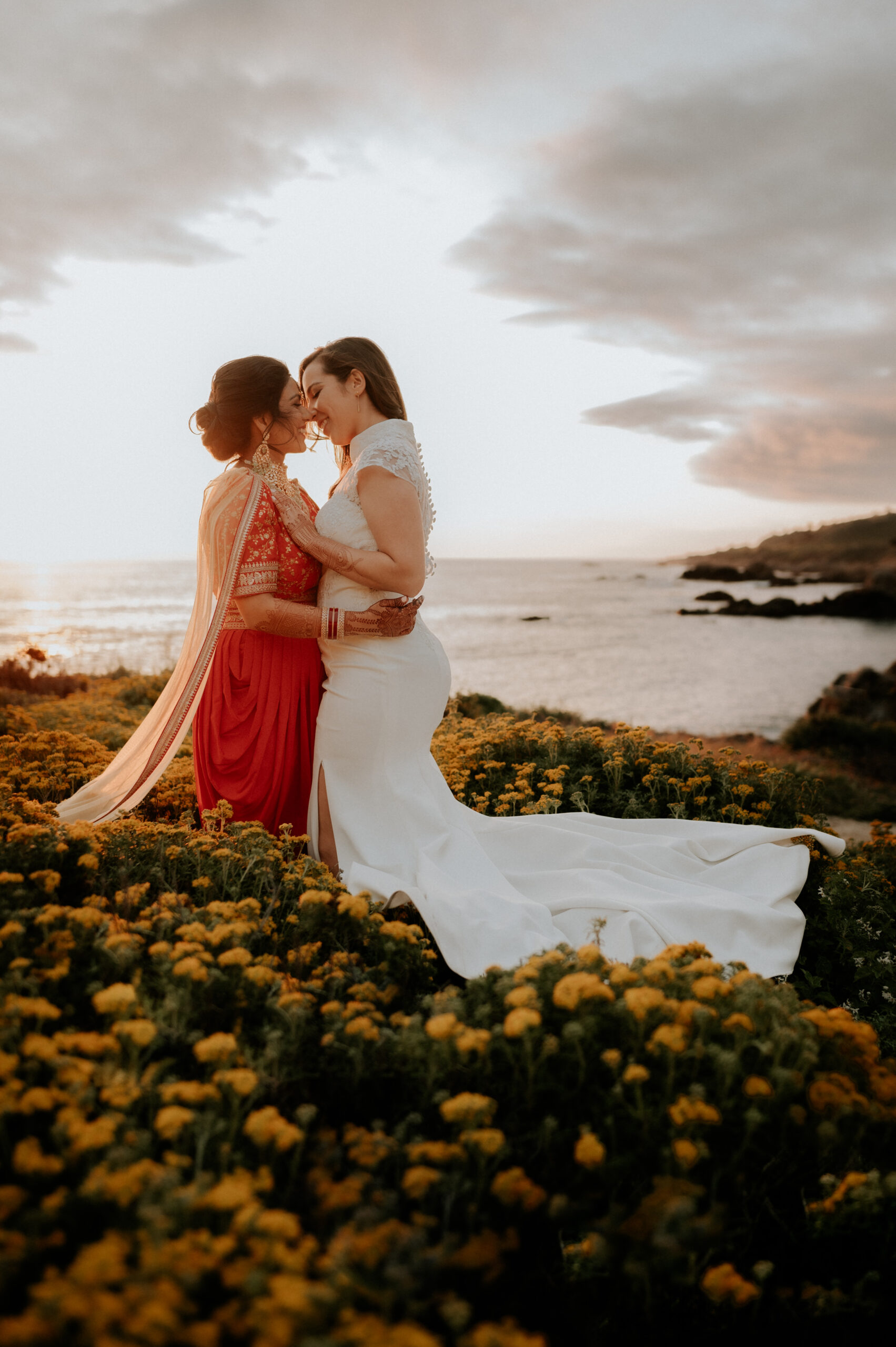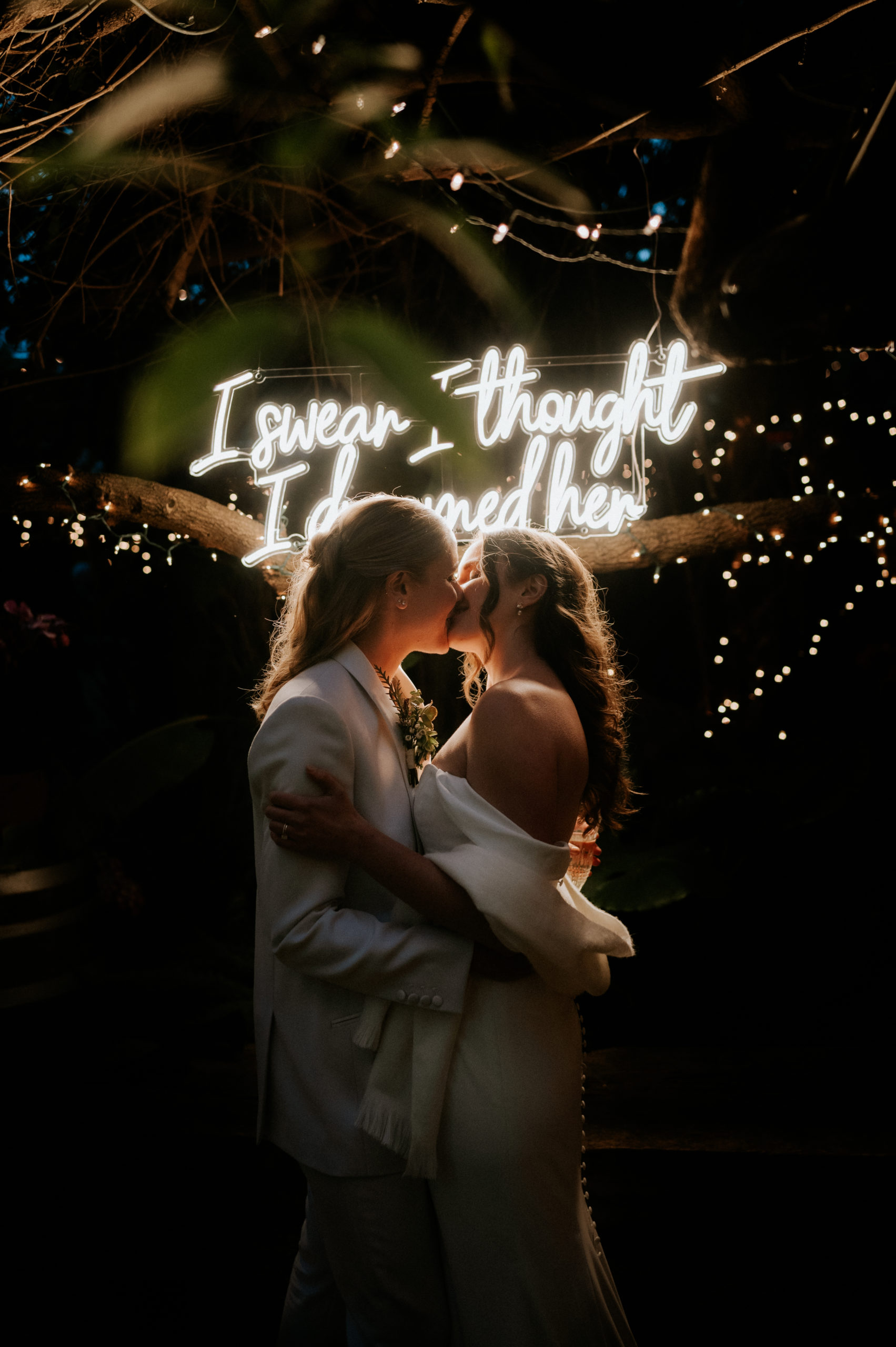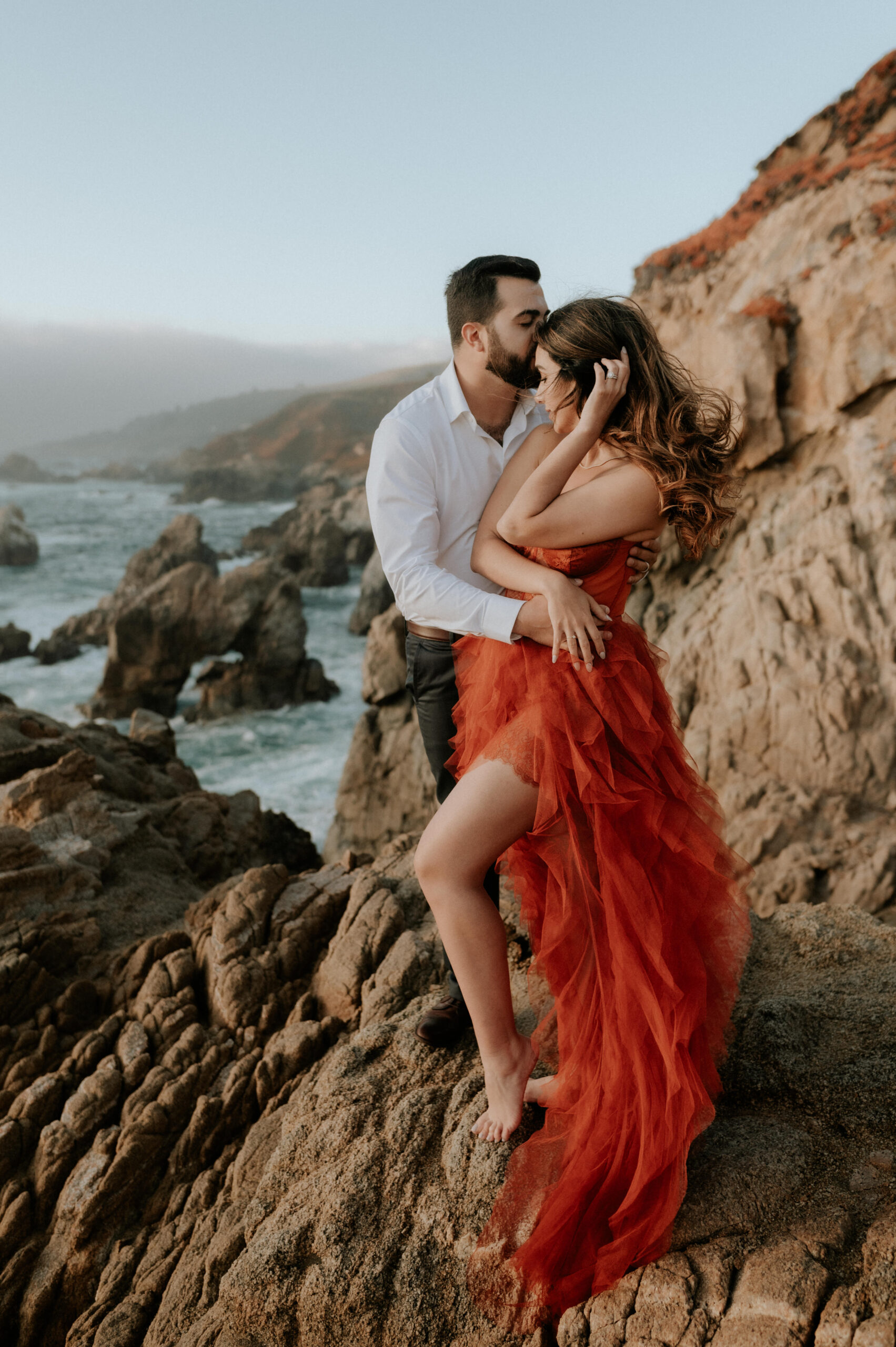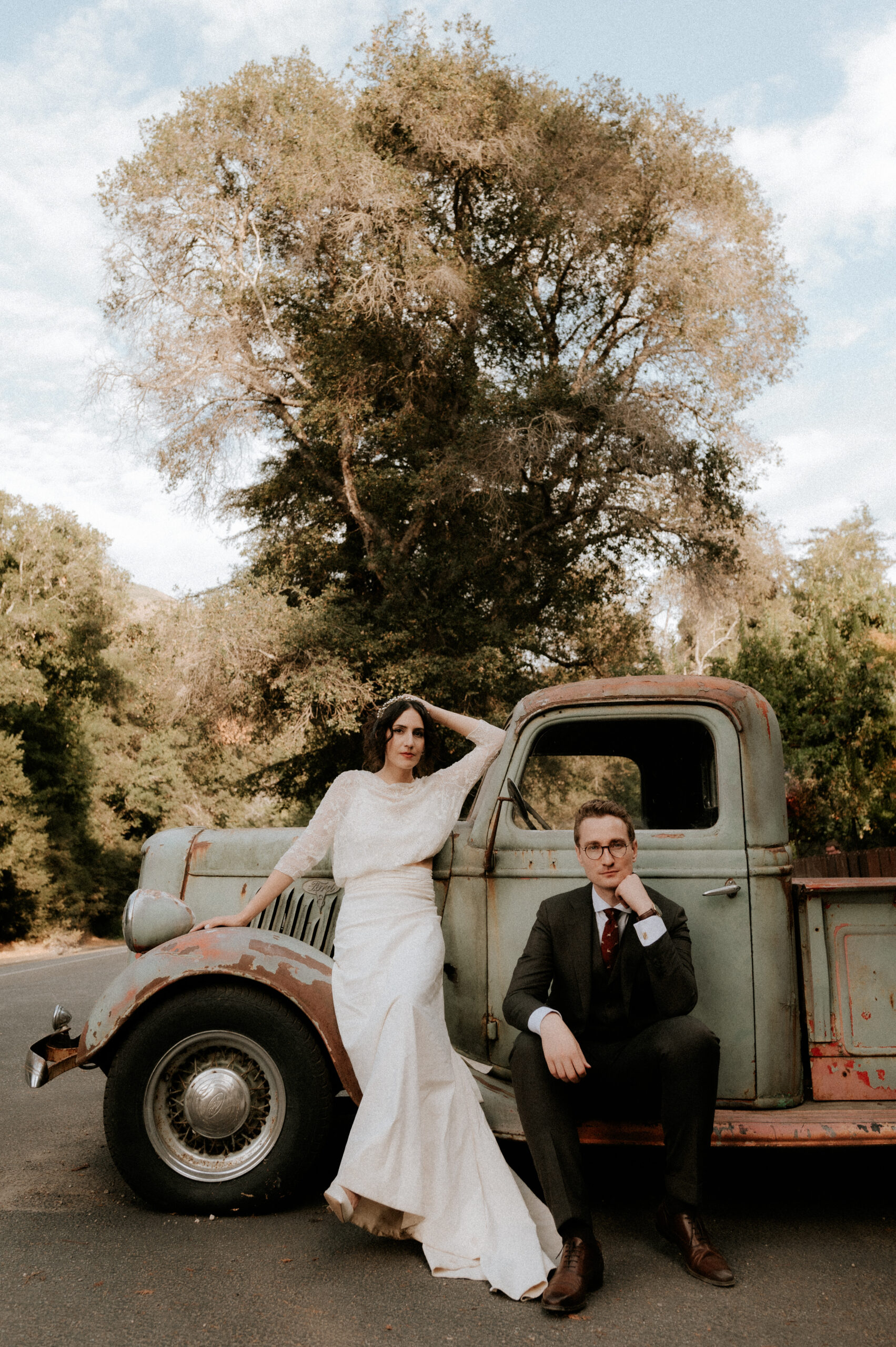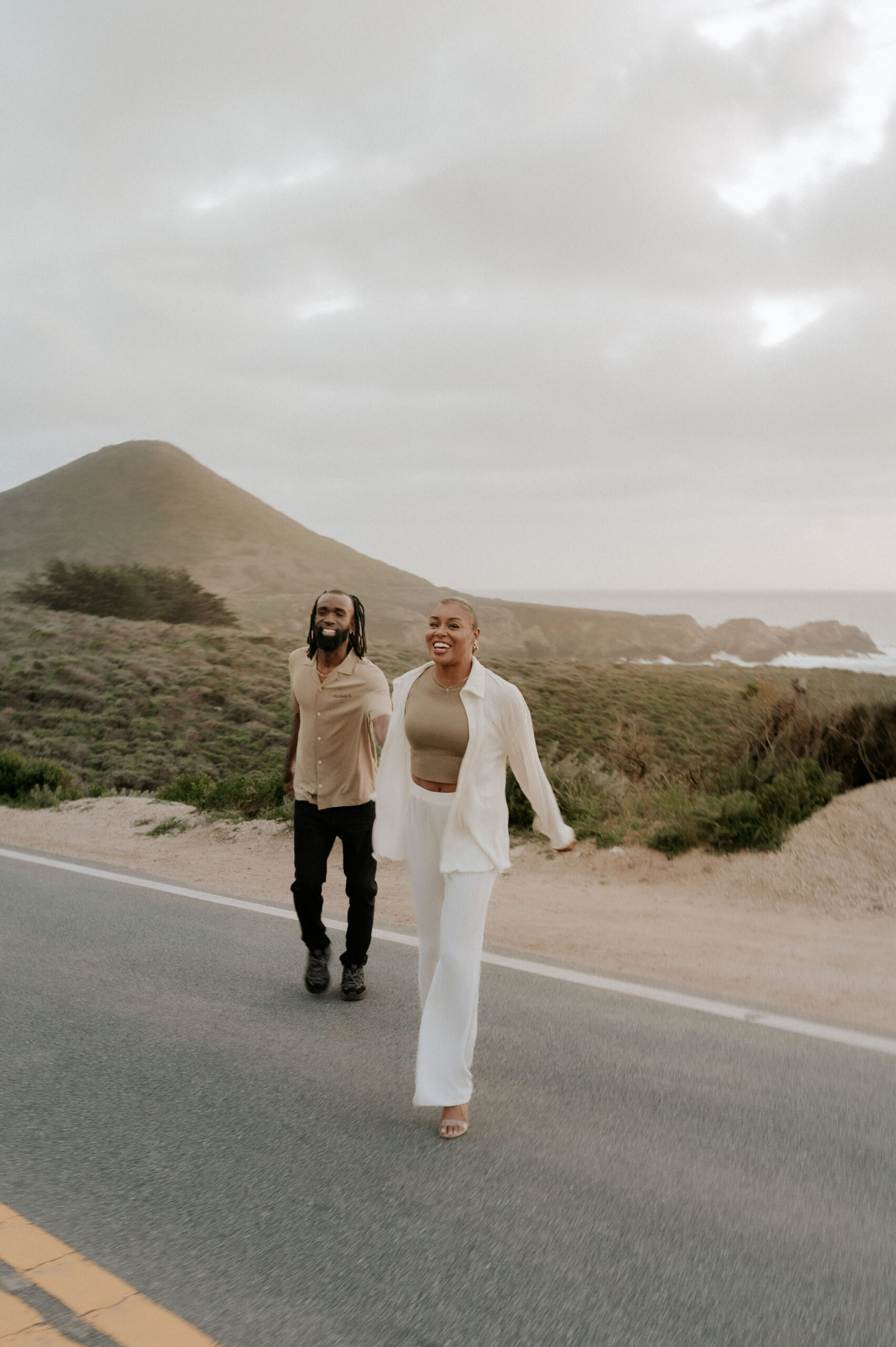 Getting to know the person who will be capturing your wedding day is vital! No matter who you wind up working with, make sure they feel like a friend, because being comfortable ensures you can create magic together.
This is why I require a Zoom interview to make sure we vibe.
Photography is a symbiotic relationship, I am giving you a piece of my creativity in exchange for your trust and willingness to be vulnerable in front of my lens.