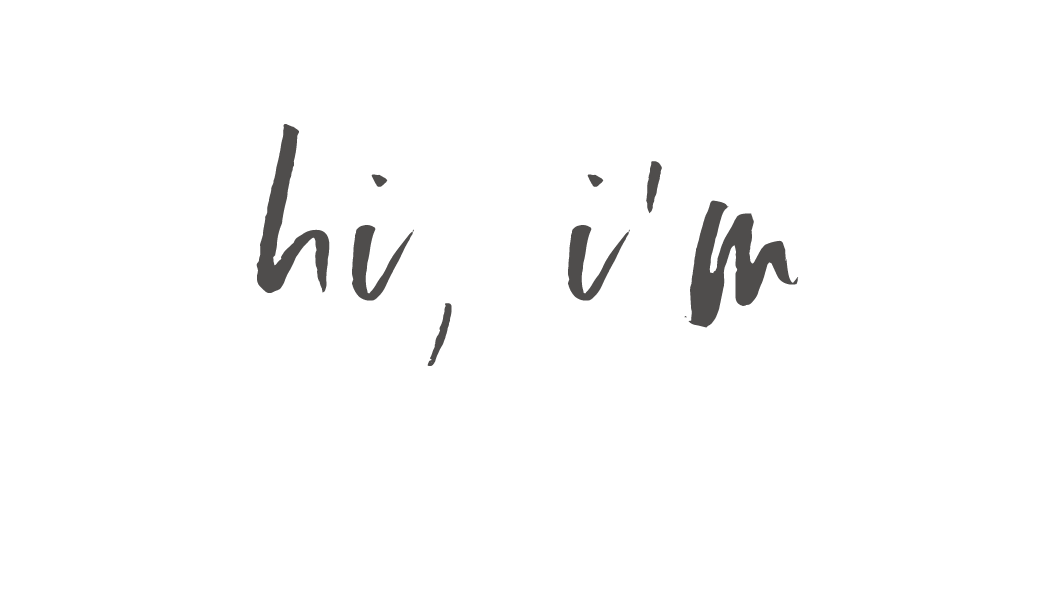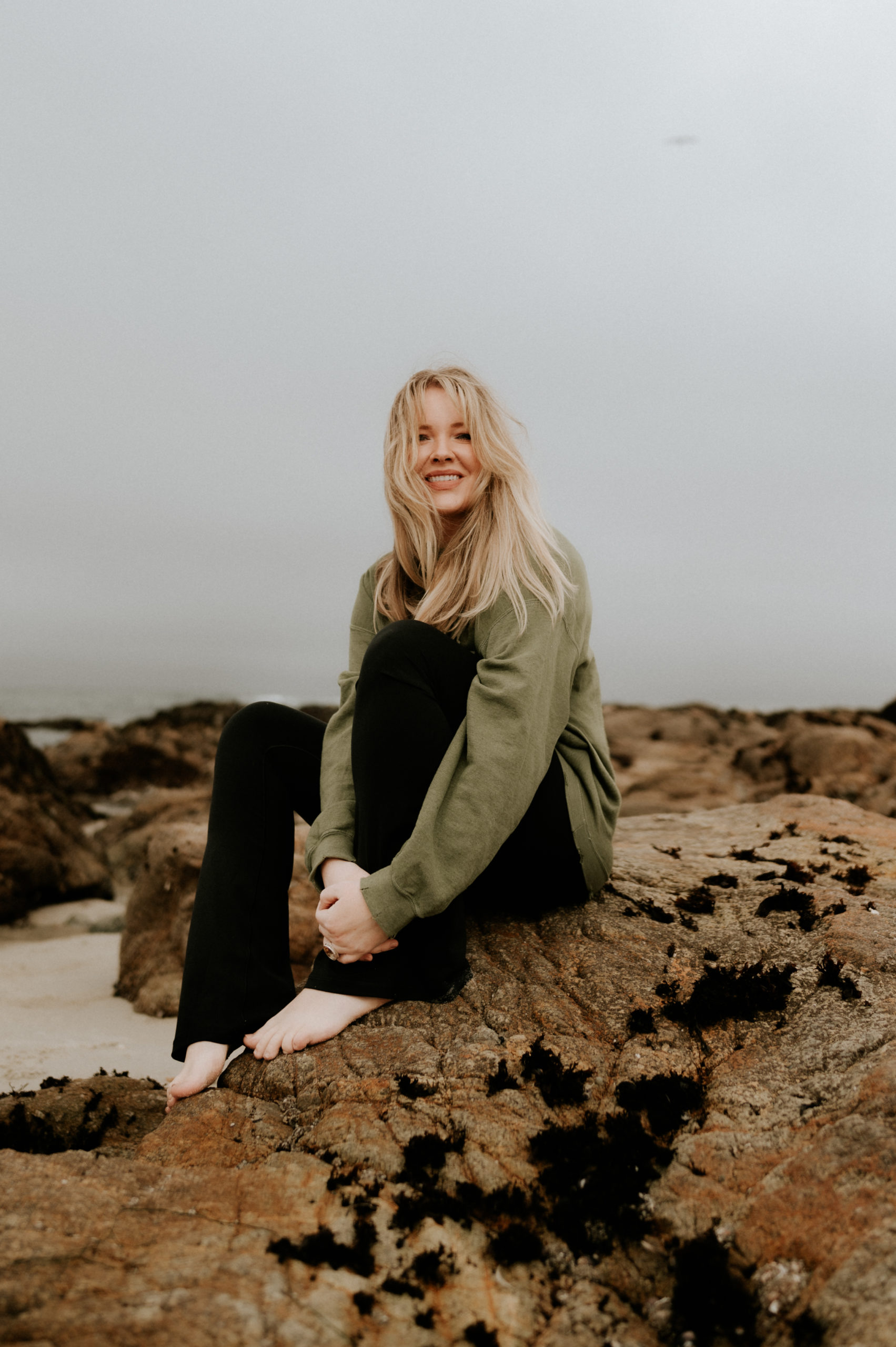 My work is earthy, organic, wild, and has some editorial vibes. It is always about capturing the connection that exists between those in love.
Your day. Your way.
That means if you decide to spend the day snuggling in bed, I am gonna capture it… If you want to dip your toes in the water, I will preserve the memory… If you need to run in and grab a beer at the gas station, I will encourage it… If you want to skinny dip with your Lover, I will document it… I'm excited to preserve your wild, wonderful selves in their truest forms.
I'm not the wedding and elopement photographer for everyone, but I might be the perfect one for you.I'm here to take your hand through the planning process. Here to be your friend, your confidant, and helper.
Shall we get started and see if we are the right fit?








Get In Touch
Want to get the ball rolling? Shoot me a message and let's get to chatting! Also! Please be sure to check your junk mail, if you don't hear back from me within 24 hours!
JOIN THE PARTY ON INSTAGRAM