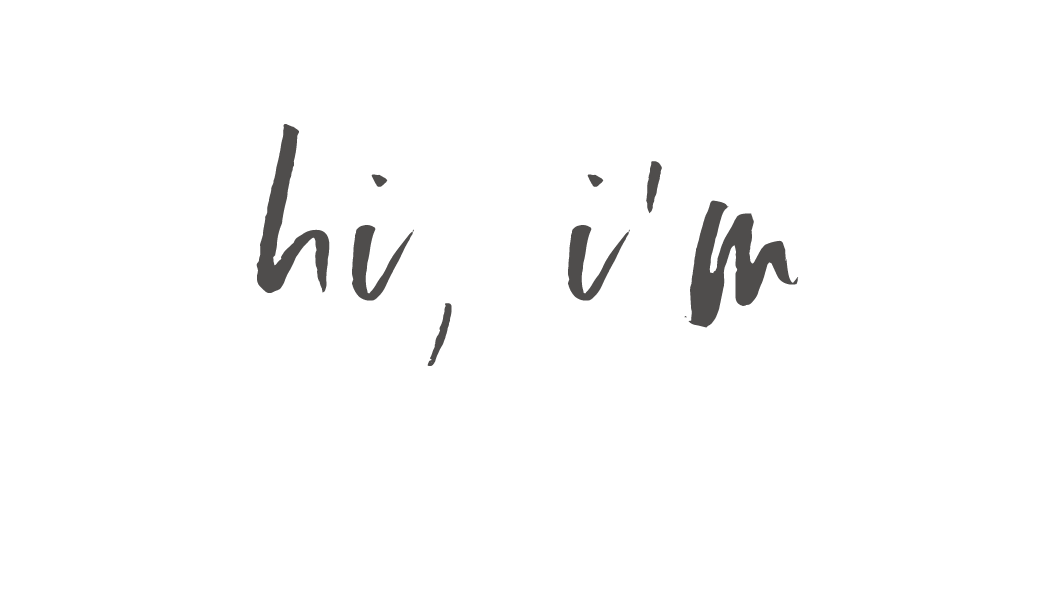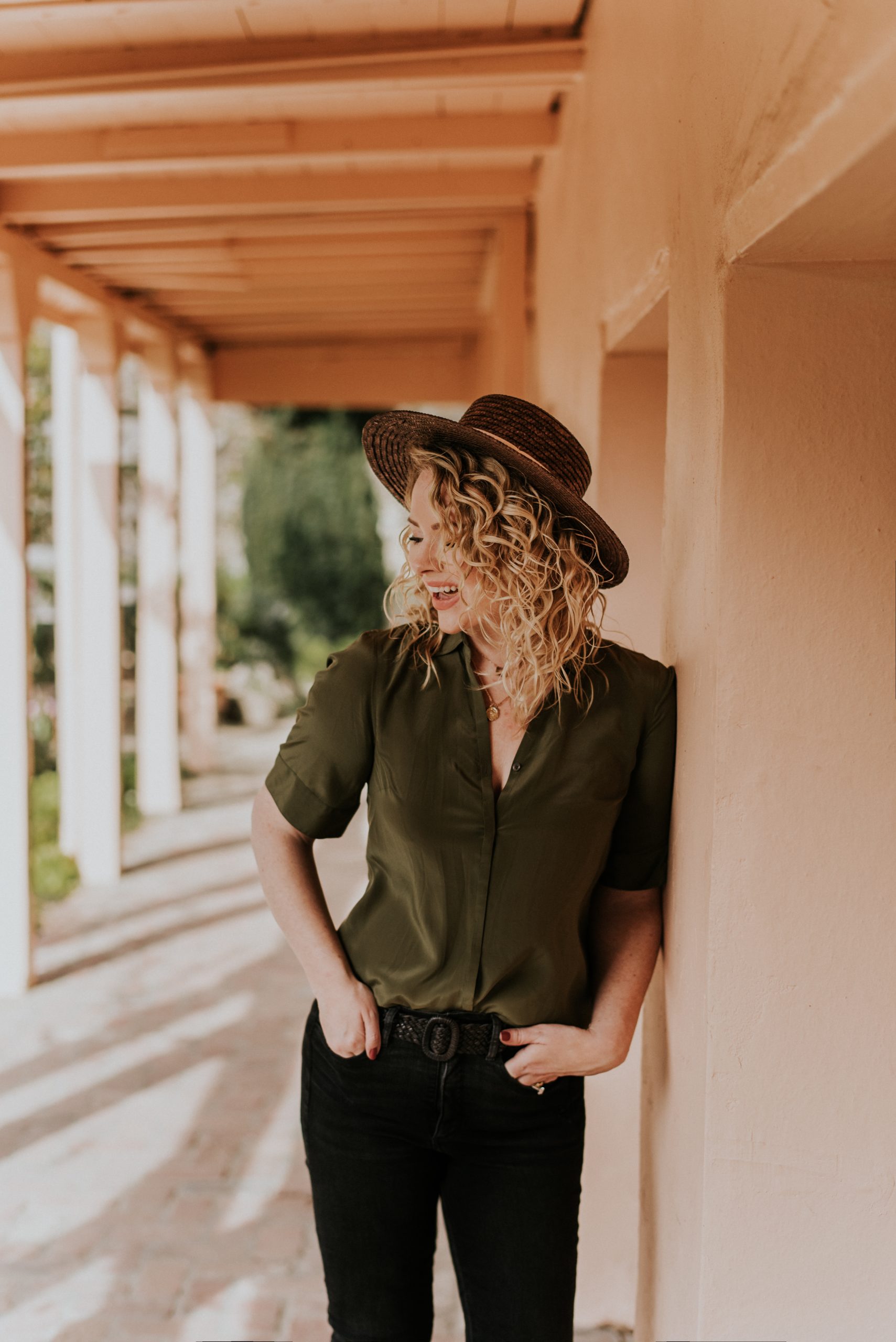 I'm an award-winning adventure elopement and wedding photographer shooting in Big Sur, the Monterey Bay, and the Bay Area! Also, I specialize in maternity and boudoir. And. Most importantly, I am an LGBTQ+ friendly photographer and always strive for inclusivity. This means no matter who you love, what you look like, or how many times you've seen your favorite movie, I won't judge you and will be stoked to shoot the shit out of your beauty.
I'm going to capture your moments, not poses. I want to make images that feel like a warm memory. Let's create something that speaks to who you are, and the connections you share with the one you love the most. I want to catch lightning in a bottle: Your one-of-a-kind magic.
All you have to do, is be your weird, vulnerable, imperfect self, and I'll do the same.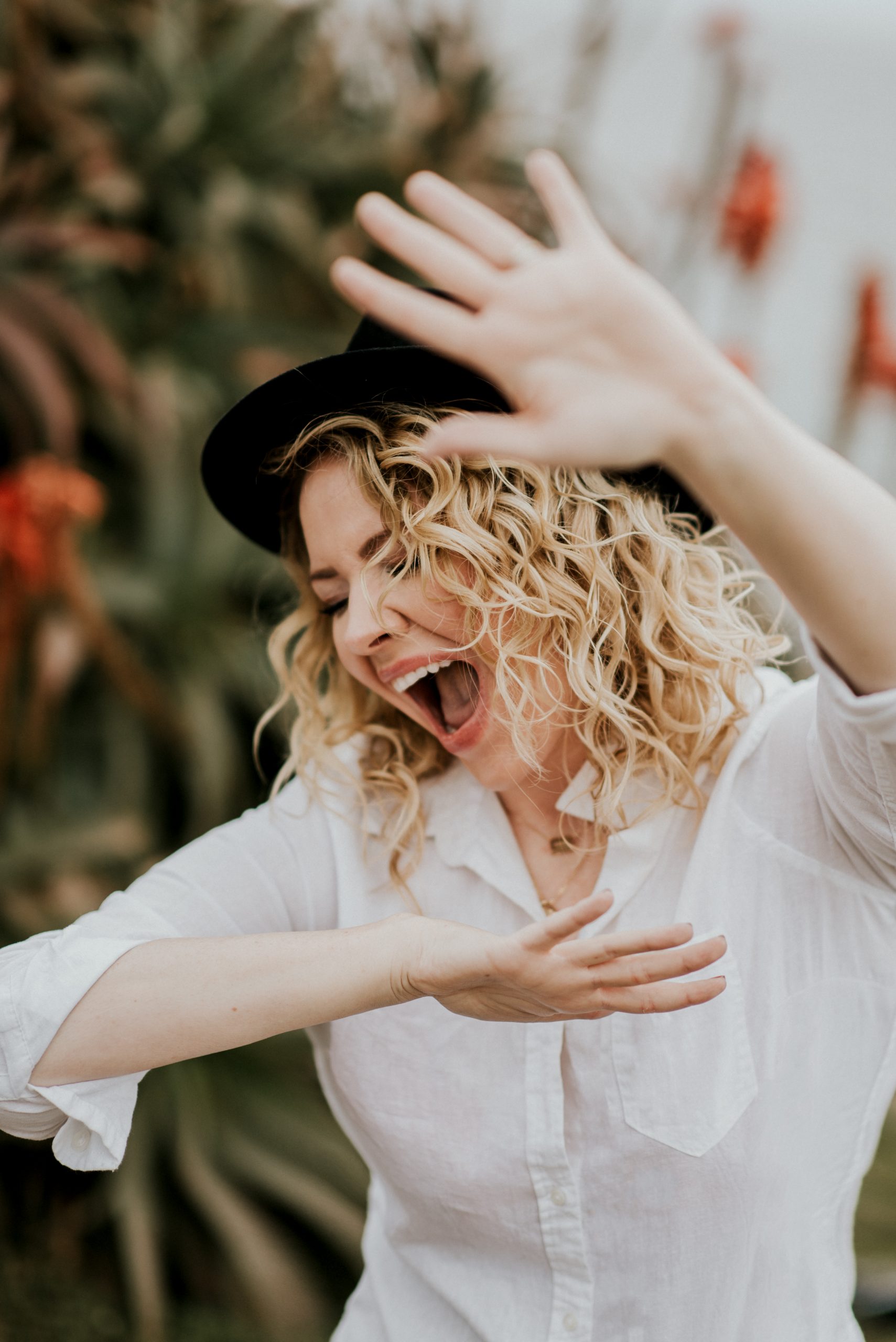 Get In Touch
Want to get the ball rolling? Shoot me a message and let's get to chatting! Also! Please be sure to check your junk mail, if you don't hear back from me within 24 hours!
JOIN THE PARTY ON INSTAGRAM