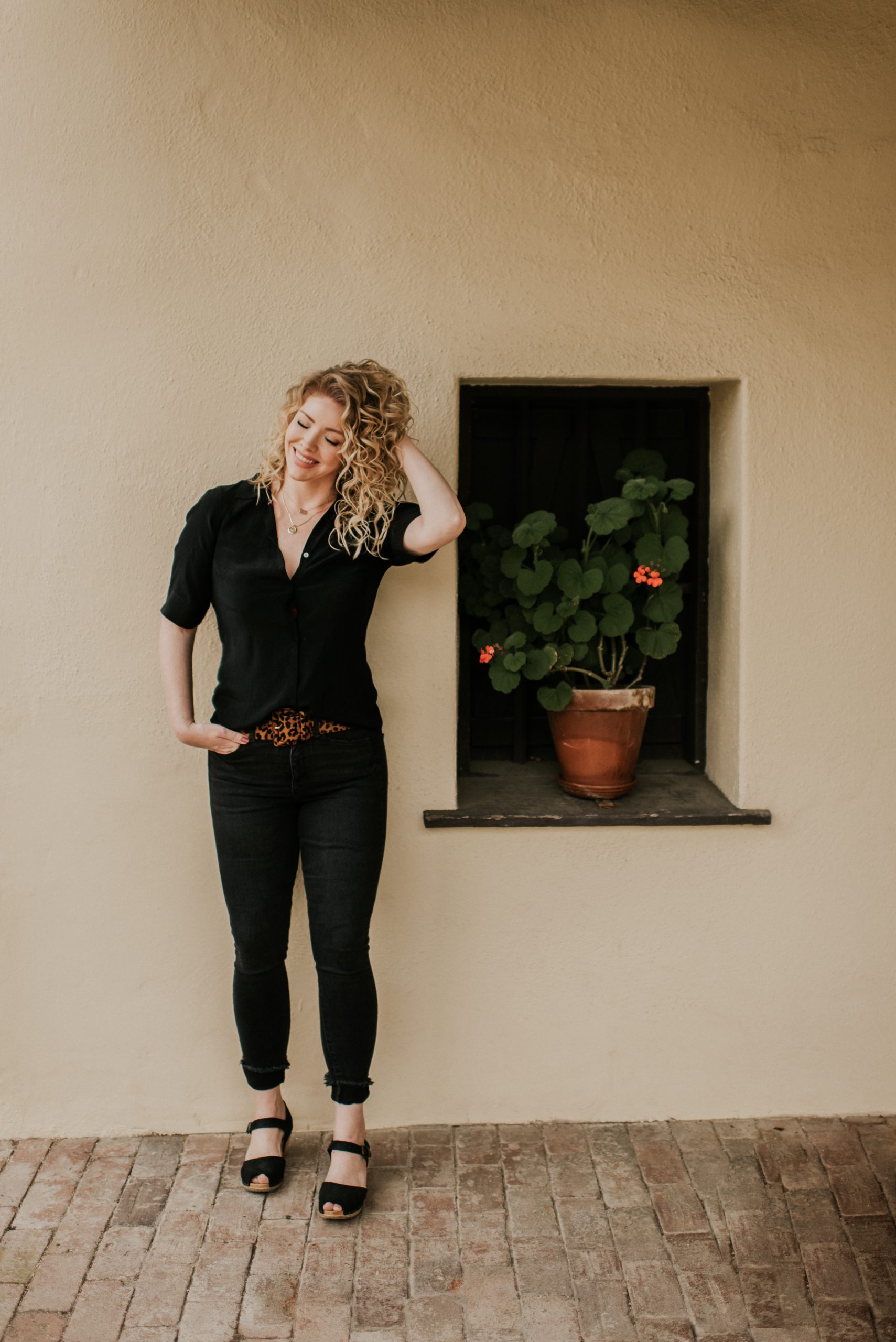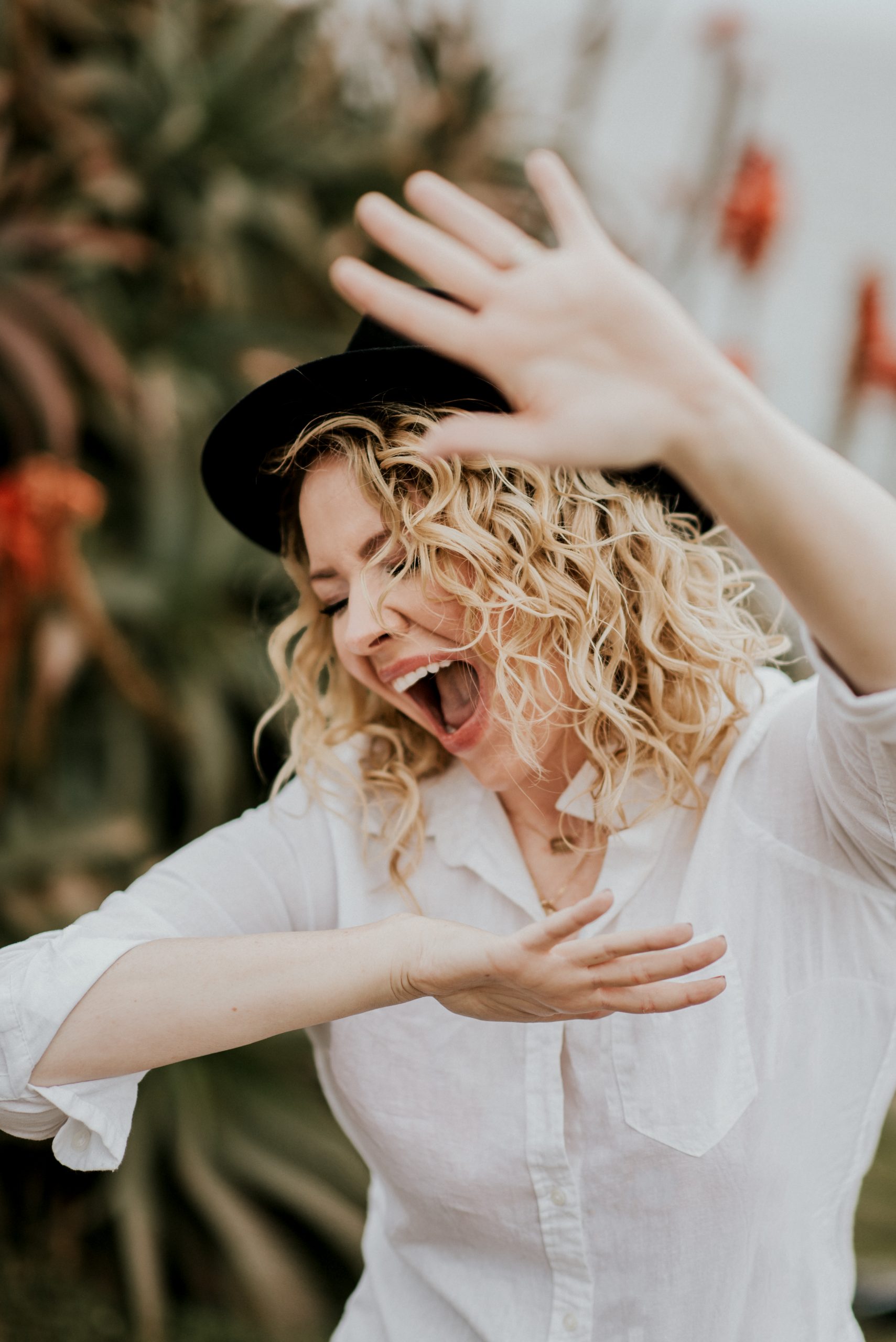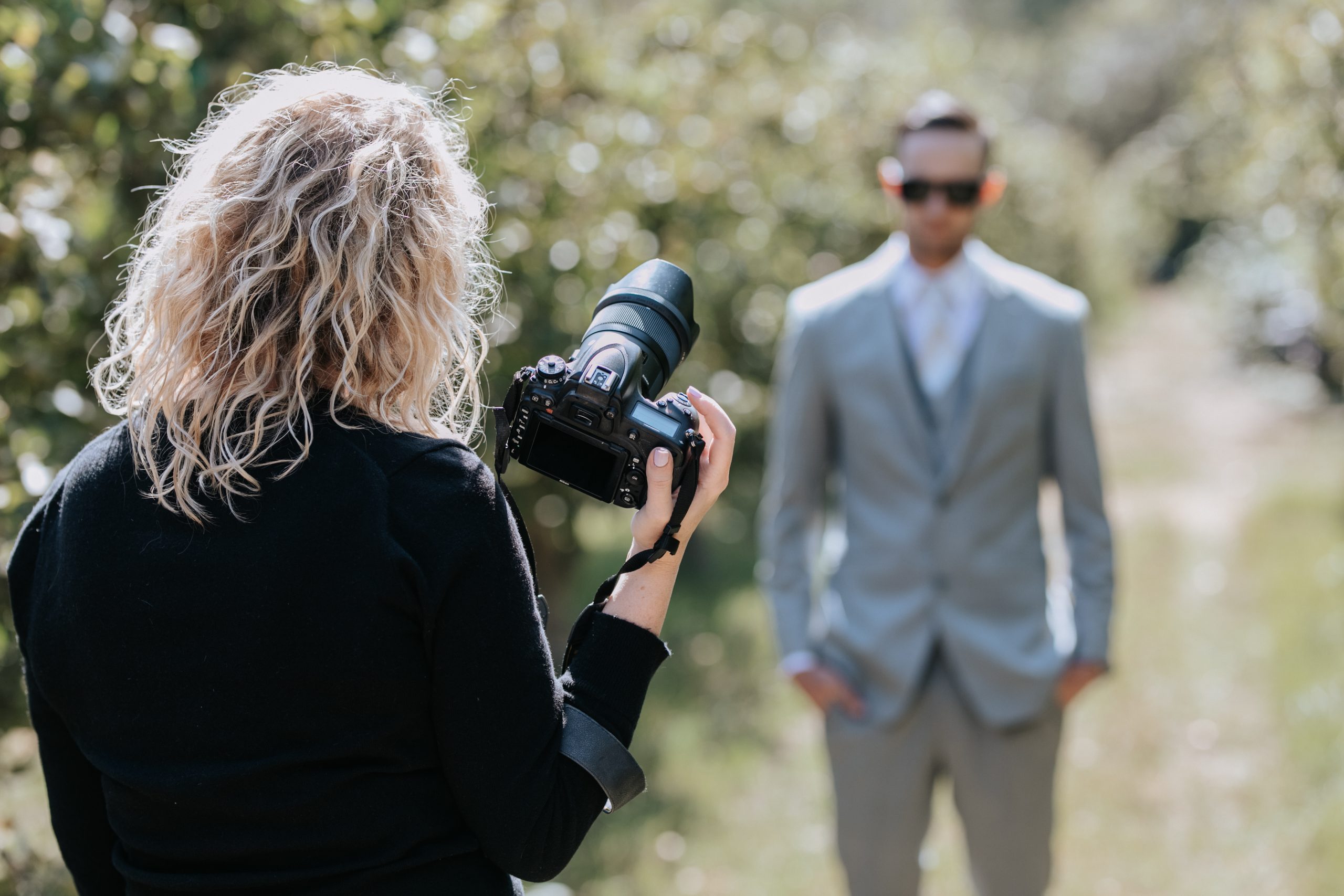 Know that I care about you and your story. My approach is centered around creating truly fine art moments, but not in the classical way. I'll be capturing the way it felt, not just the way it looked.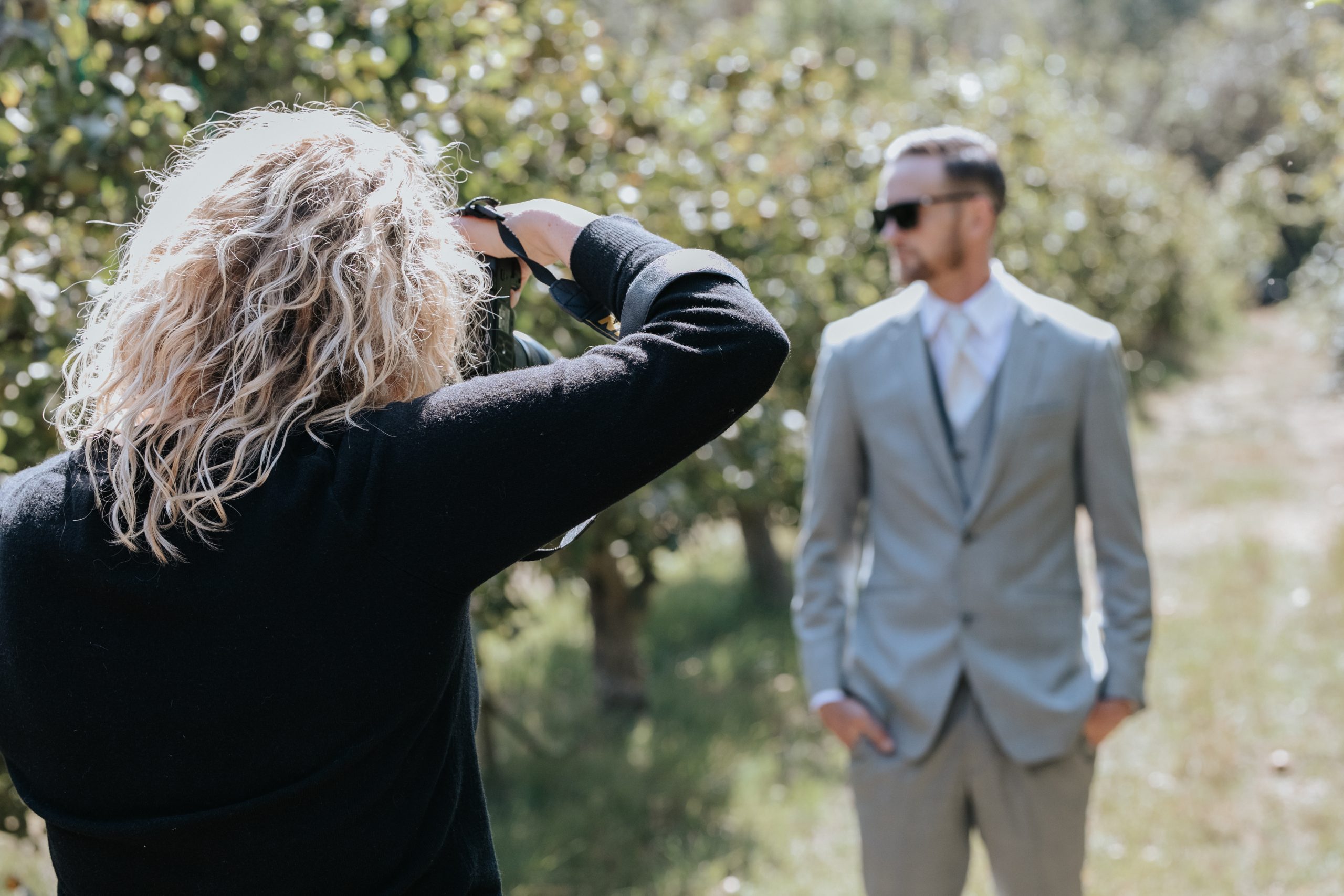 I want to capture images that bring to life your story. I want to direct you into moments where you have a chance to connect, and not just poses, where you are smiling at the camera, and not connecting with each other.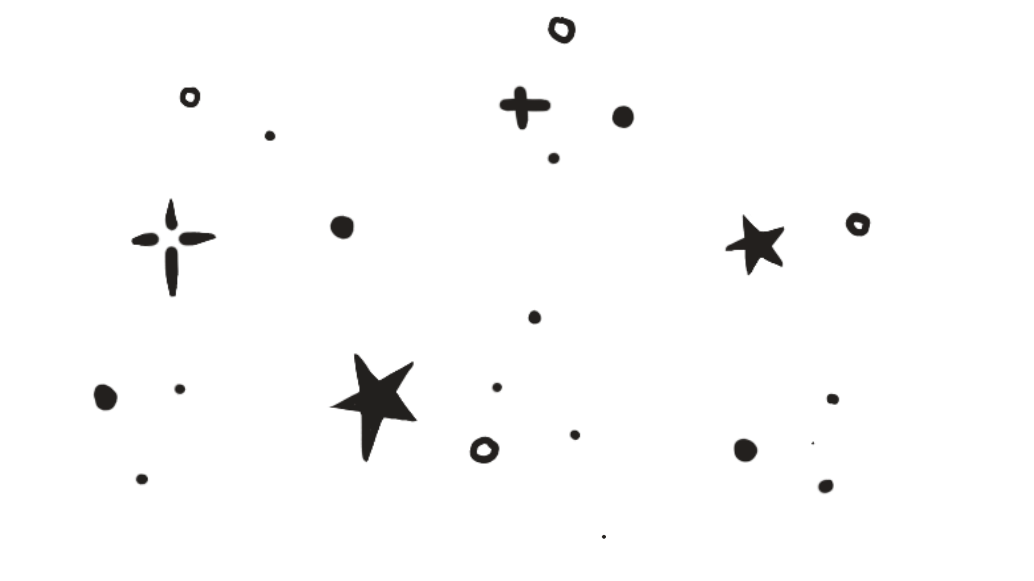 Check out my interview on the MILSPO Fine Artist Network website! I discuss my methods, client experience, and how photography is both my passion and career... How I pick up and build my business through moves across oceans... And! How I love connecting by mentoring newer photographers to the industry!
THE KNOT - HOW THEY ASKED
TRENDS WEDDING AND LIFESTYLE BLOG
MILSPO FINE ARTISTS NETWORK