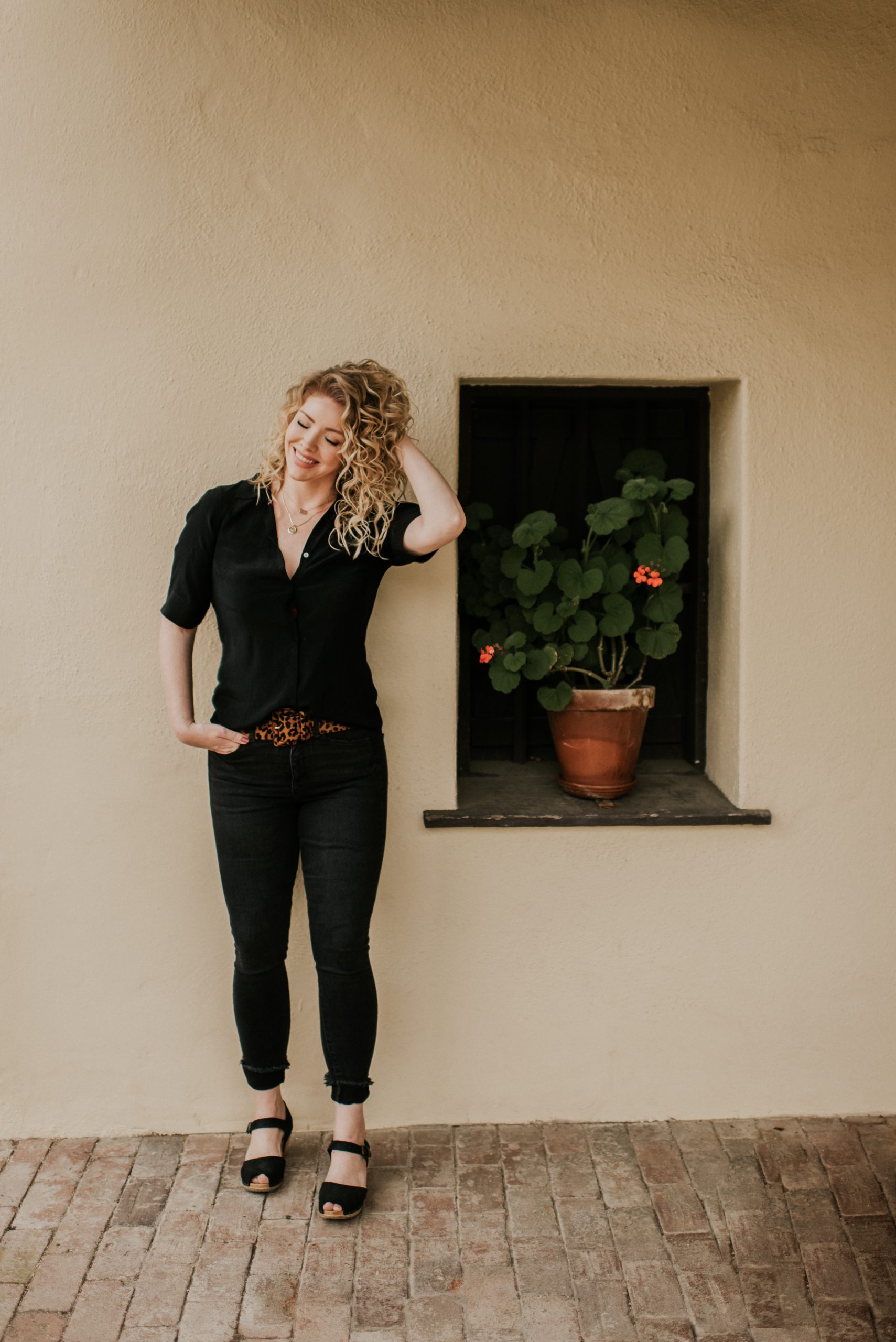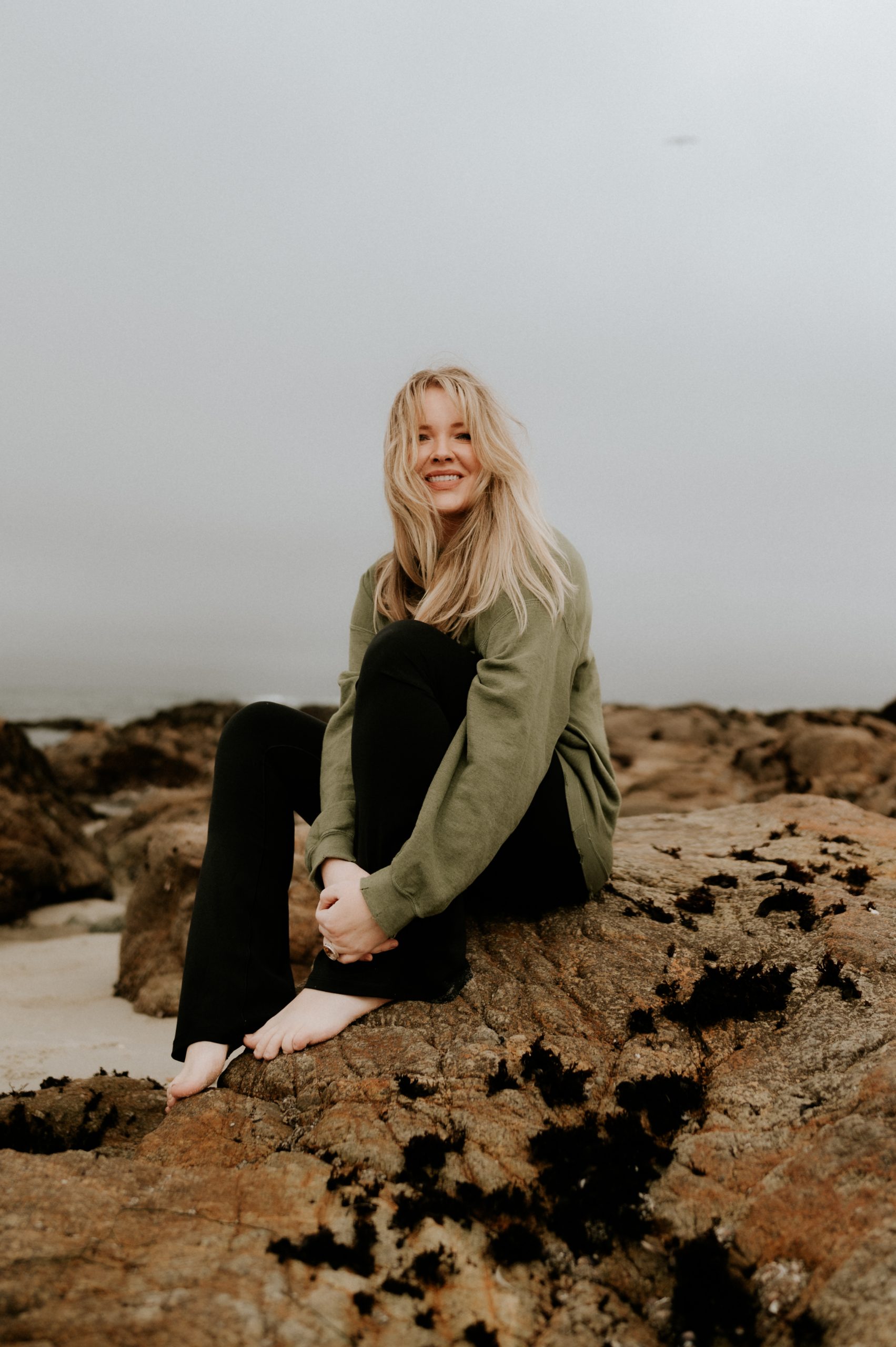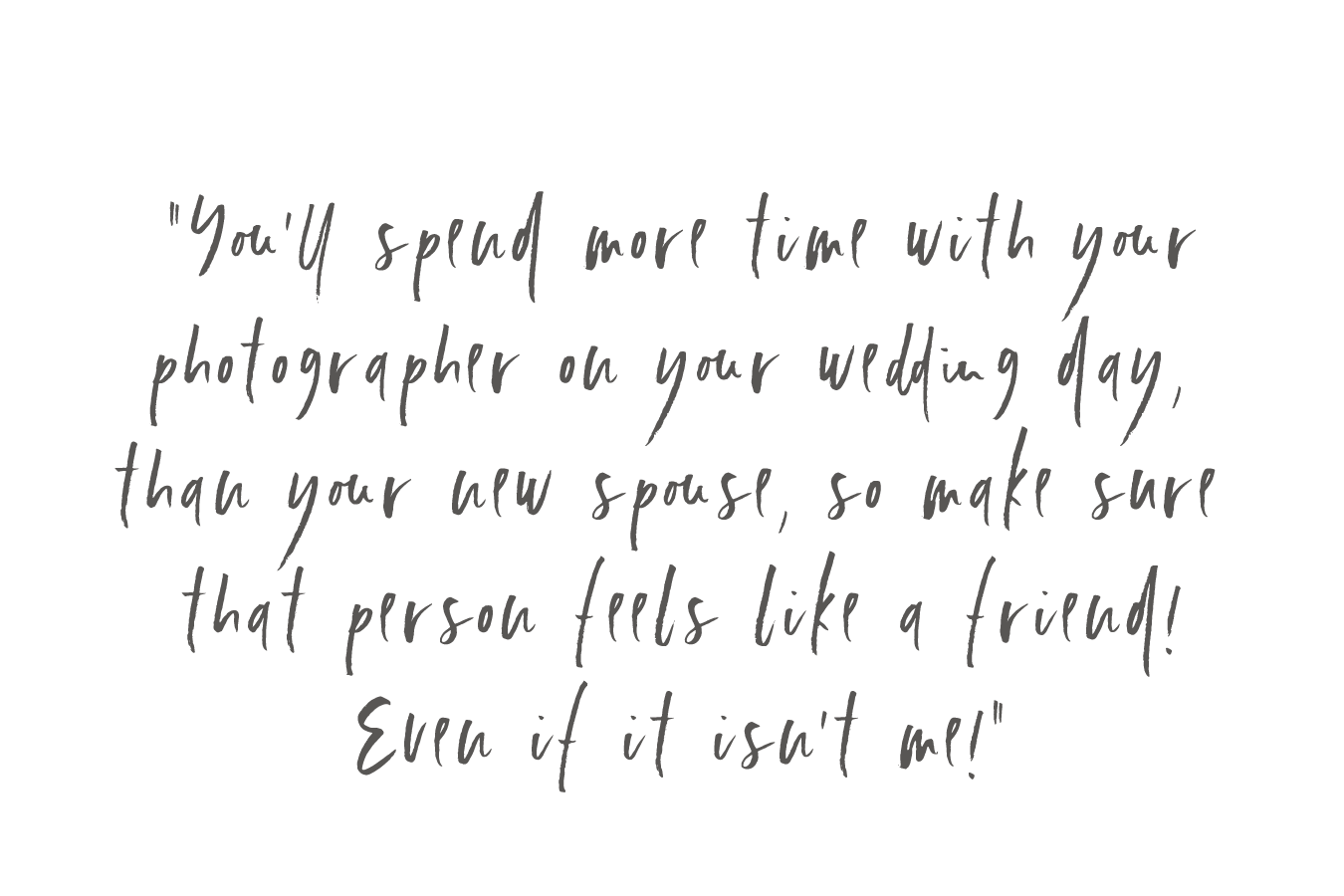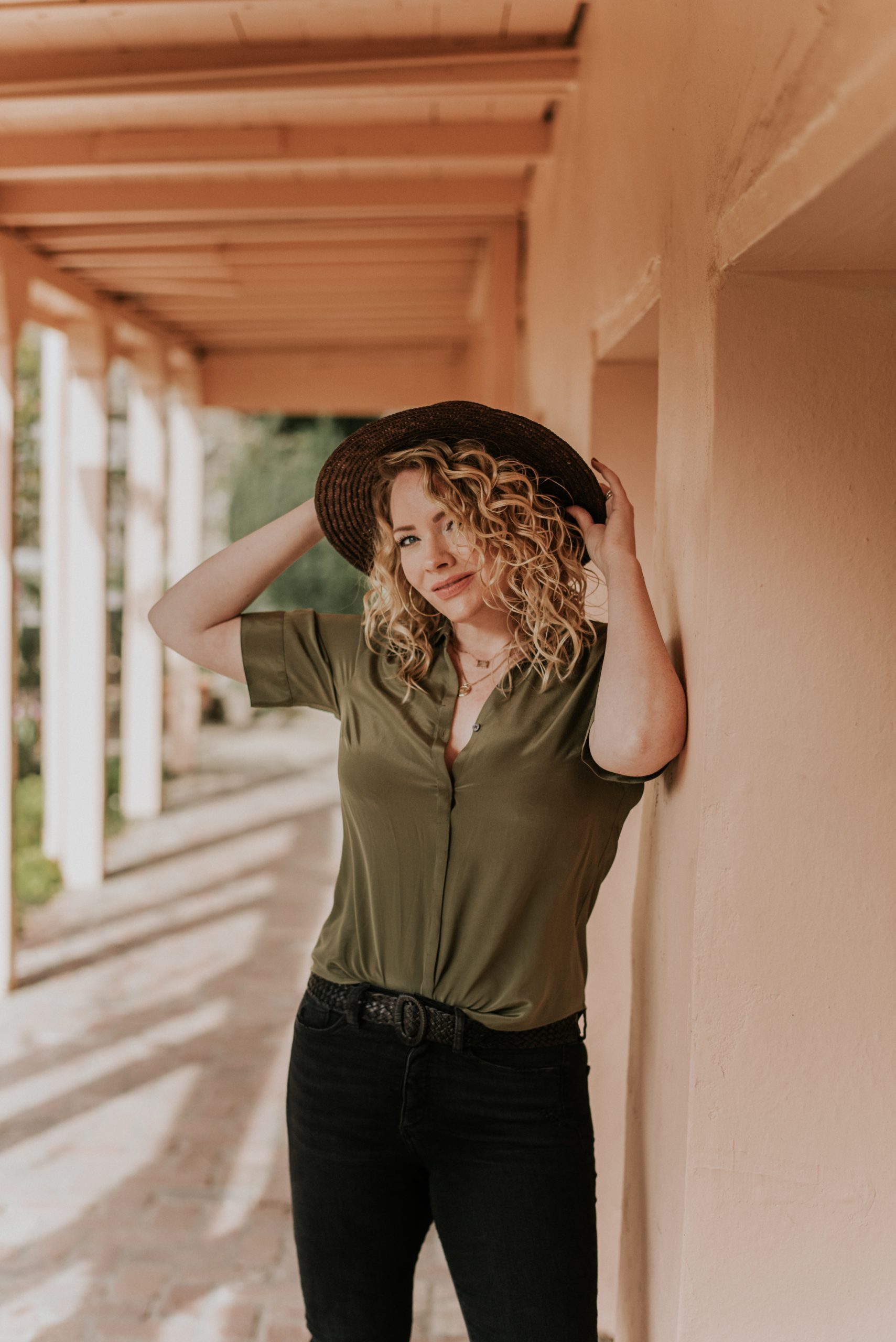 I always tell my clients: "You will spend more time with your photographer on your wedding day, than your new spouse, so make sure they feel like a friend! Even if that person isn't me!" And. I. Mean. That. You should feel 100% comfortable with your photographer, no matter who that is! My biggest piece of advice on your hunt: Hire someone whose work you love and who you would want to grab a coffee or glass of wine with.
Apart from being behind the camera, I love spending time exploring the Monterey Peninsula with my rad husband, dancing in the kitchen to Lionel Ritchie, hiking around Big Sur, cuddling our two poodles, and hunting for treasures in flea markets.
Mostly! I gotta tell ya... I can't wait to work together to create images you're gonna love for your whole lifetime!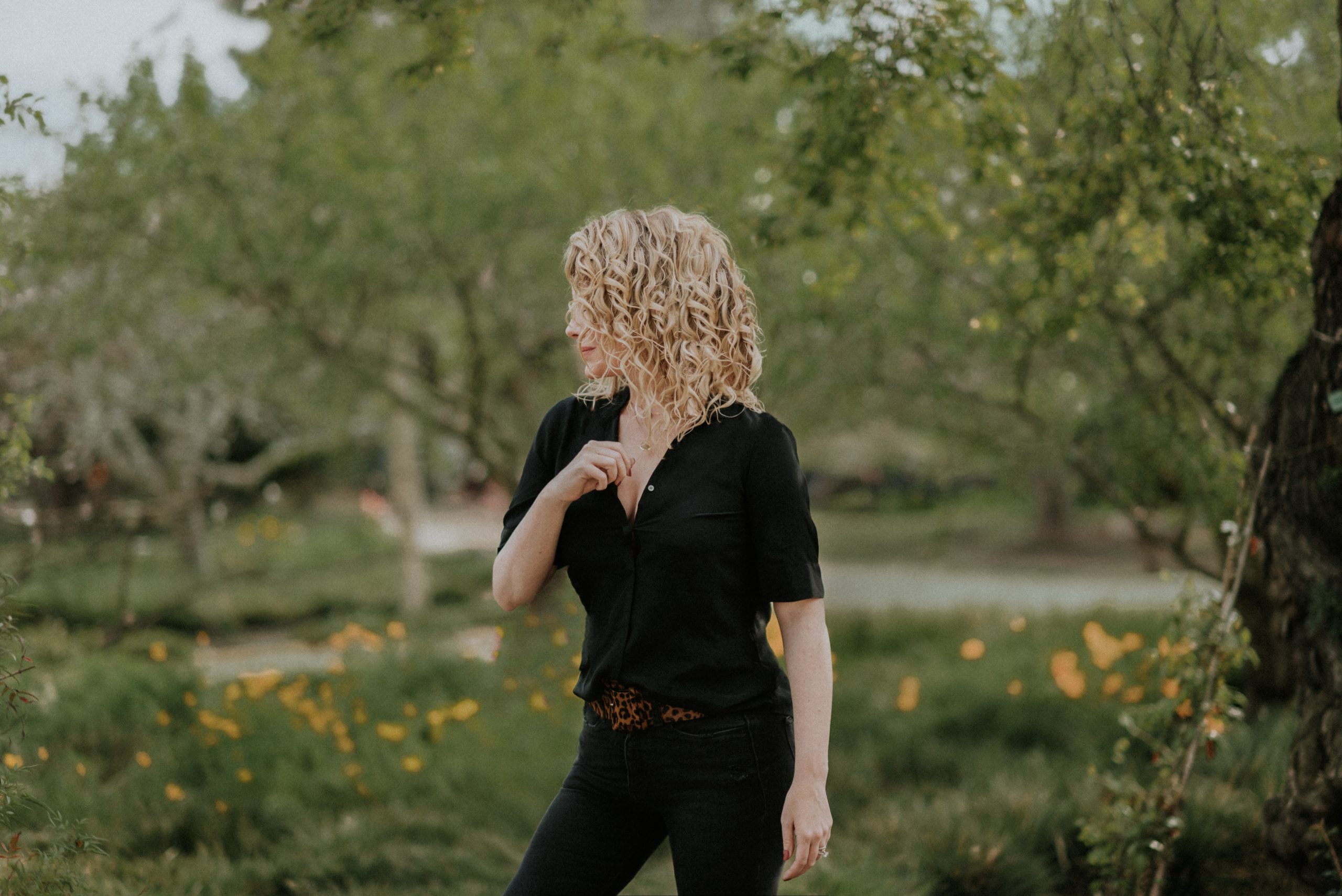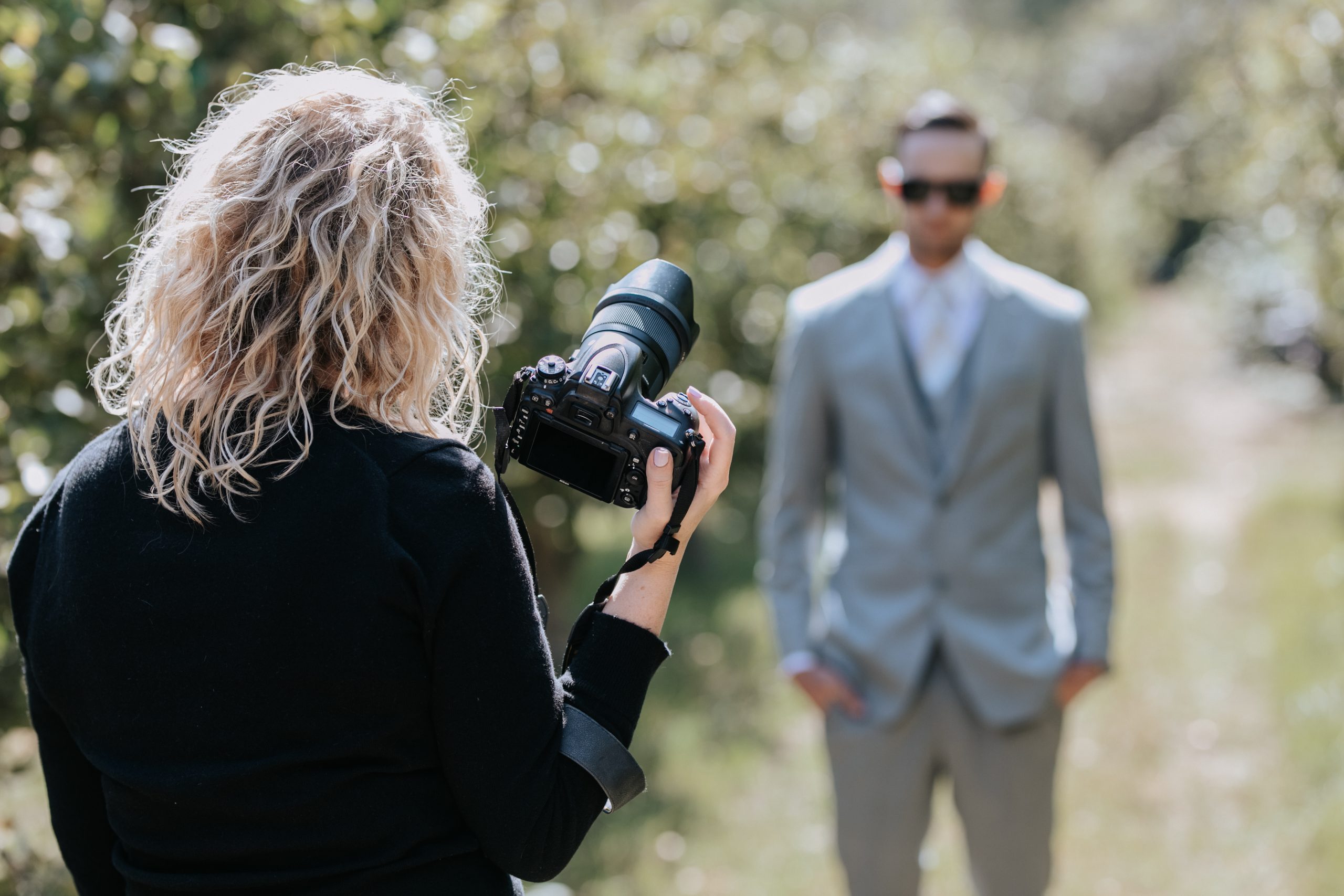 Know that I care about you and your story. My approach is centered around creating truly fine art moments, but not in the classical way. I'll be capturing the way it felt, not just the way it looked.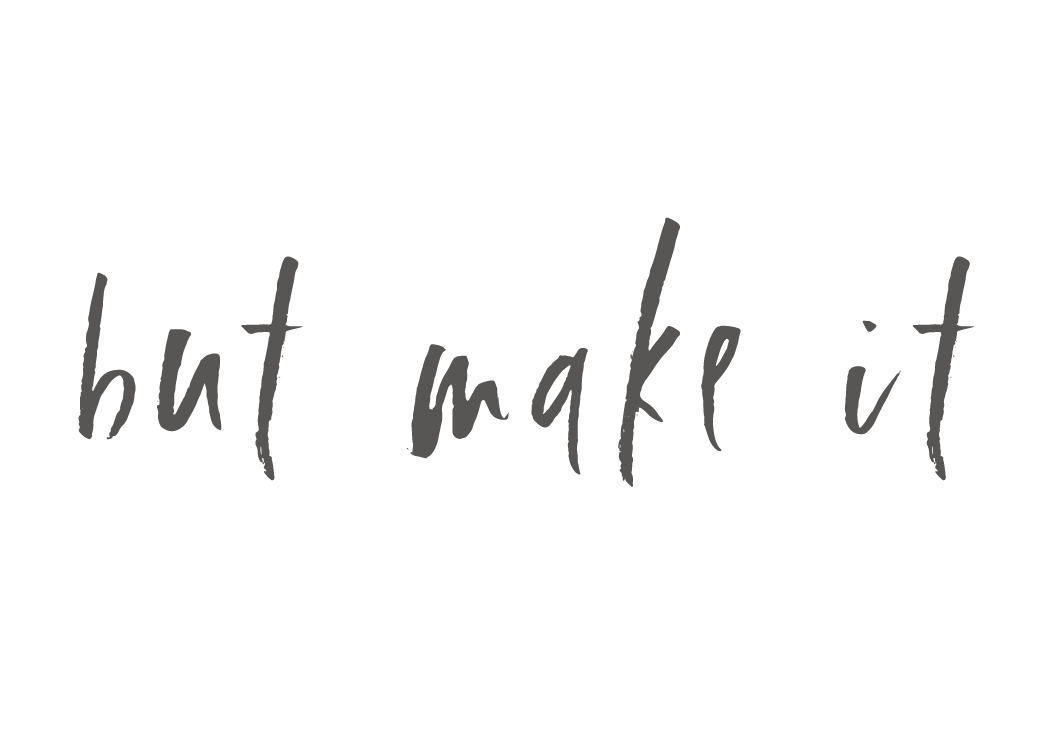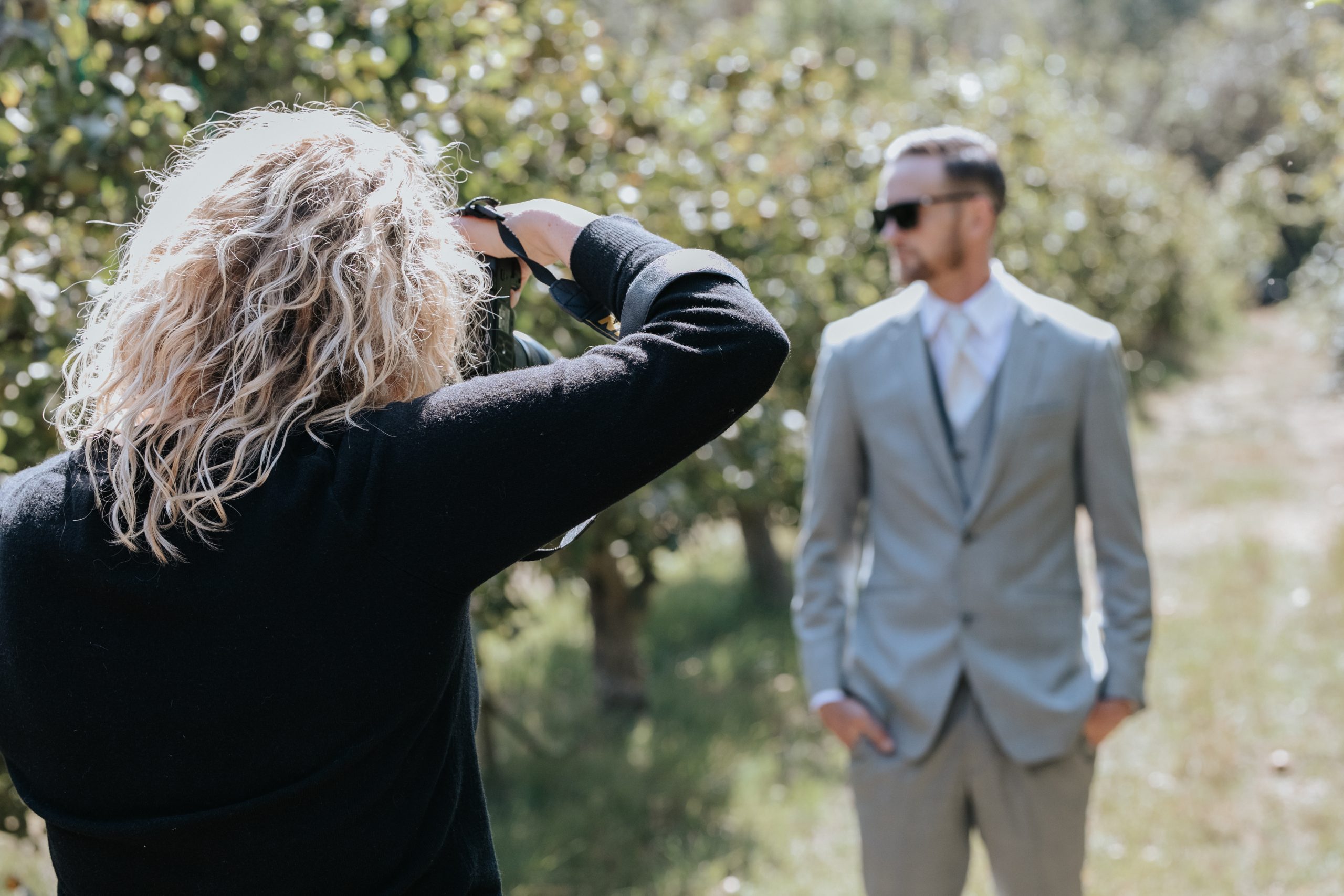 I want to capture images that bring to life your story. I want to direct you into moments where you have a chance to connect, and not just poses, where you are smiling at the camera, and not connecting with each other.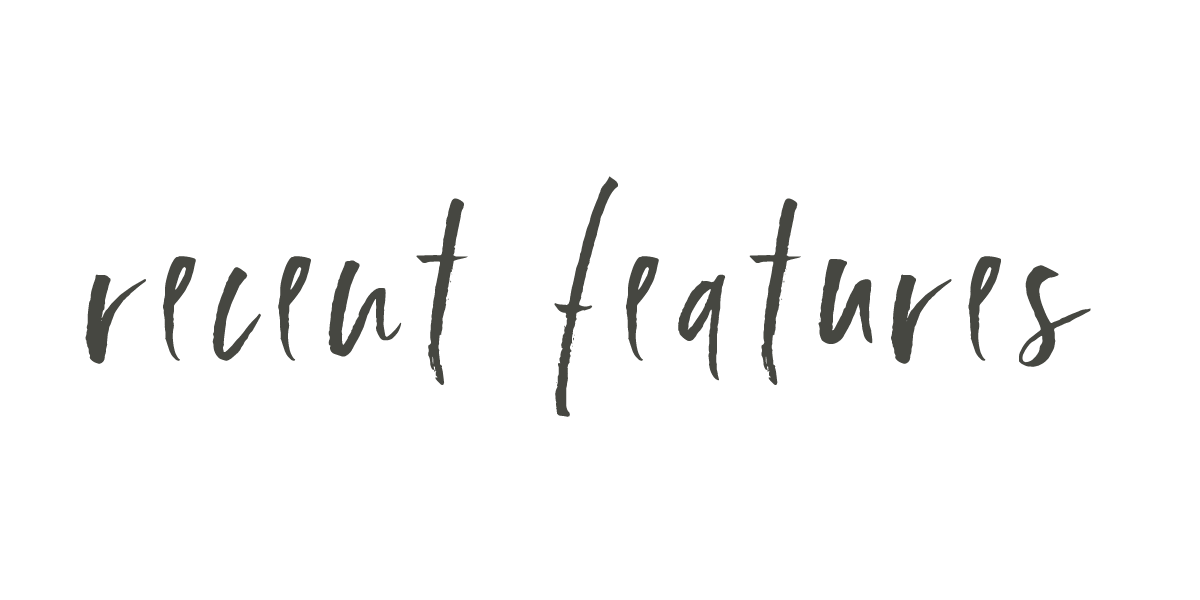 Check out my interview on the MILSPO Fine Artist Network website! I discuss my methods, client experience, and how photography is both my passion and career... How I pick up and build my business through moves across oceans... And! How I love connecting by mentoring newer photographers to the industry!
THE KNOT - HOW THEY ASKED
TRENDS WEDDING AND LIFESTYLE BLOG
MILSPO FINE ARTISTS NETWORK