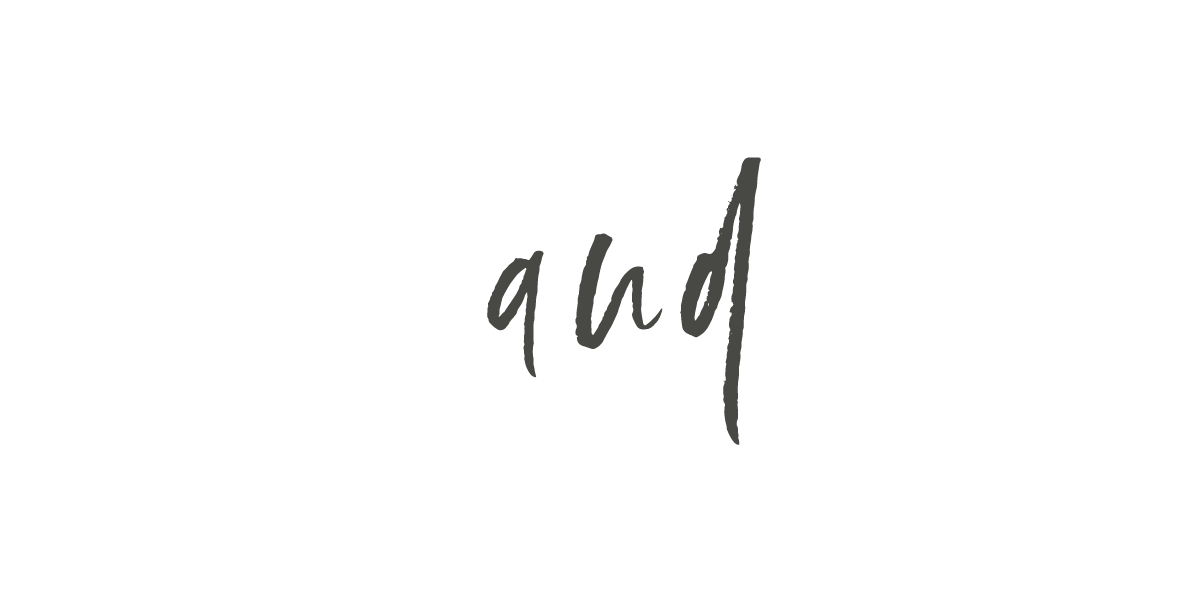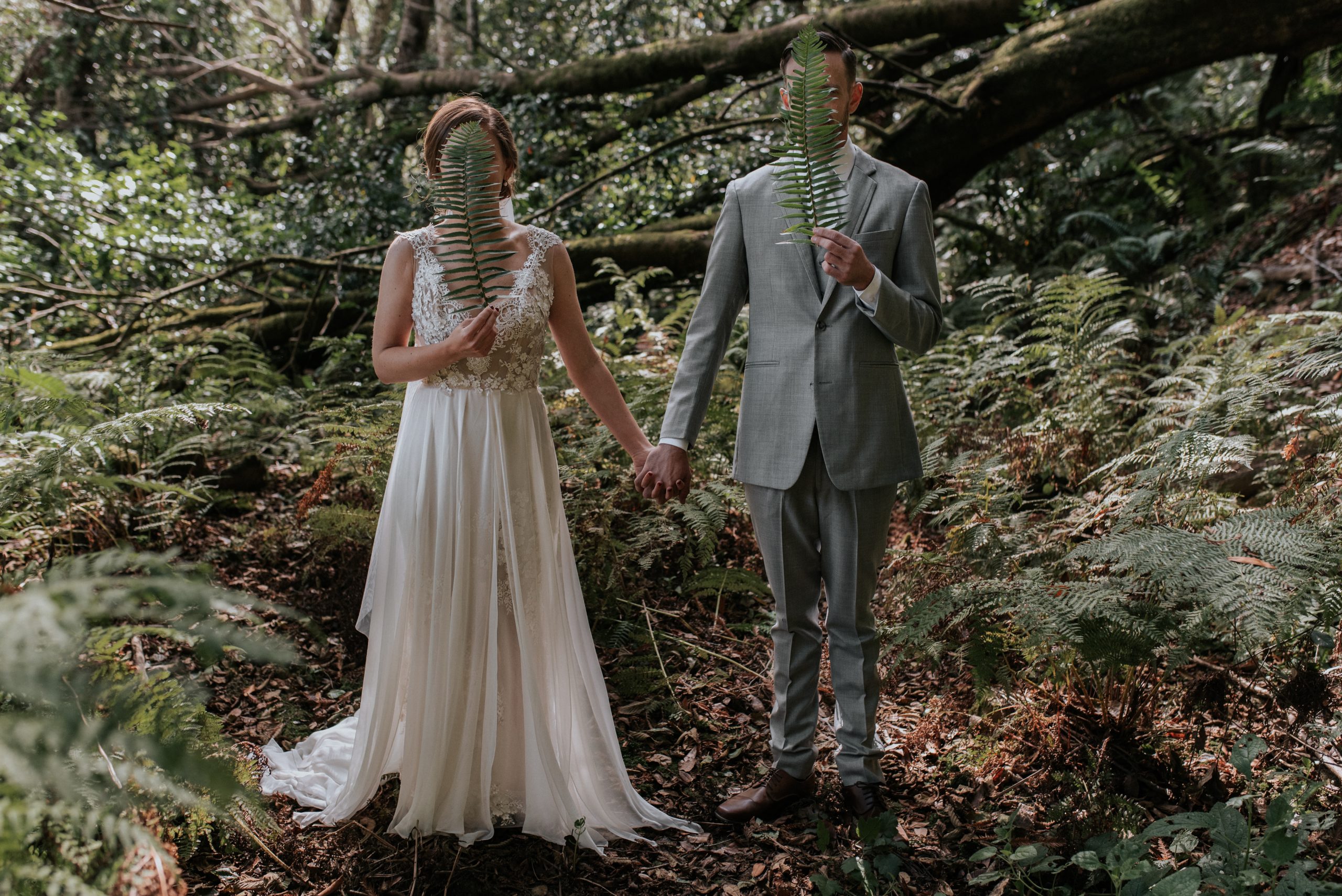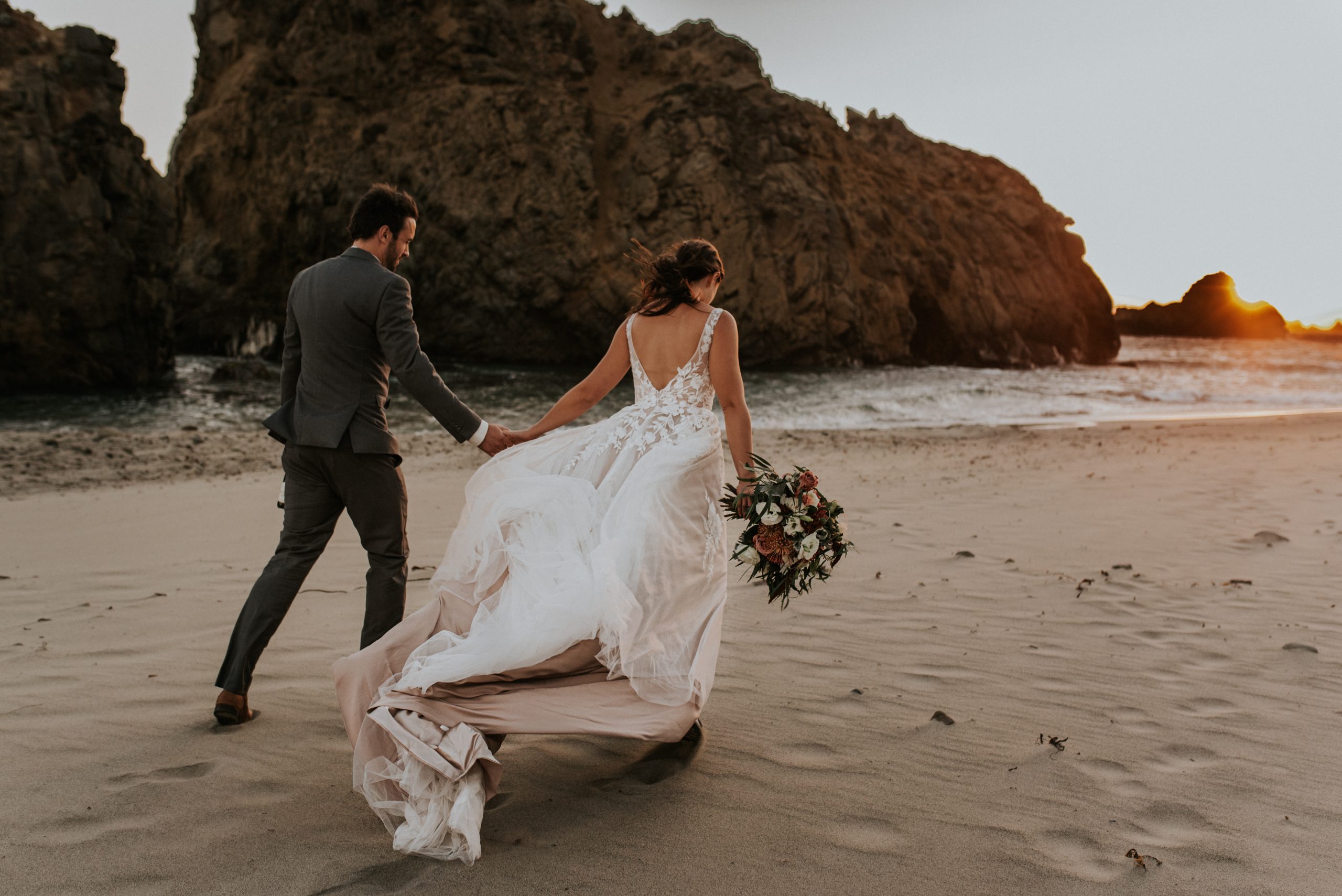 "For the
Adventurous and uncompromising."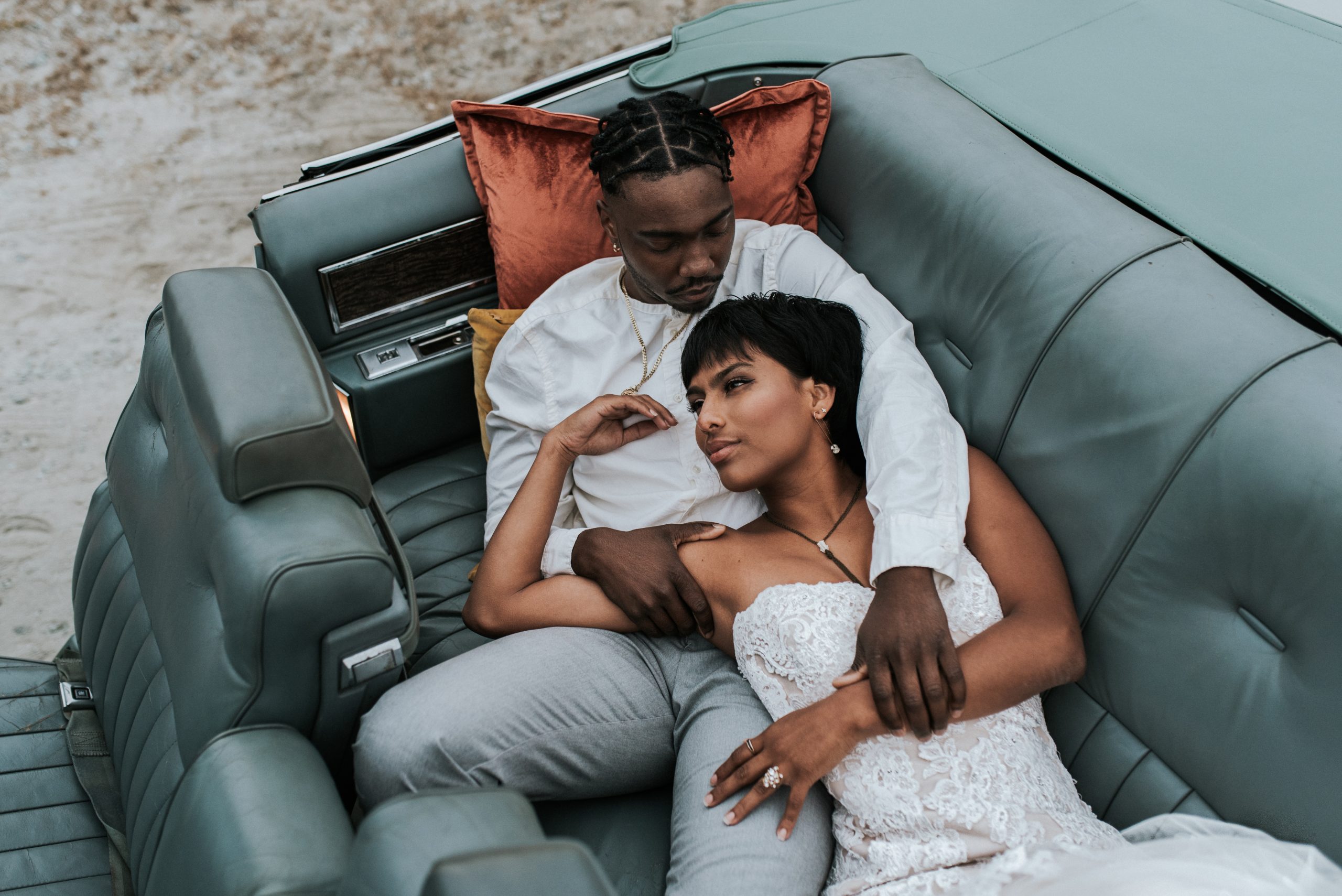 Since I am a Big Sur and Monterey Bay photographer, who specializes in elopements and micro weddings, I might be biased, but... I love them so much, and think you might too!
Elopements are about creating the wedding of your wildest dreams! They're for the uncompromising and adventurous. They are about making your day one of intentionality and intimacy. Your vision, executed without sacrifice, or second guessing.They're about not worrying where Maude, your mom's fourth-cousin-twice-removed (who was kinda mean to you growing up and who still doesn't know your fiancé's name), should sit.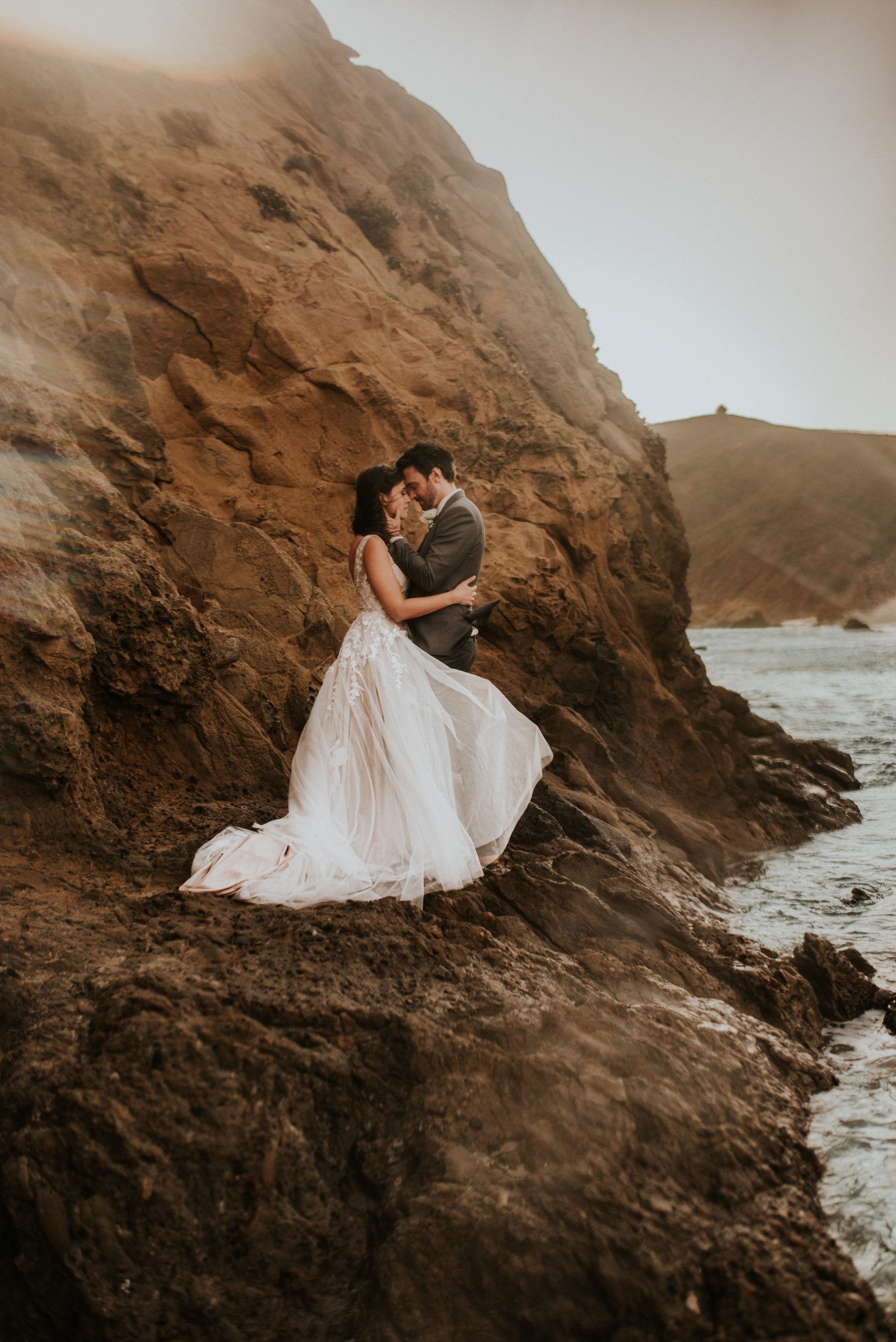 Elopements can be wherever and whatever your heart desires... You can marry under a cathedral of redwoods, or with your toes in the ocean... Your vows can be exchanged at the edge of a cliff, in the marble-lined beauty of an old City Hall, your family's backyard, or an adobe in the desert, in the front of your 1970's El Dorado... It can be just the two of you, or you can bring your dog and pet snake, Linus... Or, you can go the micro-wedding route and have your nearest and dearest by your side... Elopements and micro weddings are about creating an experience purely focused on how YOU want to celebrate your love story...
And! It's my joy and passion to capture your day, no matter what it looks like! I can help with planning and location scouting, provide access to my exclusive vendor list, annnnd I will always bring the champagne!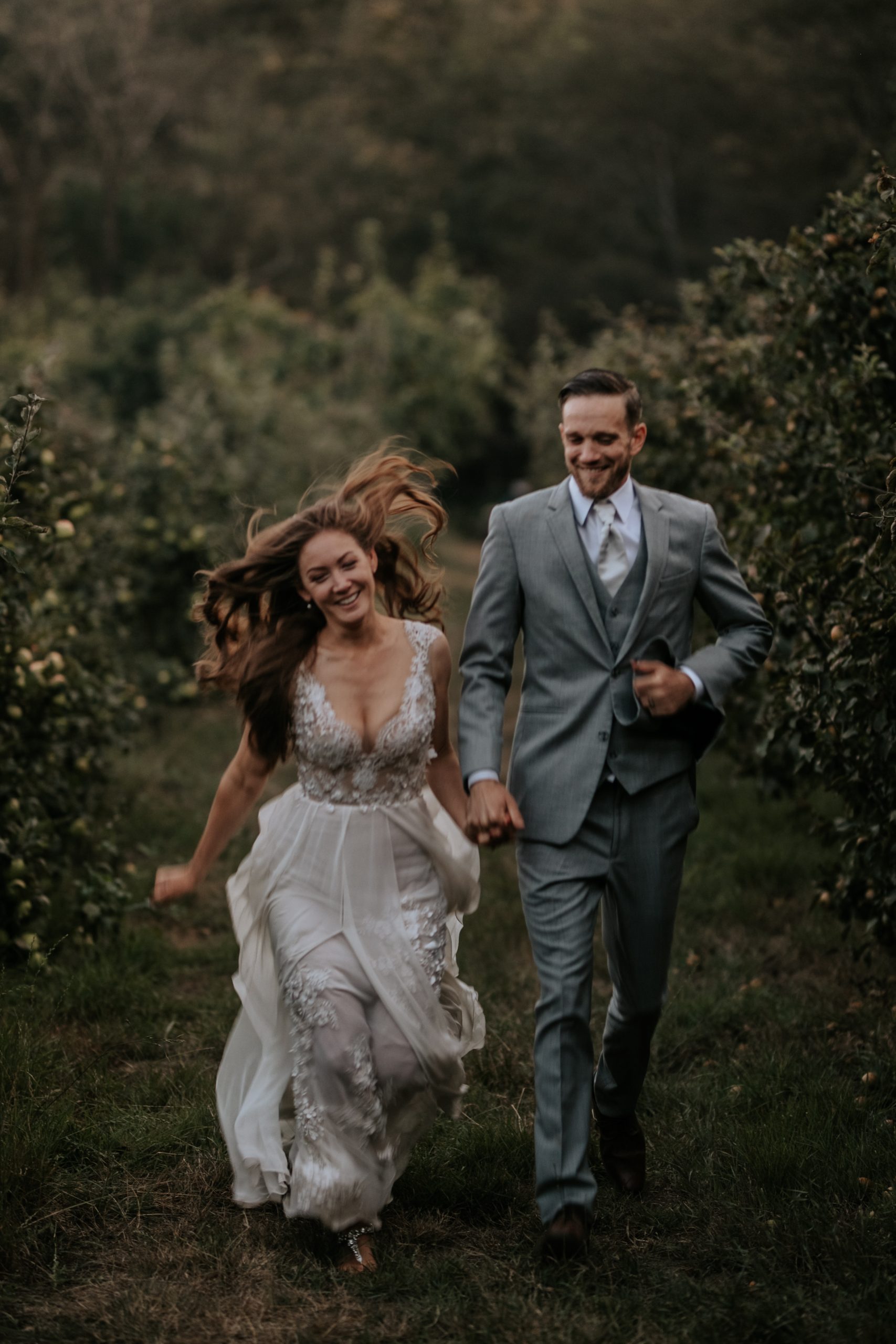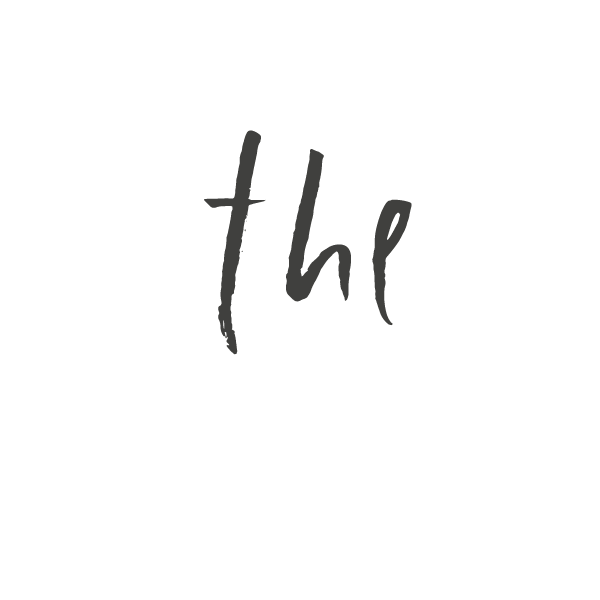 Champagne
always included
to help celebrate!
10 people or less
-Location/scouting advice (as a local to the greater Monterey Bay/Big Sur area, I like to spend time scouting fun spots!)
-Hourly rates available (location dependent)
-Full print release on all edited images
-Access to my exclusive vendor list to help with all your planning needs
(I always tell my clients: "Consider me your Big Sur and
Monterey elopement concierge!")
-Customizable packages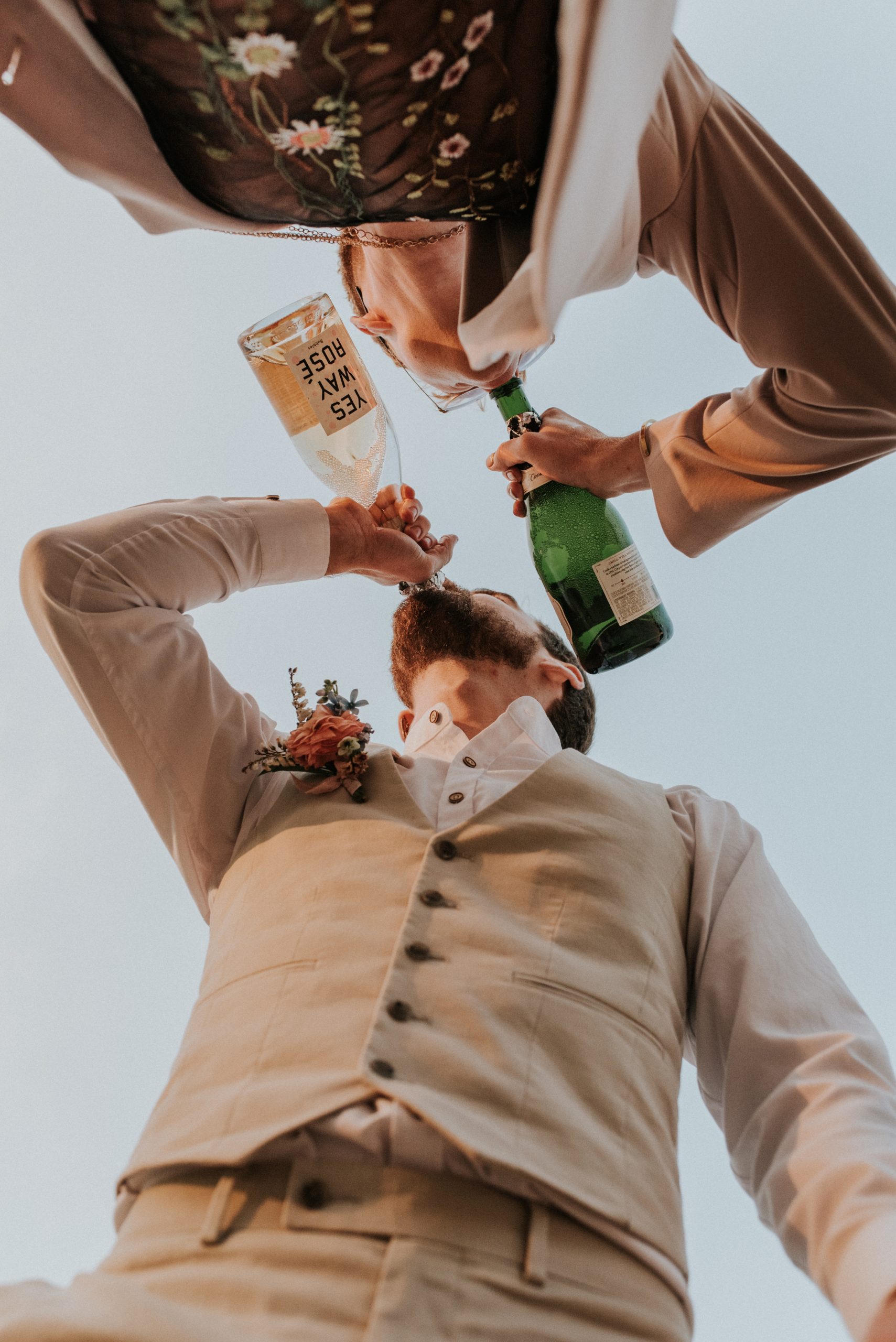 Get In Touch
Have any questions, or want to chat? Let's do it!