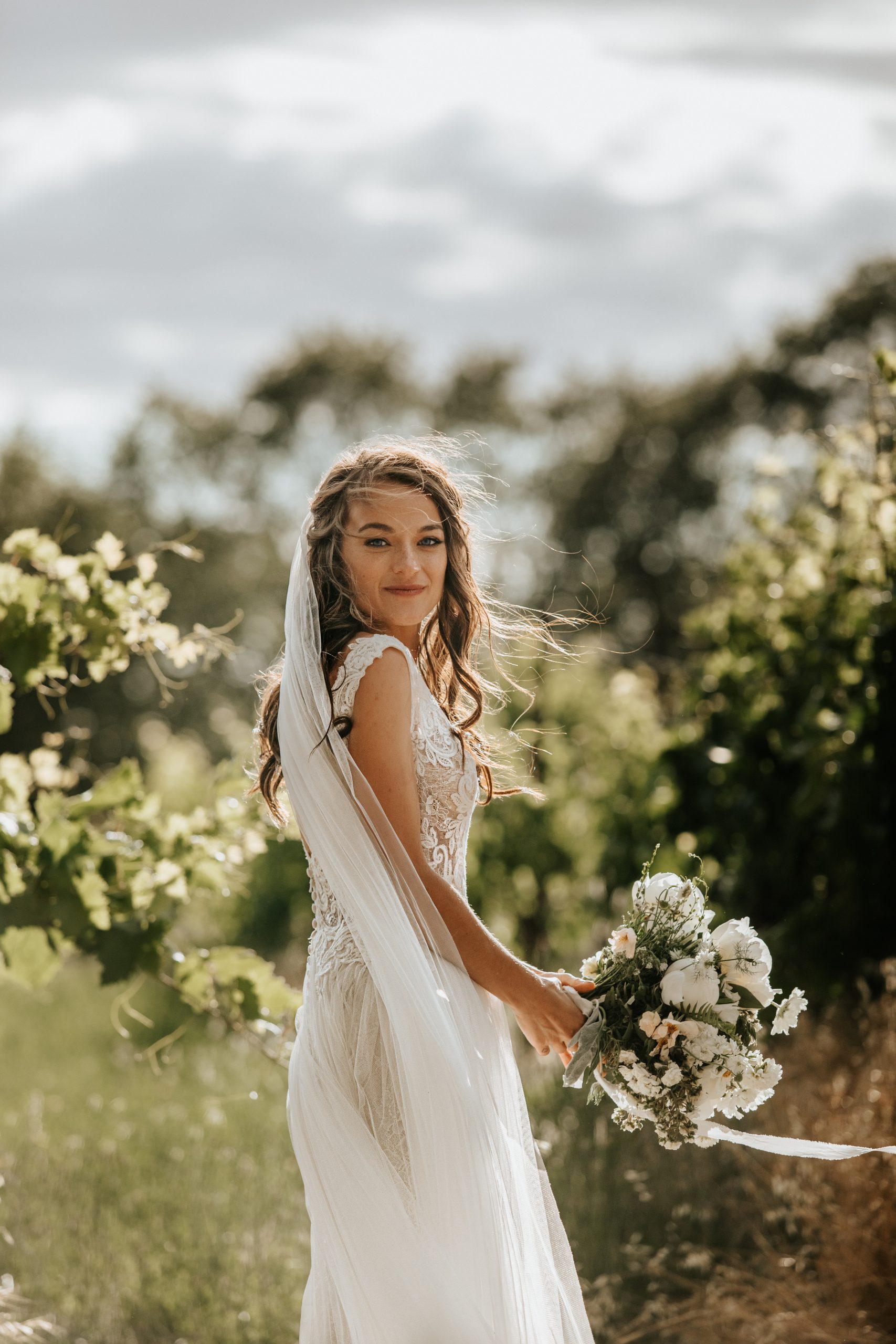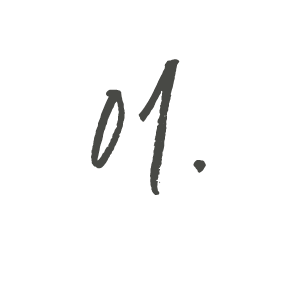 Filling out a contact form gets the ball rolling! Once I receive that... We can set up a coffee date, Zoom meeting, or phone call, so we can get to know each other! I believe it's essential that you actually like your photographer, because as I always tell my couples: "The person you spend most of your wedding day with isn't your new spouse, it's your photographer, so make sure that person feels like a friend!" And. If that isn't me, that is totally ok! You need to "click" (pun intended) with whoever it is!
Is a retainer necessary to book?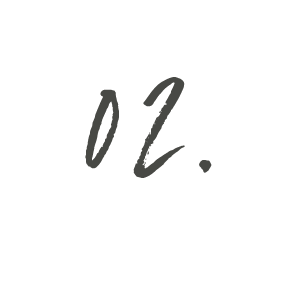 Yep! At the time of booking, a non-refundable 50% retainer is required, which guarantees I am yours and turn away any other inquiries for your wedding day or any other type of session!
Is an engagement session included?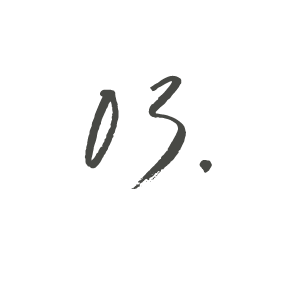 It is for weddings, but is an add-on for elopements! And! As long as it takes place within 40 miles of my home, there is no extra charge for wedding clients! Not opting for an engagement session does not result is a reduction of wedding rates.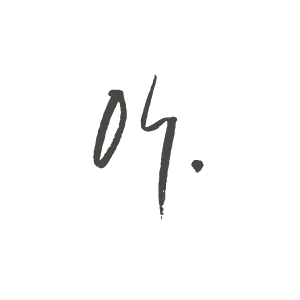 When/how do we get the pics?
About 4-12 weeks after your session, for each hour of shooting, you will receive approximately 20-50 custom edited images. They are delivered to you via a beautiful, high-res gallery, where you can download them at your leisure!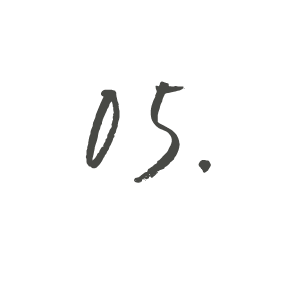 What's your philosophy & how is the experience?
I will be shooting the way it felt, not just the way it looked. Capturing moments, not just poses. So be prepared for images that are both emotive and have a fine art/cinematic vibe... You'll never have to wonder: "What do I do with my hands?" My couples are laid back and know the dress will get dirty, there might be rain, and something will always go off plan, but none of that matters, since you get to create beautiful memories with the one you love! I'll be guiding you the whole way... You and your Love will leave feeling even more connected than when you started! Read some of what clients have said HERE!
Where are you located? Do you travel?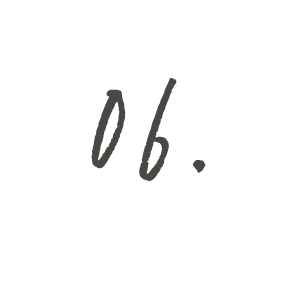 I am based in Big Sur and Monterey, on the Central California Coast and travel often for weddings, branding, and couple's sessions! I charge a flat fee that is added onto my services, once I have broken down the travel costs, so that you only need worry about paying one rate for the whole booking!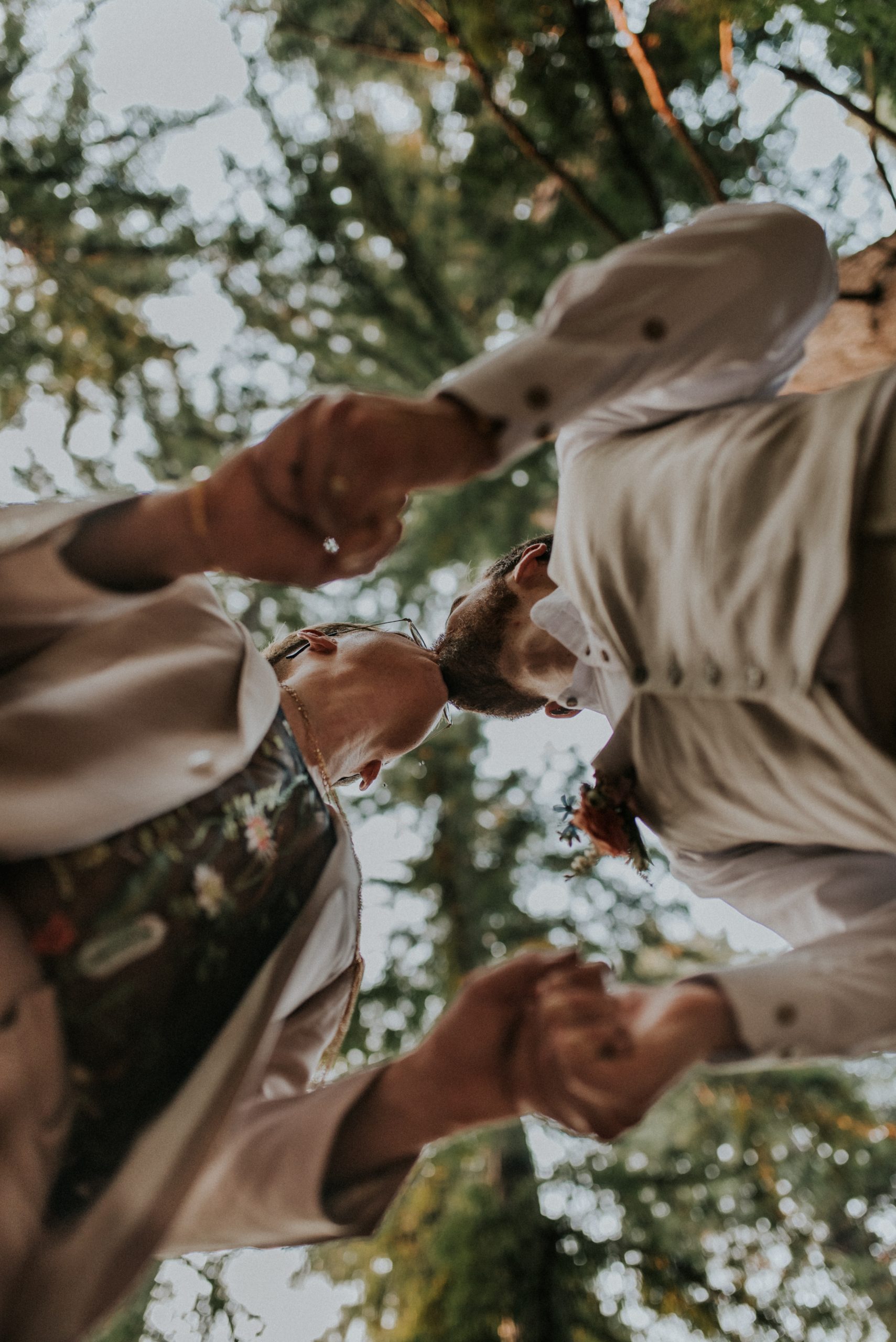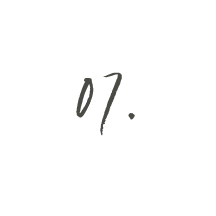 What do I wear to a session?
Once we have you all booked, I personalize a wardrobe guide for you! You can send me link to outfits you are considering, and we can chat... But! In the meantime... HERE IS A GREAT BLOGPOST ON THE TOPIC!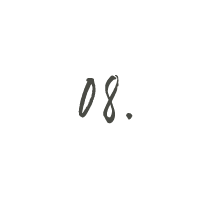 We want to elope, but don't know where to start!
Don't you worry! I call myself the "Big Sur Elopement Concierge" for a reason and can help you plan out your day as well... From recommending the appropriate number of hours coverage you might need, to locations, and even my personally vetted vendor list... I've got everything you need! Check out more HERE!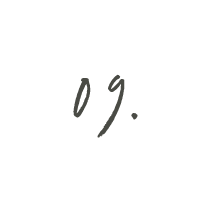 I'm a photographer and want to chat about mentoring!
Get In Touch
Have more questions? Send me a message!