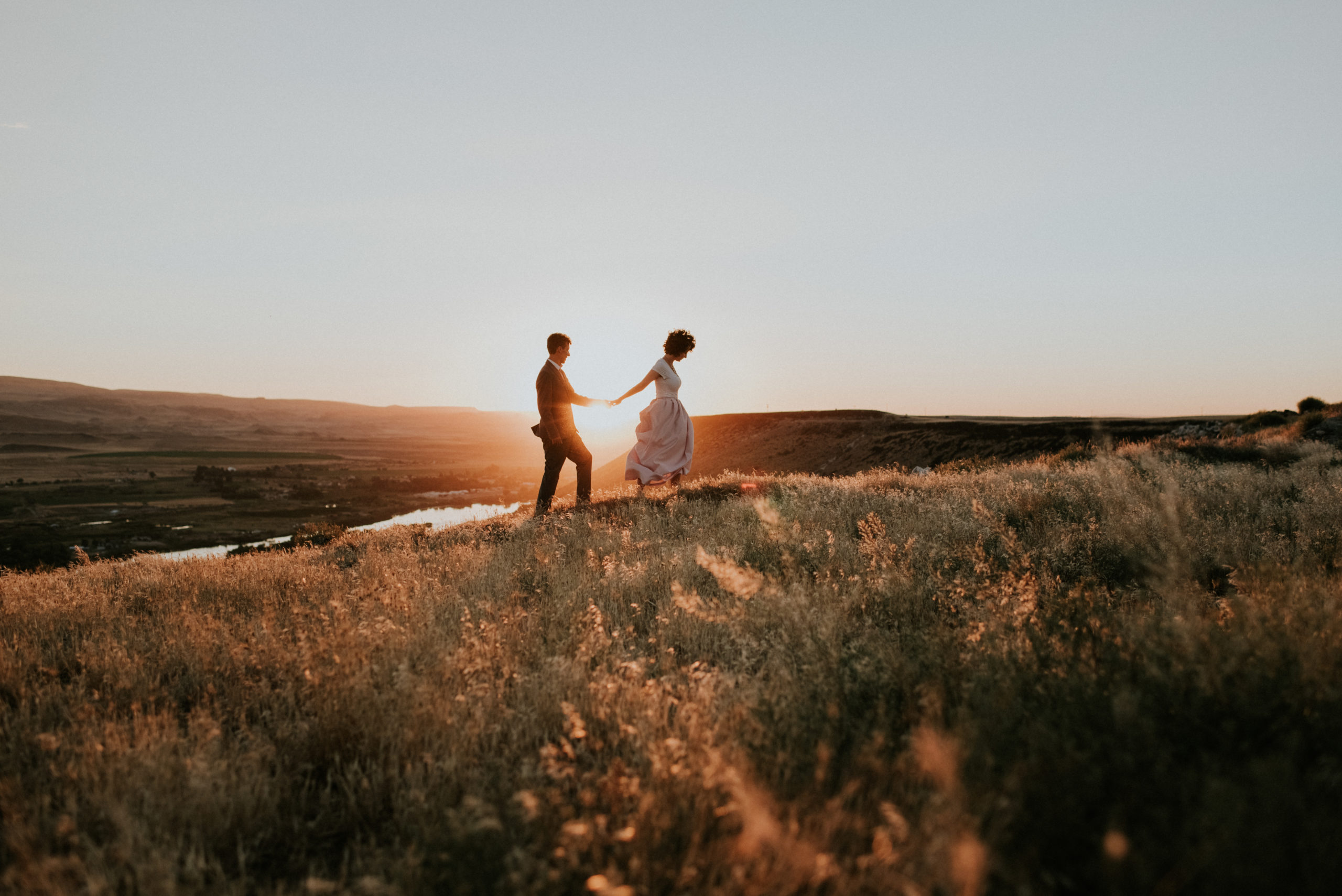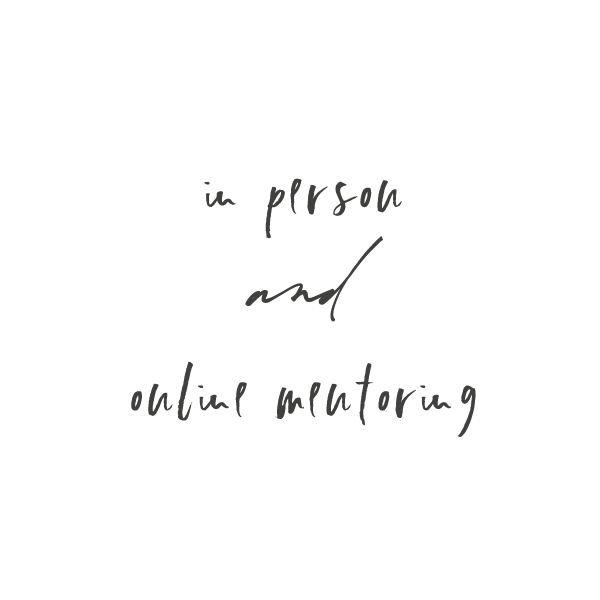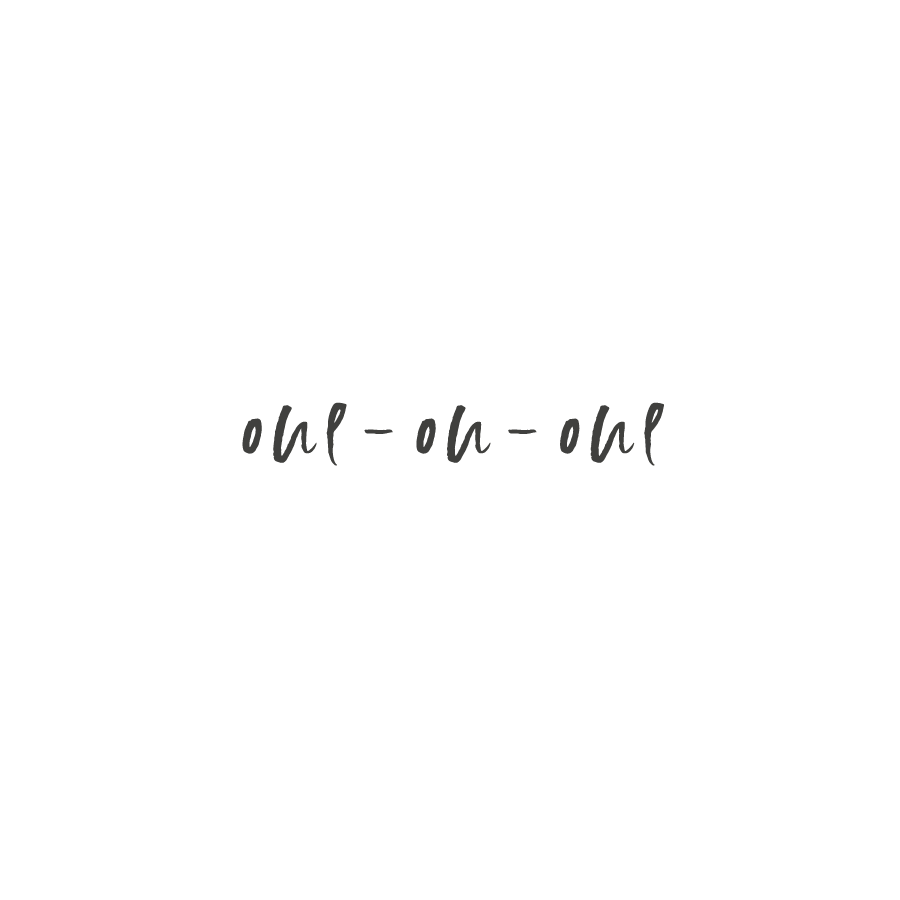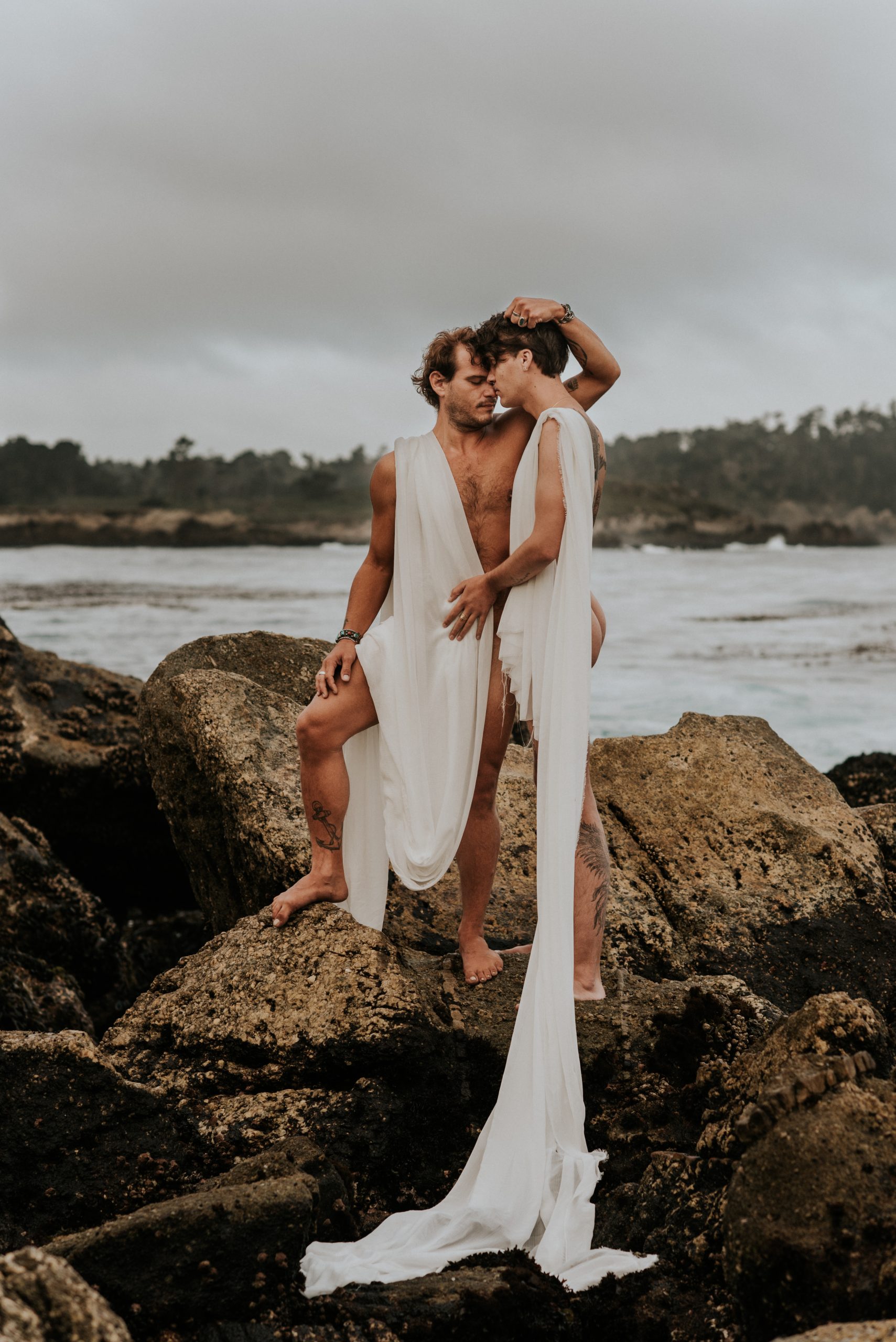 Workshops are great! But... Sometimes ya just need something more individualized. So, instead of competing to get your questions answered in a group of other people, this one-on-one approach is tailored to all your needs and addresses each and every thing you've had on your mind!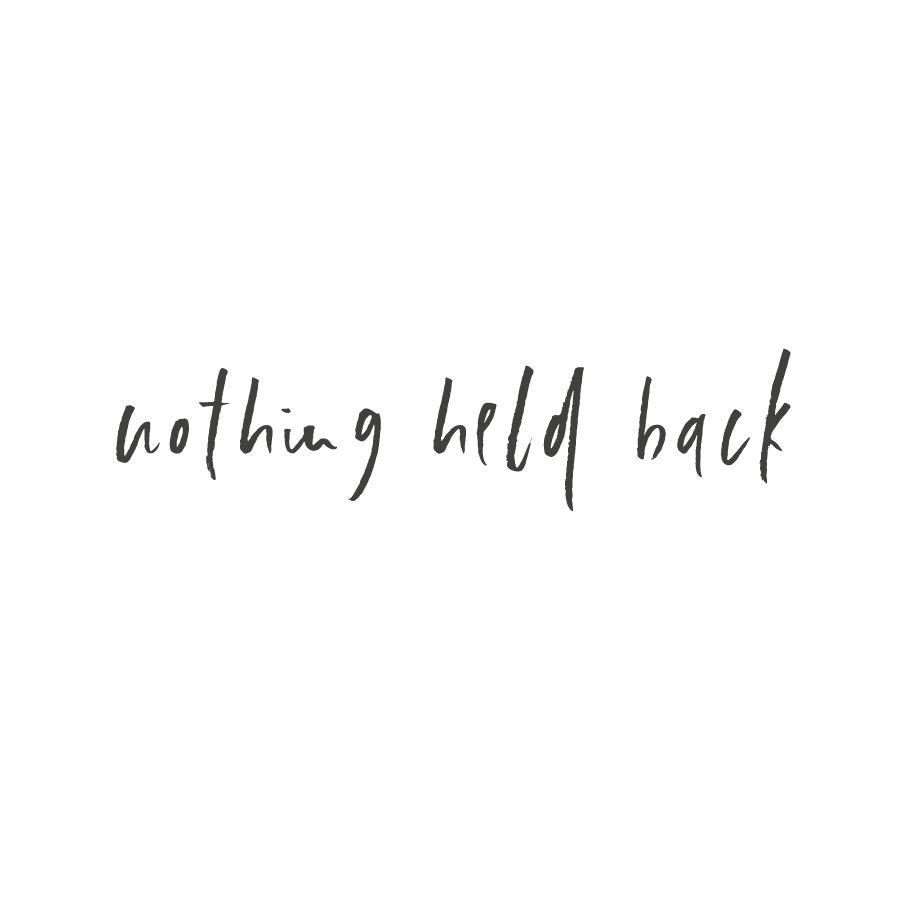 I'm here to come alongside you and be your cheerleader... To believe in your ability and dream as much as you do, because...
I DO BELIEVE IN YOU! I'm here to empower you to find your style, to come alongside you and help you understand how to create the images you are dreaming about... Nothing held back... I'm a "community over competition" kind of gal, so you will have full access to all the tips and tricks in my arsenal.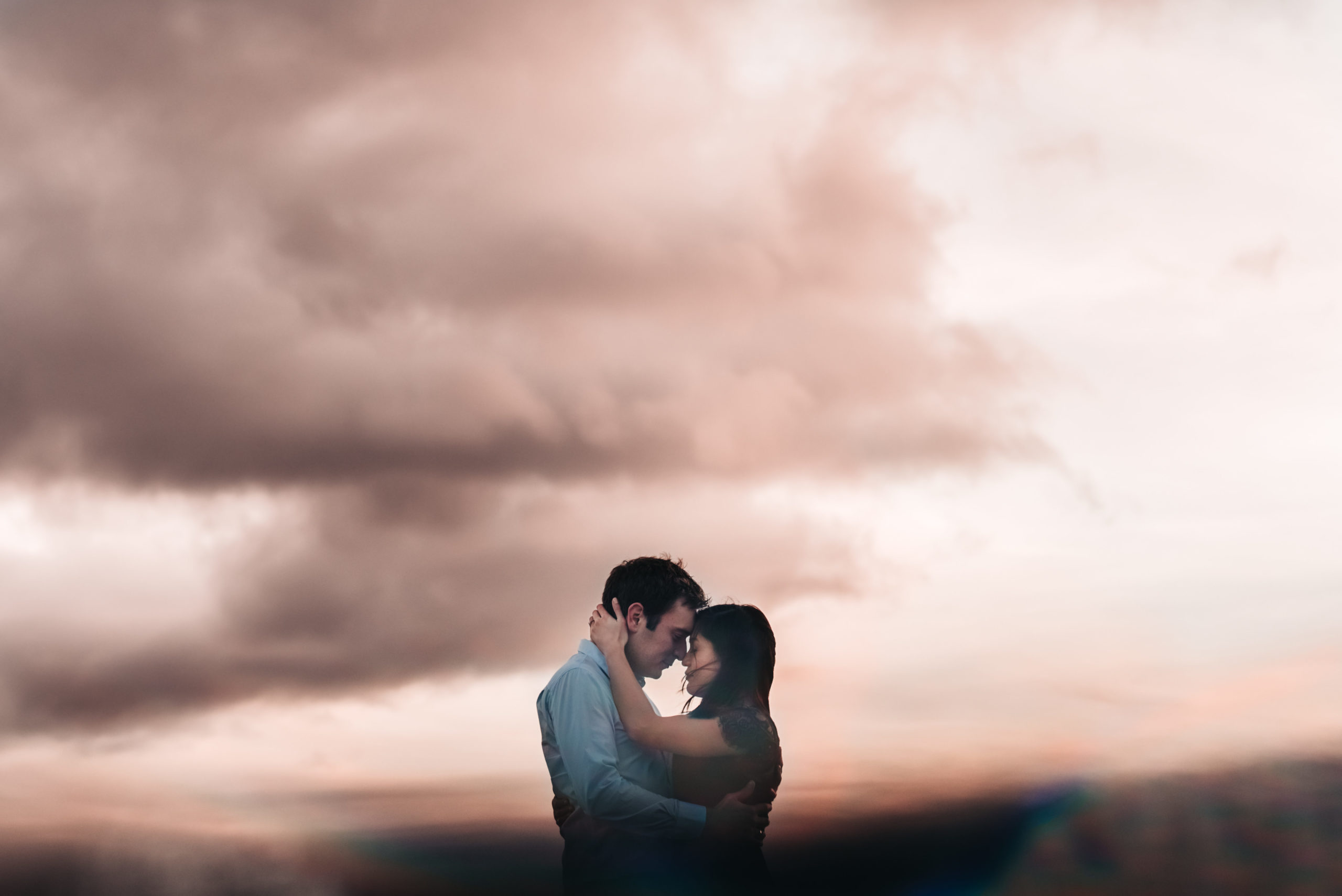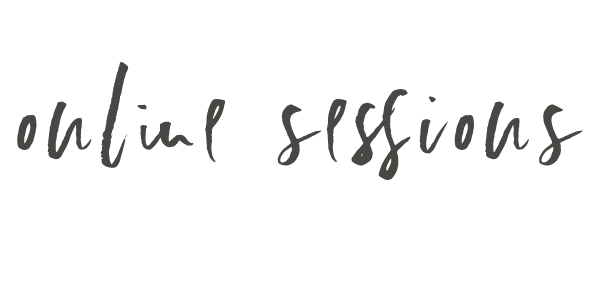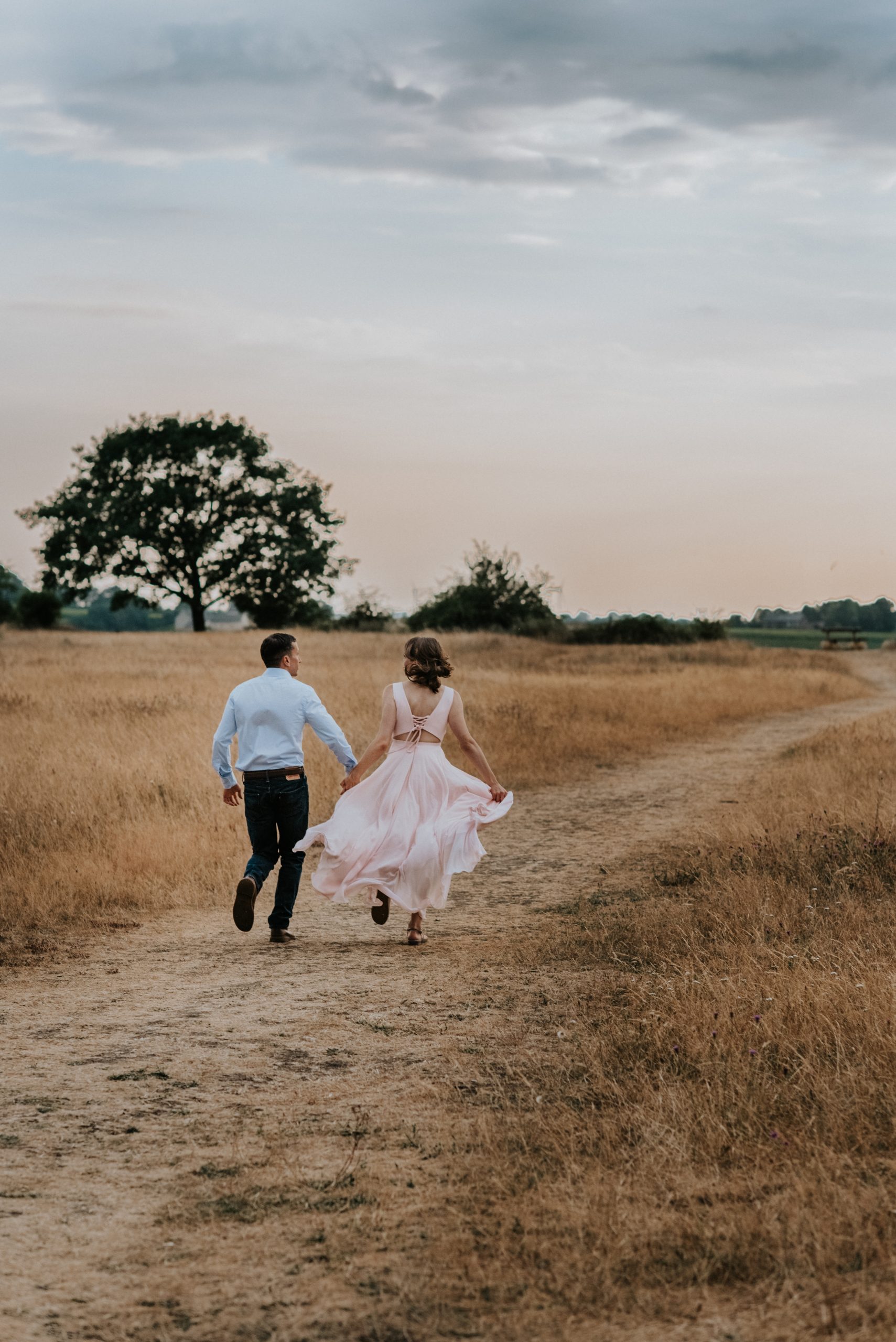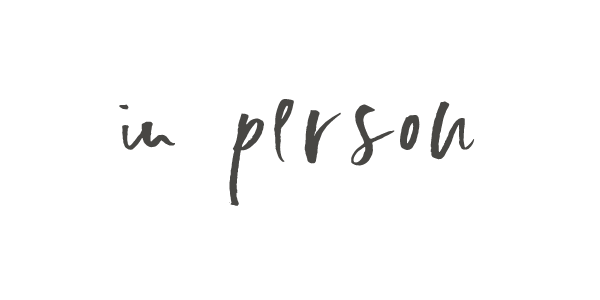 No topic off limits. 1.5 hours of anything and everything, where we delve into any and all of your burning questions.
Business. Directing clients. Editing. Pricing. Client experience. Workflow. Social media. Light use. All the discussion on allllll the things. We can even screen share for editing!
Let's dive in and get messy!
These sessions are in-person and held in the Monterey Bay.
We start with a styled shoot, where we will cover every possible aspect related to shooting, directing clients, making them feel comfortable, mastering how to draw emotion out of them, and learning how to guide them into moments of true connection. We will look at how to utilize light in real settings, how to choose locations, and what to look for when it comes to composition and natural body placement.
Then! Let's grab a bite to eat and edit together. I will show you exactly how I edit and teach you how to create the custom brushes I use to paint on soft light and draw the eye of the viewer. We can end with a portfolio overview and a glass of wine or some ice cream!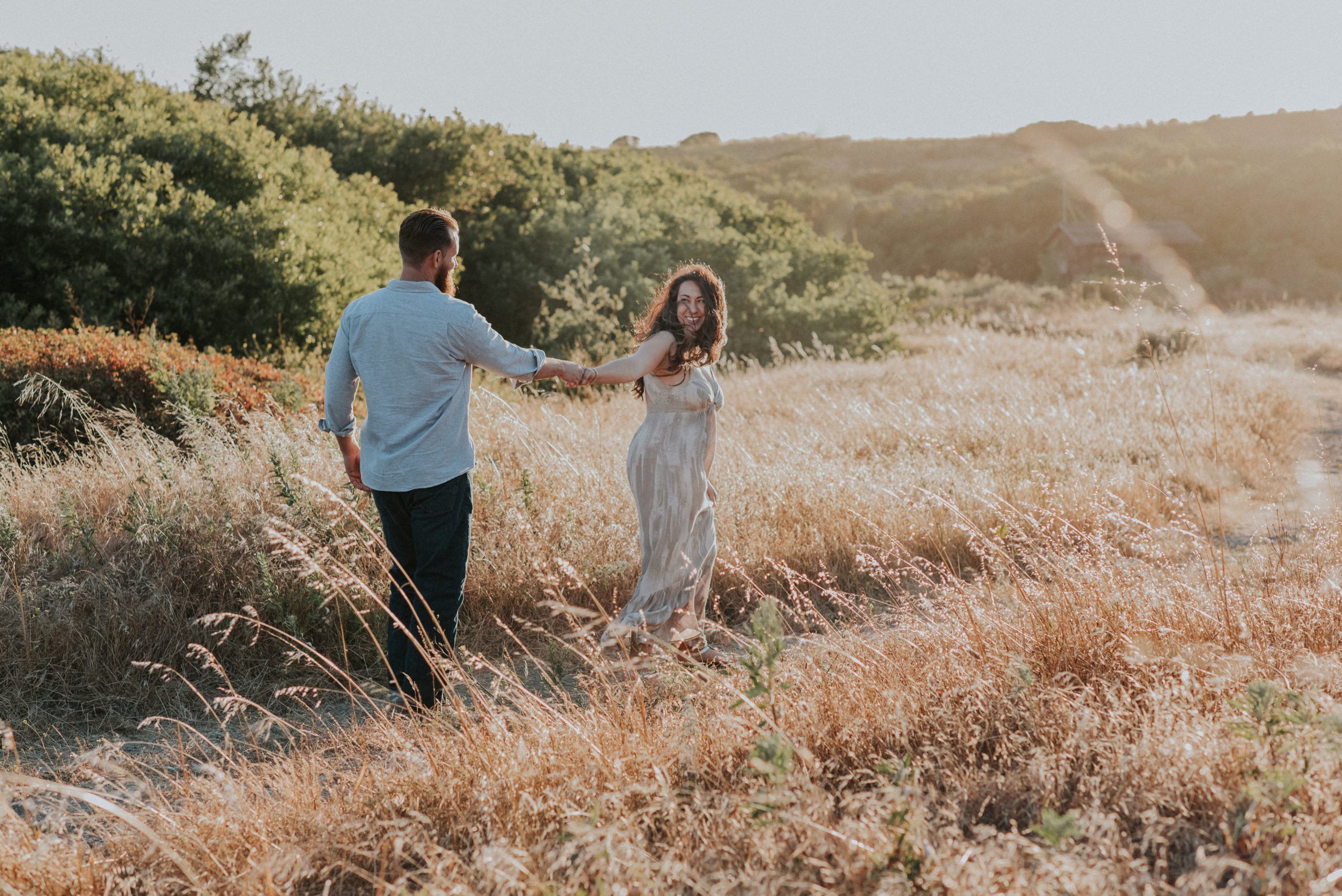 $800 Flat Rate for 5 Hour Day
...if you are feeling like you want to take your work to a new place, but aren't totally sure how to get there...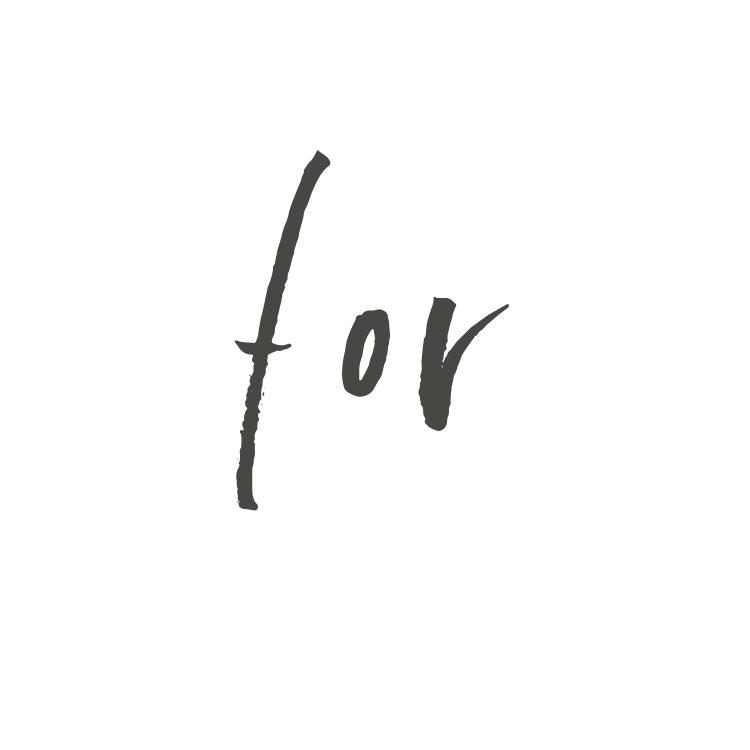 ...if you are wanting to learn how to take full control of a session and direct your clients into emotional moments full of connection...
...if you are feeling stuck and wanting to break out of your creative rut...
...if you are needing someone to come alongside you and help you understand, define, and execute your individual style as an artist and business...
...if you are wanting to expand your knowledge about the technical aspects of your art...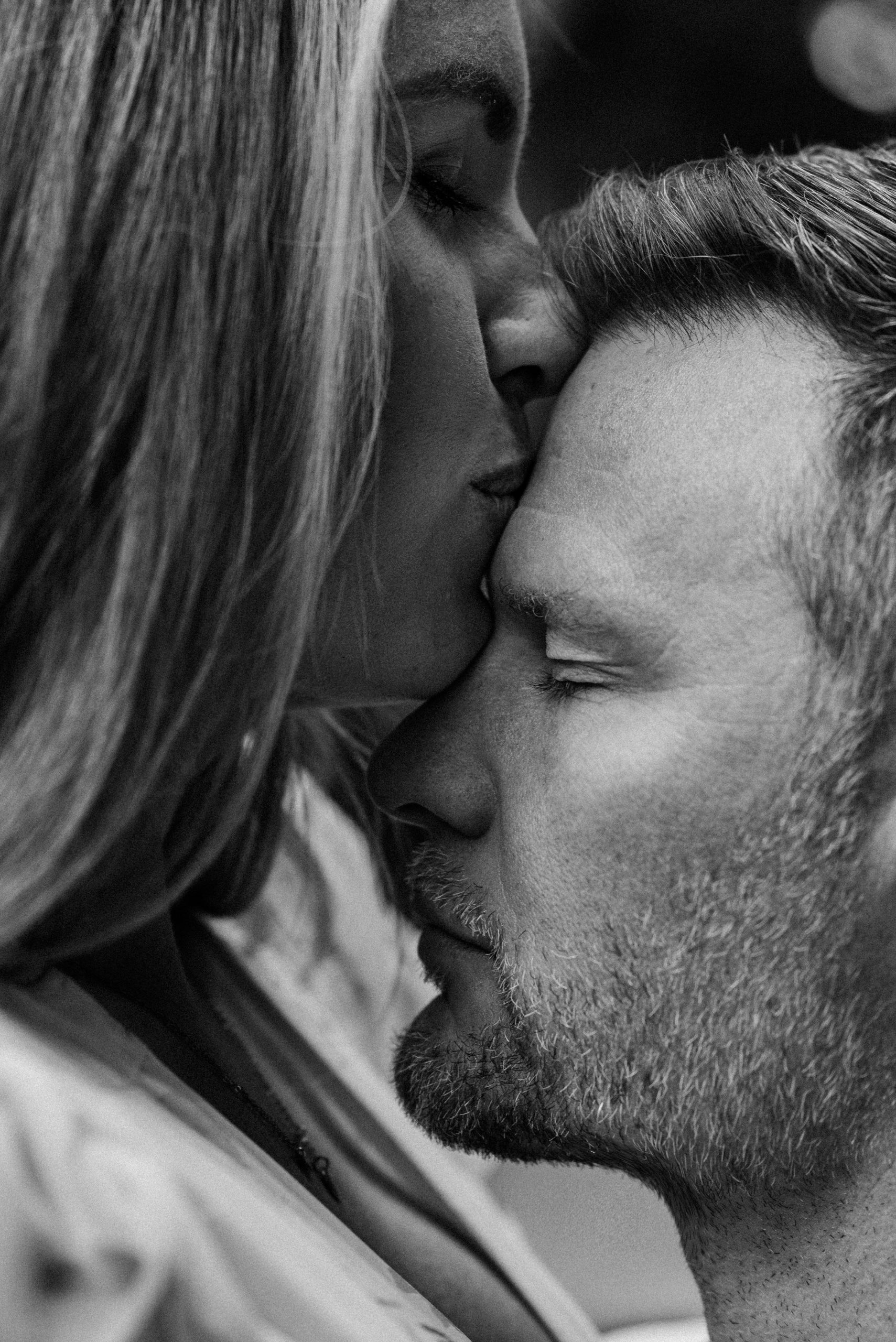 "I booked a mentor session with Heather and am so glad I did. I have always admired Heather's work and I felt she took the time to show me all her methods and thoughts behind creating an image. Editing is always something I have struggled with and she sat down and explained how to break down an image and use brushes to show my own vision. I left our session feeling more confident in making work that spoke to me and my clients.
Thank you, Heather!"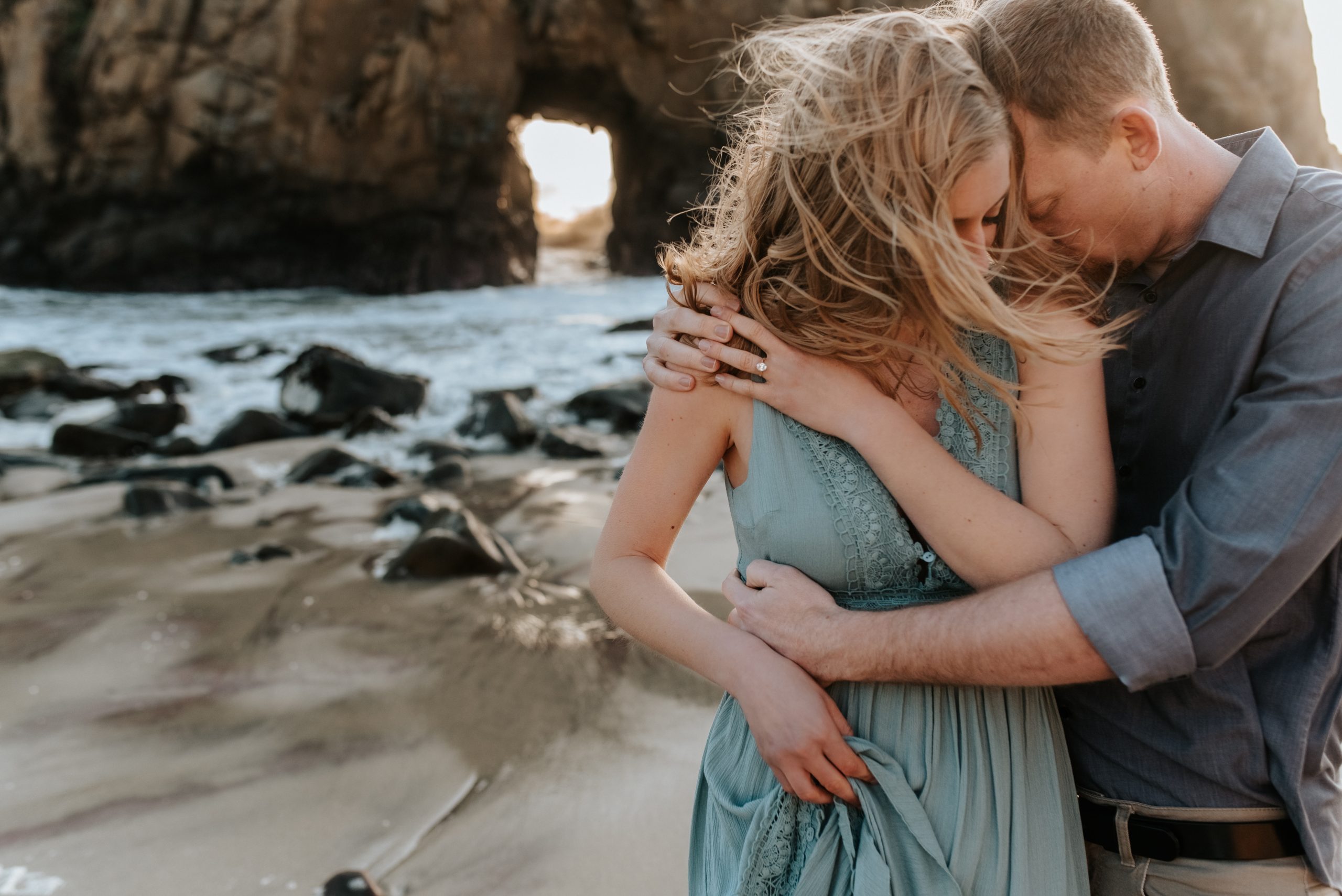 Want to connect with other photographers, receive what I like to call "mentoring lite" through LIVE sessions where you can ask questions in real time? Come join our supportive and awesome community!