Big Sur Maternity Photographer
There is something so special to me about capturing the unspoken bond between a mother and unborn baby… As a Big Sur maternity photographer, I believe there is a delicate beauty to it that is both captivating and somewhat mysterious. Maternity photography should capture this magic and showcase the glowing beauty all soon-to-be-mommas possess. It is an honor to be entrusted with this task and one I never take lightly. It is an true privilege to be a Bay Area maternity photographer and Big Sur maternity photographer.
In this session, I wanted to capture the gorgeous setting sun and use it to outline and create a halo effect around Kensey's gorgeous shape and beautiful hair… She truly radiates beauty and peace and her connection to the growing child inside her is truly evident in every second spent with her. We also wanted to make sure to honor the family her and Chris have already created and feature their sweet Kaiden and make sure the bond she and Chris have also be captured. It was truly a magical session and when she told me each of the images made her cry, I knew we had achieved our goal! Thank you to this gorgeous Momma for letting me document this exciting time in her and her family's life!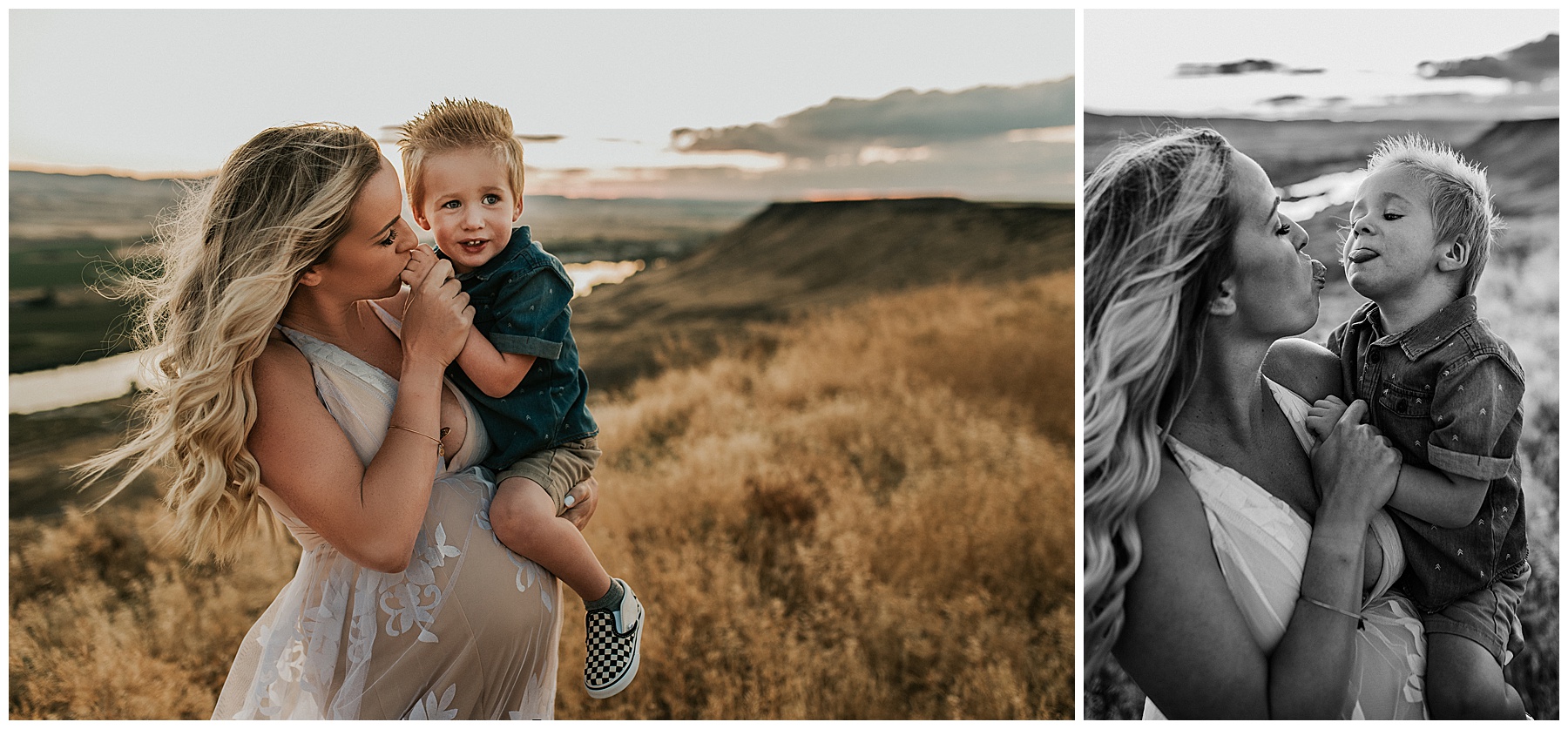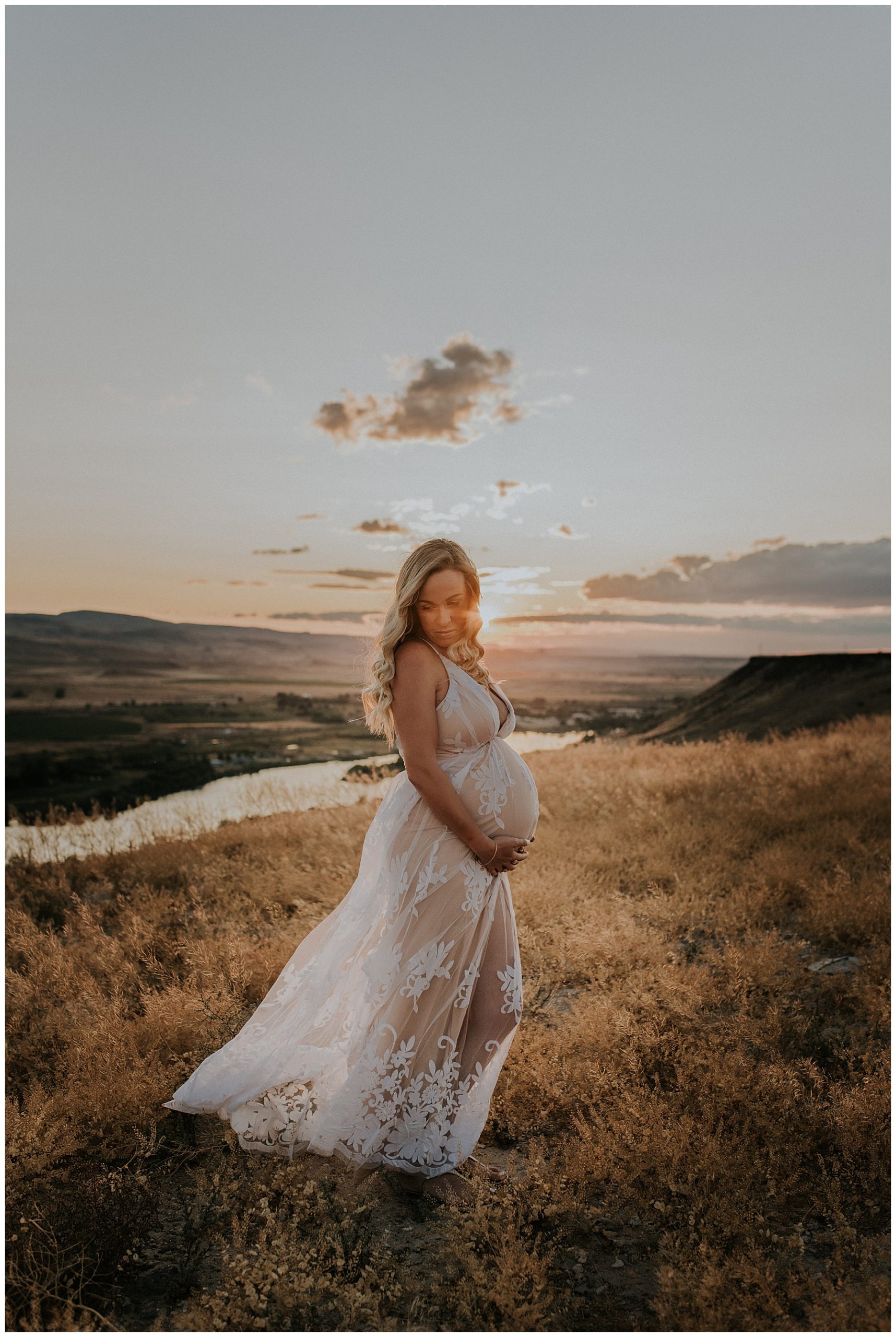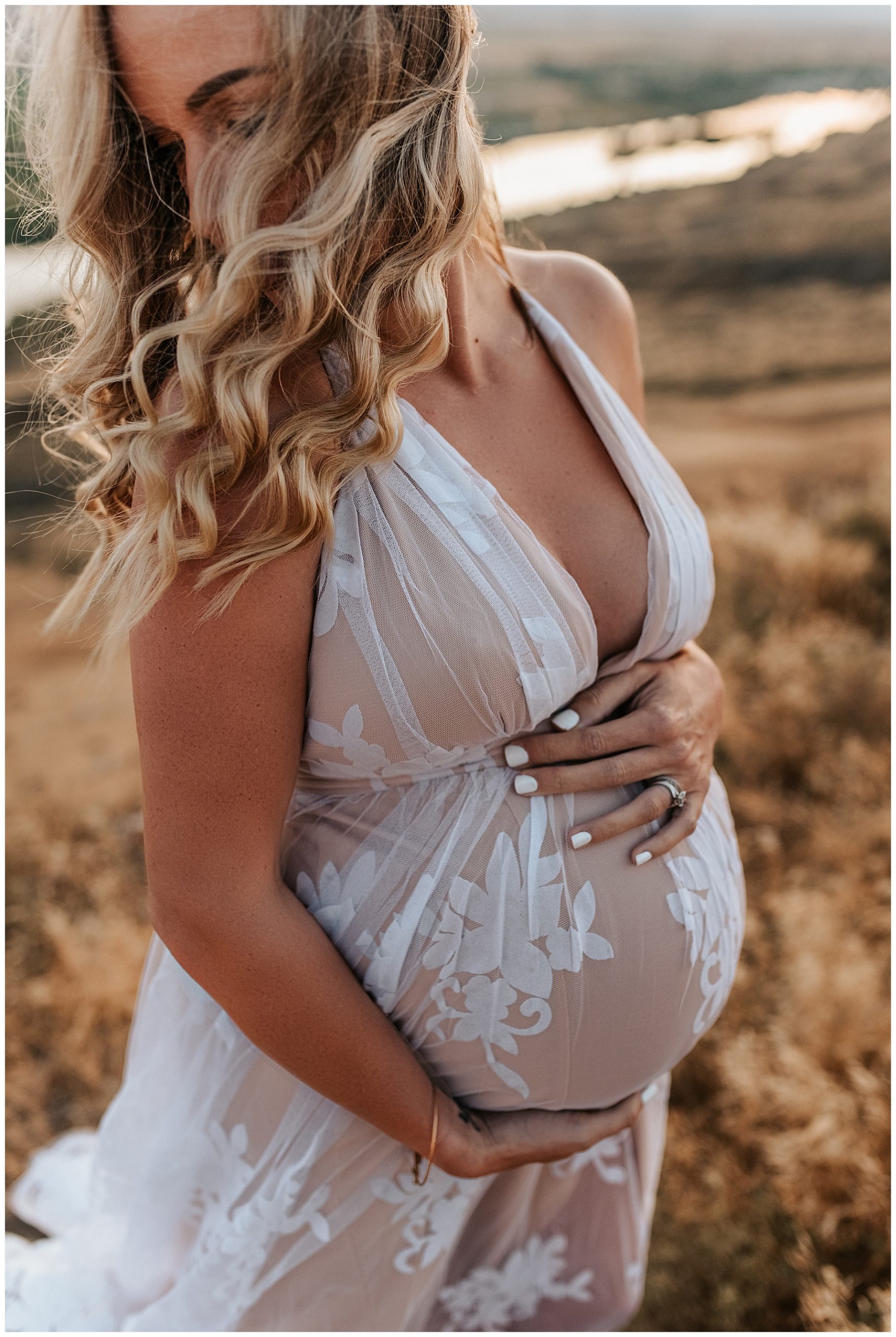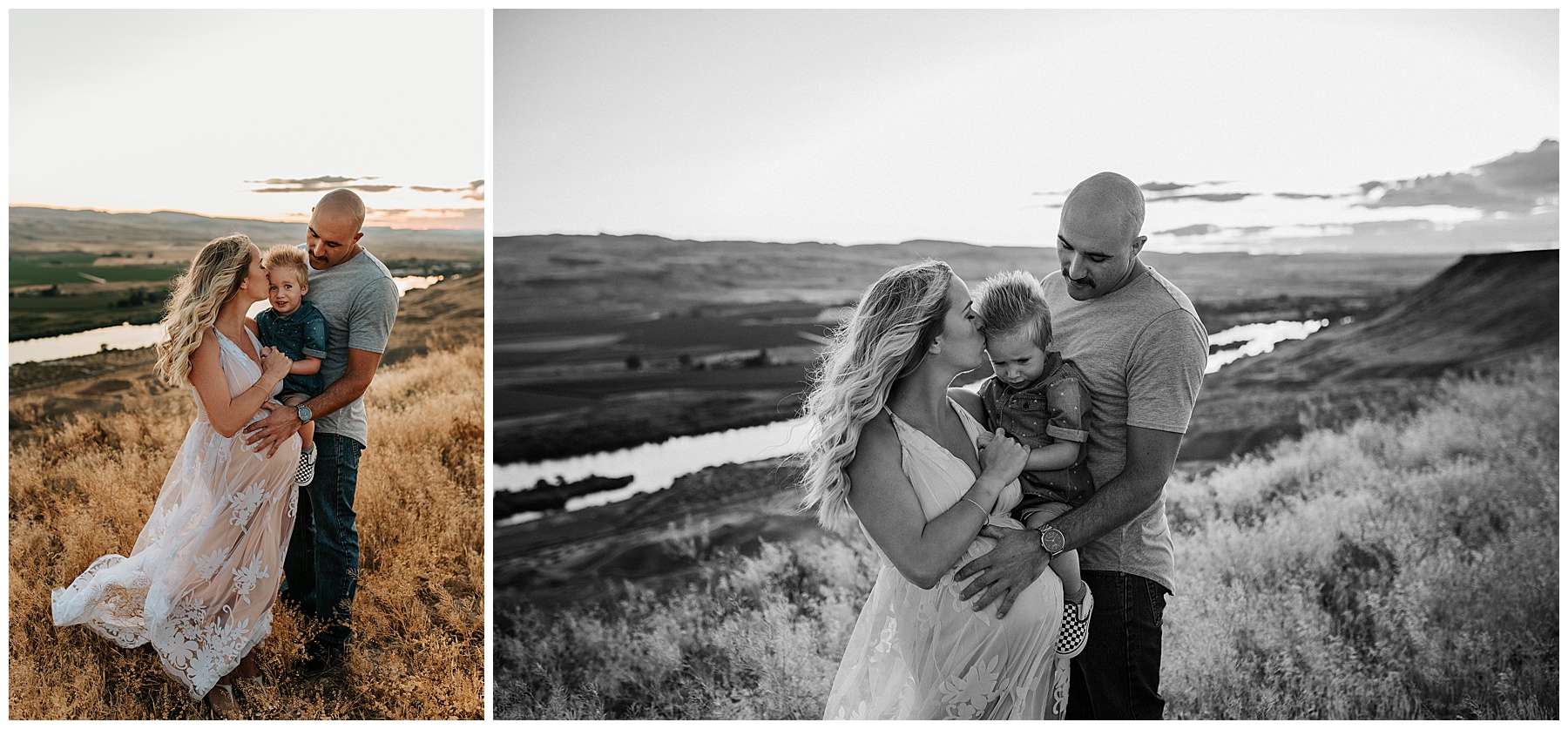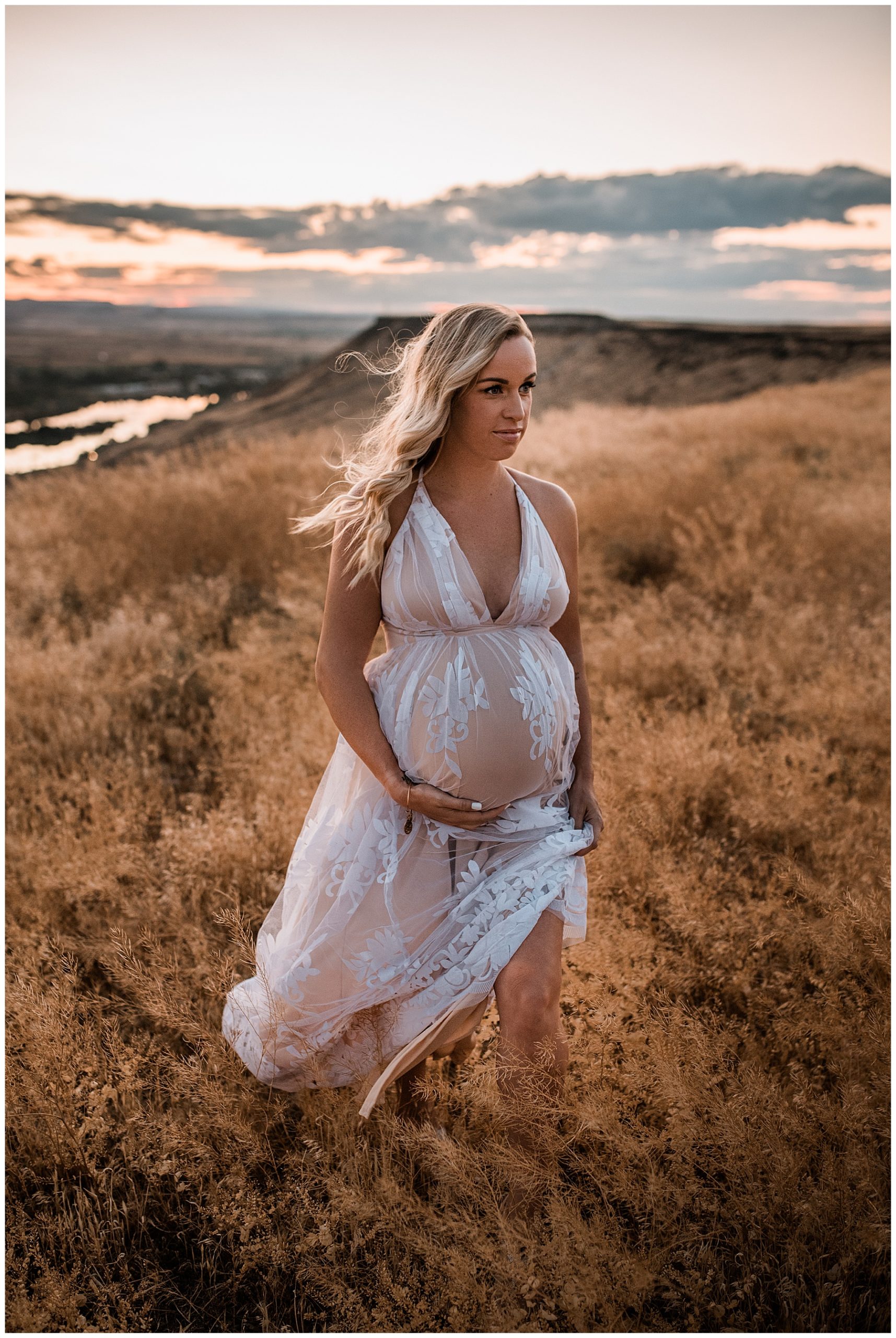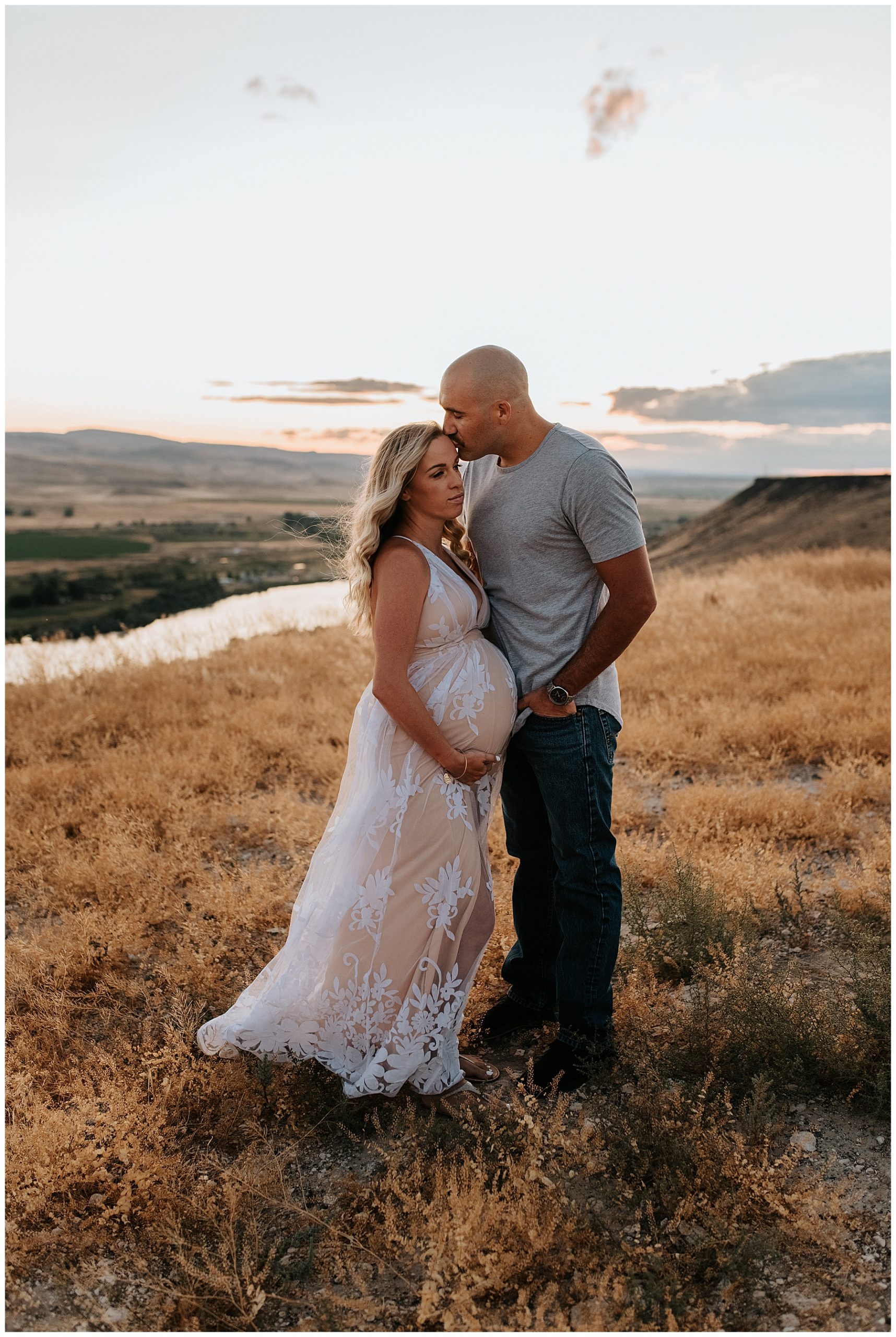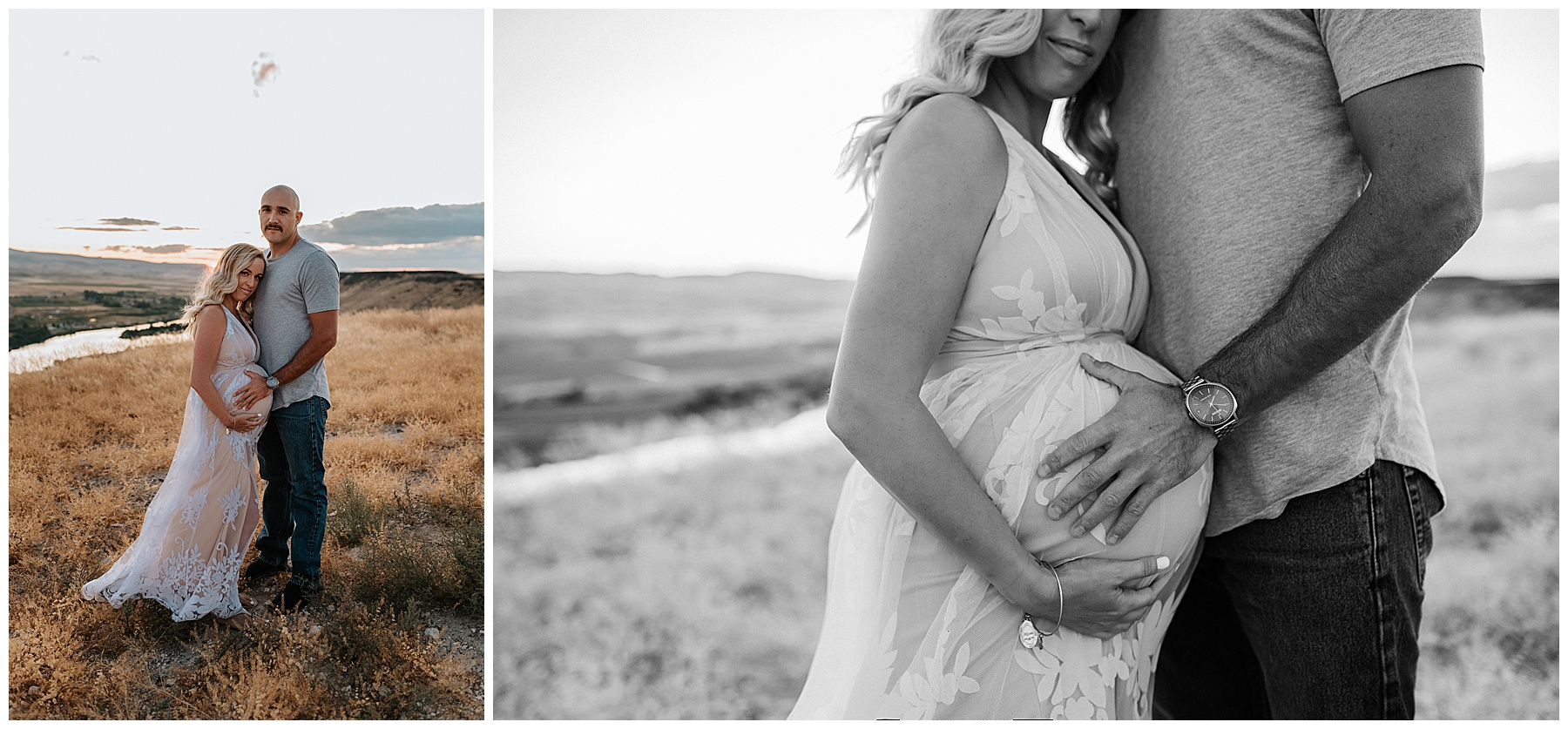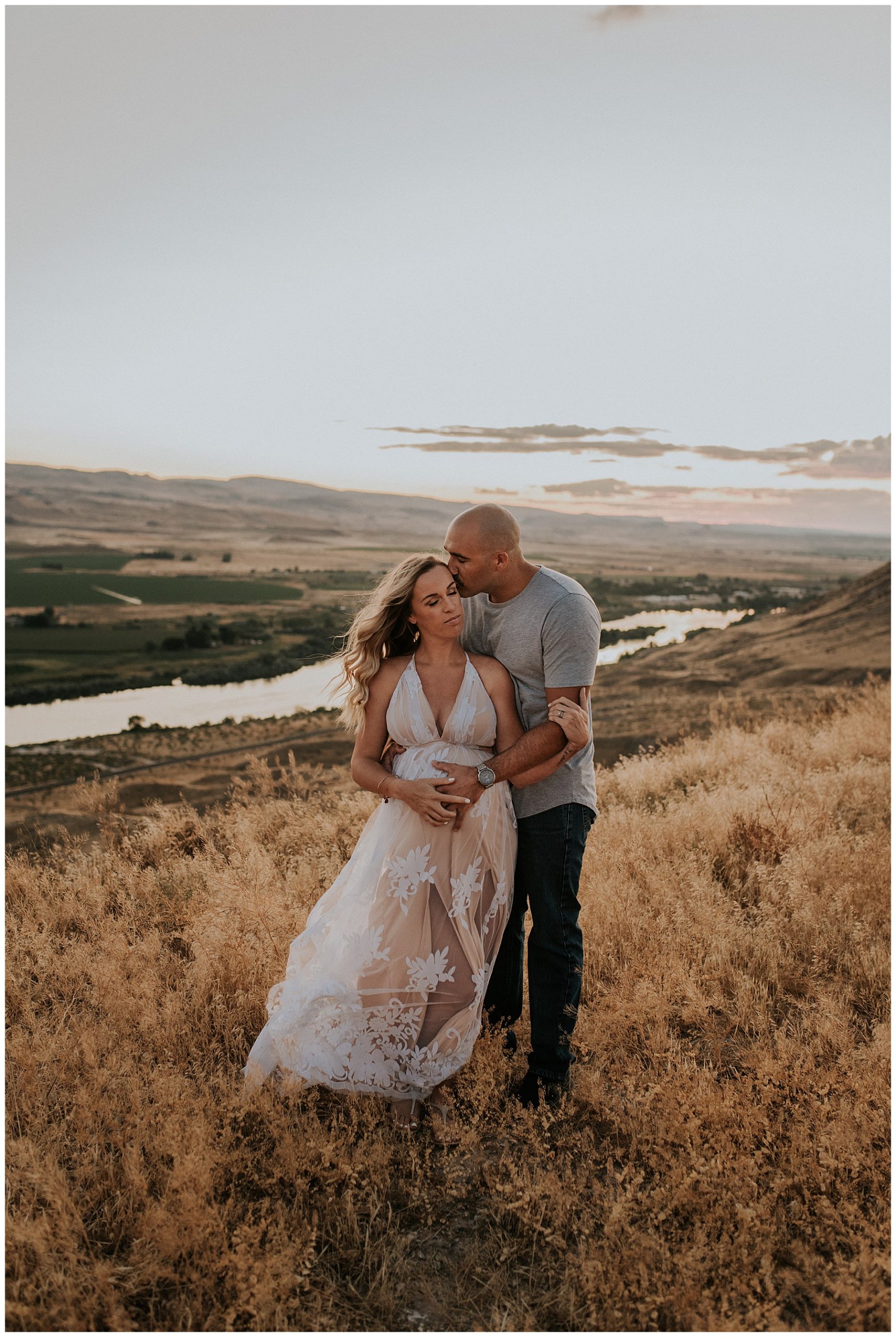 Being a Big Sur maternity photographer, I specialize in capturing this unique time. The thing that separates a good maternity photographer from a great maternity photographer are these four important items:
Understanding how to pose the Momma so she feels as gorgeous as she truly is… I meticulously look at every inch of how you are posed, so that your beauty is highlighted in the most flattering manner.
Creating moments that showcase and preserve the connection between Momma and baby bump. Often you see maternity photos that simply show a woman and a bump… They don't tell the story of the magical and mysterious connection between the two. Being a Big Sur photographer who specializes in maternity photos, I know exactly how to honor this connection and capture it with truth an authenticity that is often missing in many maternity photoshoots.
Picking a location that compliments the overall look and feel of Momma… As a maternity photographer it is my job to know the ins and outs of Big Sur … My maternity photoshoots tend to have a more organic and earthy feel… There is an emphasis on the shape of the Momma and the way the light and landscape interact with her and her bump. Each element works in conjunction with the next. Each time you are in front of my lens, I am guiding you into poses and moments that you will treasure forever… Images that your impending arrival will cherish for his or her lifetime…
I work with each individual Momma to help her find the perfect wardrobe to showcase her bump, her beautifully changing body, and her overall vibe and style. The second you book with me, you have the ability to text me anytime with wardrobe questions and pics. I always love when my clients let me in on this important process and allow me to style them for the session, as there are many things that look KILLER in person, but just don't translate well on camera. So, take advantage of my expertise as a Big Sur maternity photographer in helping guide your in this area!