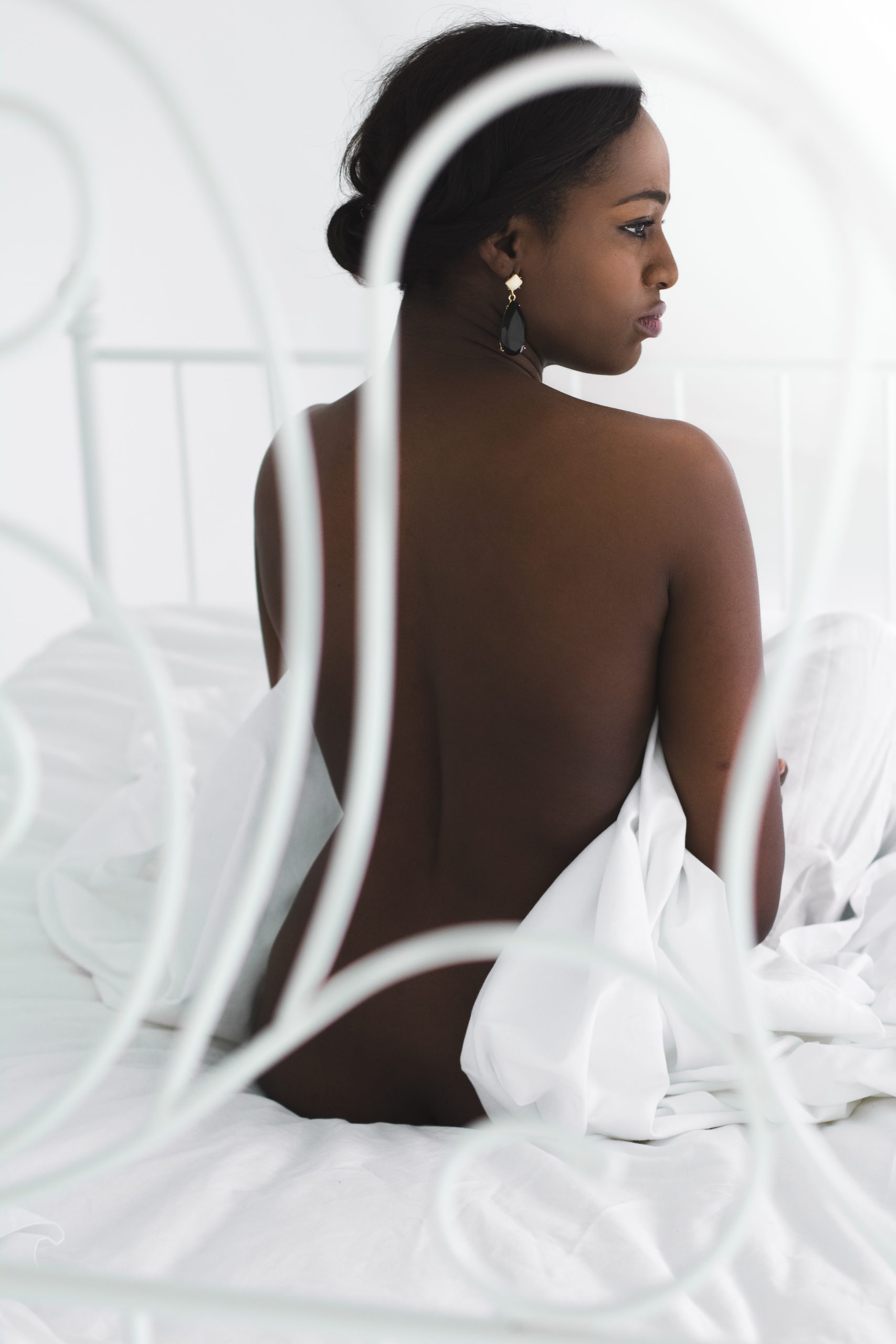 If actions speak louder than words, then let my actions speak for how much I adore Heather's work.
I hired her first to do my personal branding portraits in Madrid. Then for my engagement photos with my now Spanish husband outside Madrid. Then for our wedding in San Francisco City Hall in California. Then one last time for the my personal branding and business portrait shoot that I still use material from to this day.
Not only has she helped me solidify my professional image through my business, the photos she captured of our wedding took on a new meaning after my grandma passed and took center stage at her funeral.
Heather is a dream to collaborate with not only because of her talent and sense of humor, but also her incredible attention to detail and her willingness to creatively communicate your vision before, during and after she shoots. She makes you feel comfortable in front of the camera, and her eye for the beauty in even the tiniest moments from her background in film is what truly makes her work extraordinary.
If you get the opportunity to work with Heather, I couldn't recommend her more highly as a professional and friend.
I just can't stop smiling. Thank you loads for bringing out the beauty in every single one. My experience with you and the shoot has just totally boosted my confidence. This is an experience I'll never forget.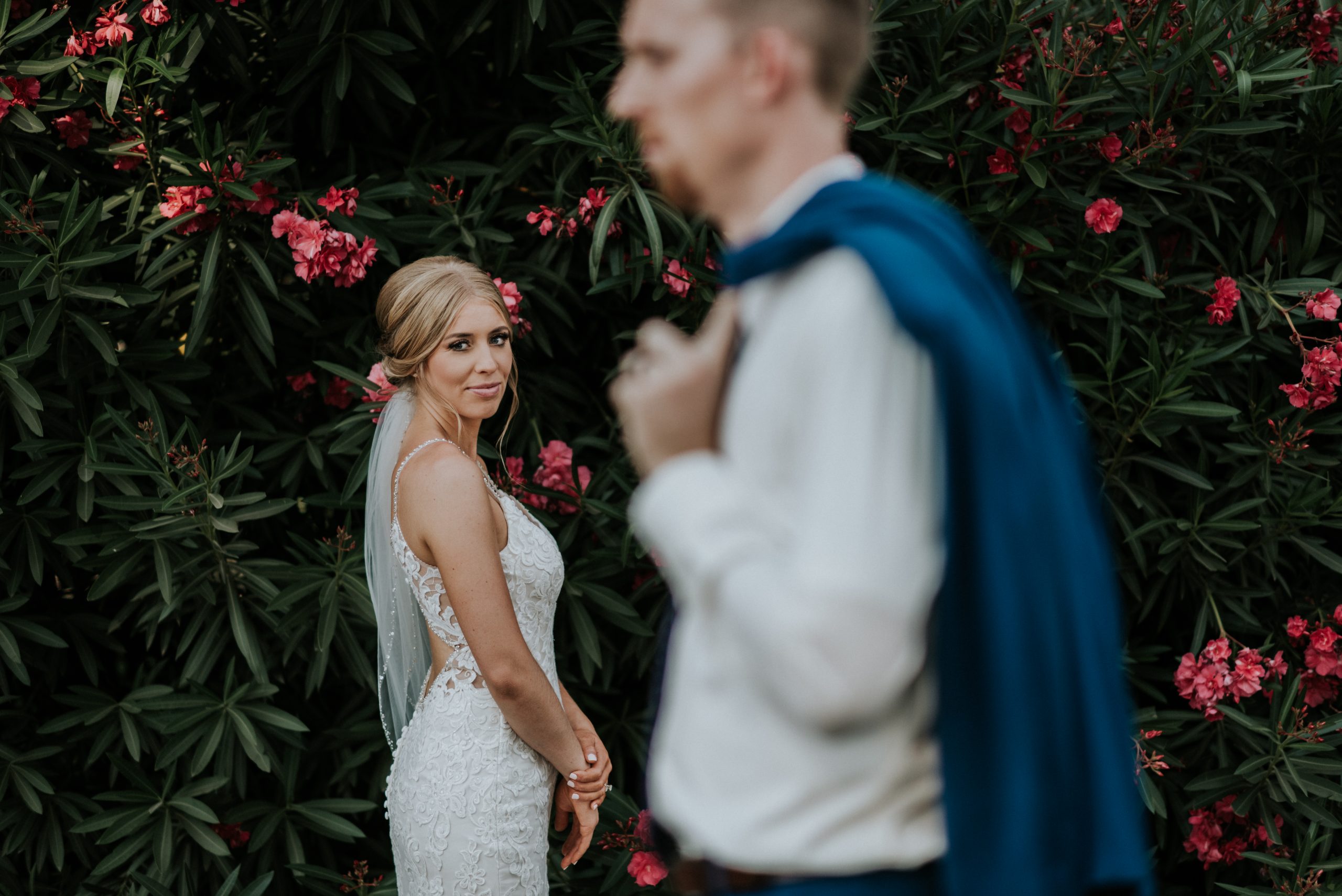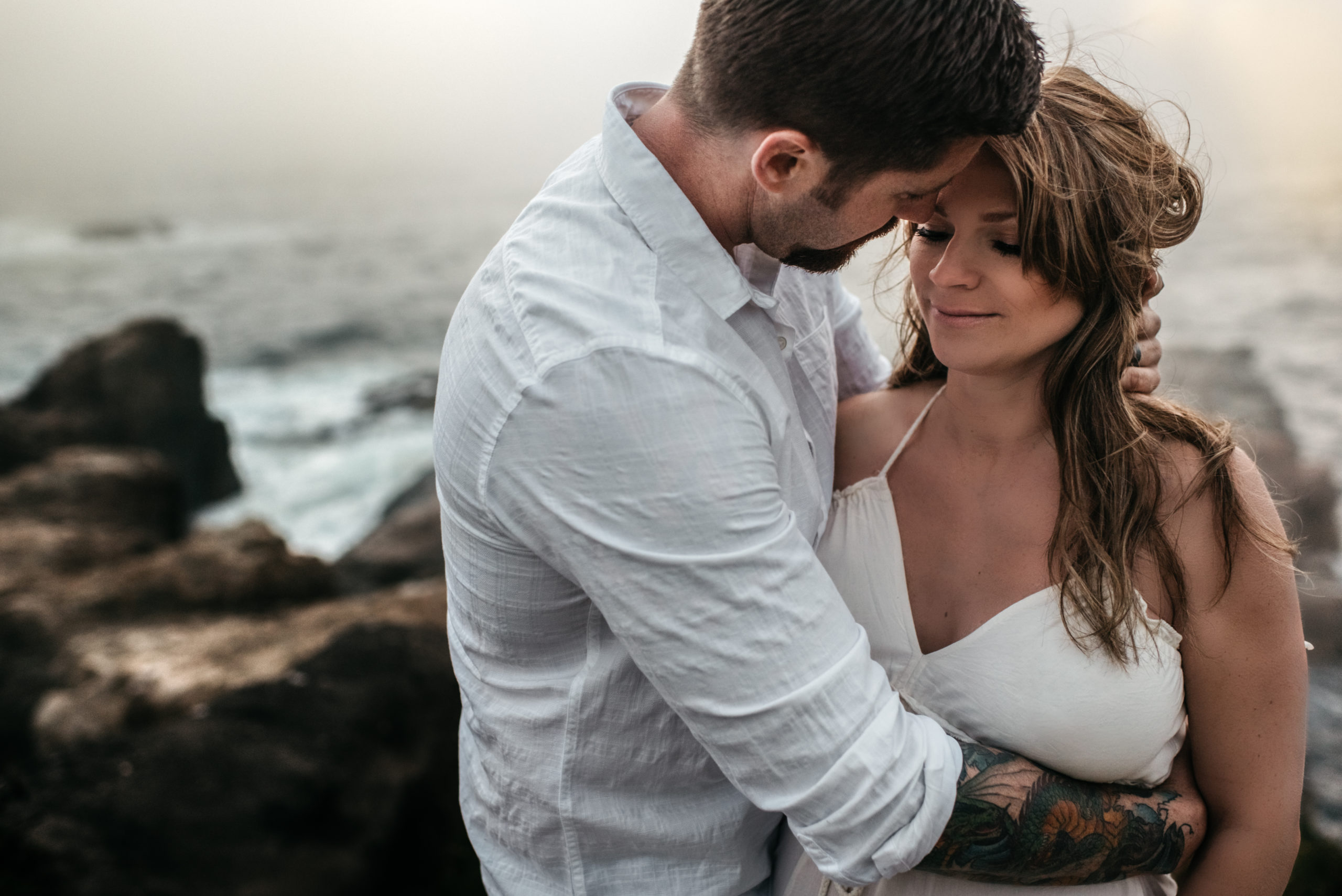 The first thing you should know about me is, I always read reviews and I trust the people who write them, but I never leave reviews! I couldn't not leave a review for Heather. She went above and beyond for us shooting our engagement photos and our wedding.
She made both my husband and I feel comfortable in front of the camera. We loved her sense of humor and still quote some of her "Heatherisms" today. She has a talent and creativity I haven't witnessed before. You can tell she truly enjoys her work and it is art. I feel so fortunate Heather was able to shoot our wedding. She captured moments that I didn't even know she witnessed. Besides my husband- I'm so glad Heather's work is what we have as a take away from our wedding day. I cannot thank you enough Heather!
Heather was wonderful to work with. We let her take the direction and we were so pleased with the results. She has such a great eye. We plan to do more sessions with her in the future. I recommend her to all my friends and everyone has been very pleased!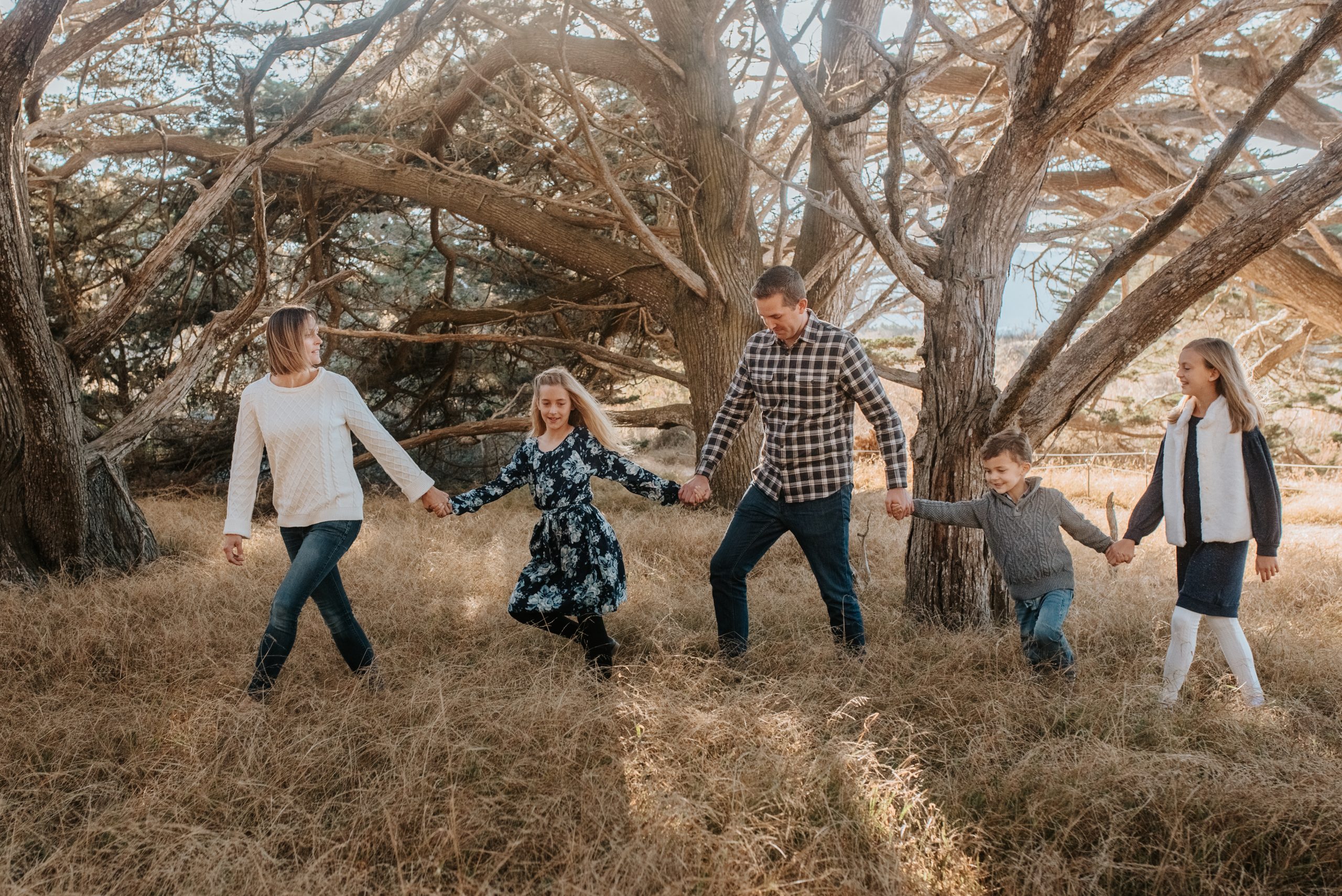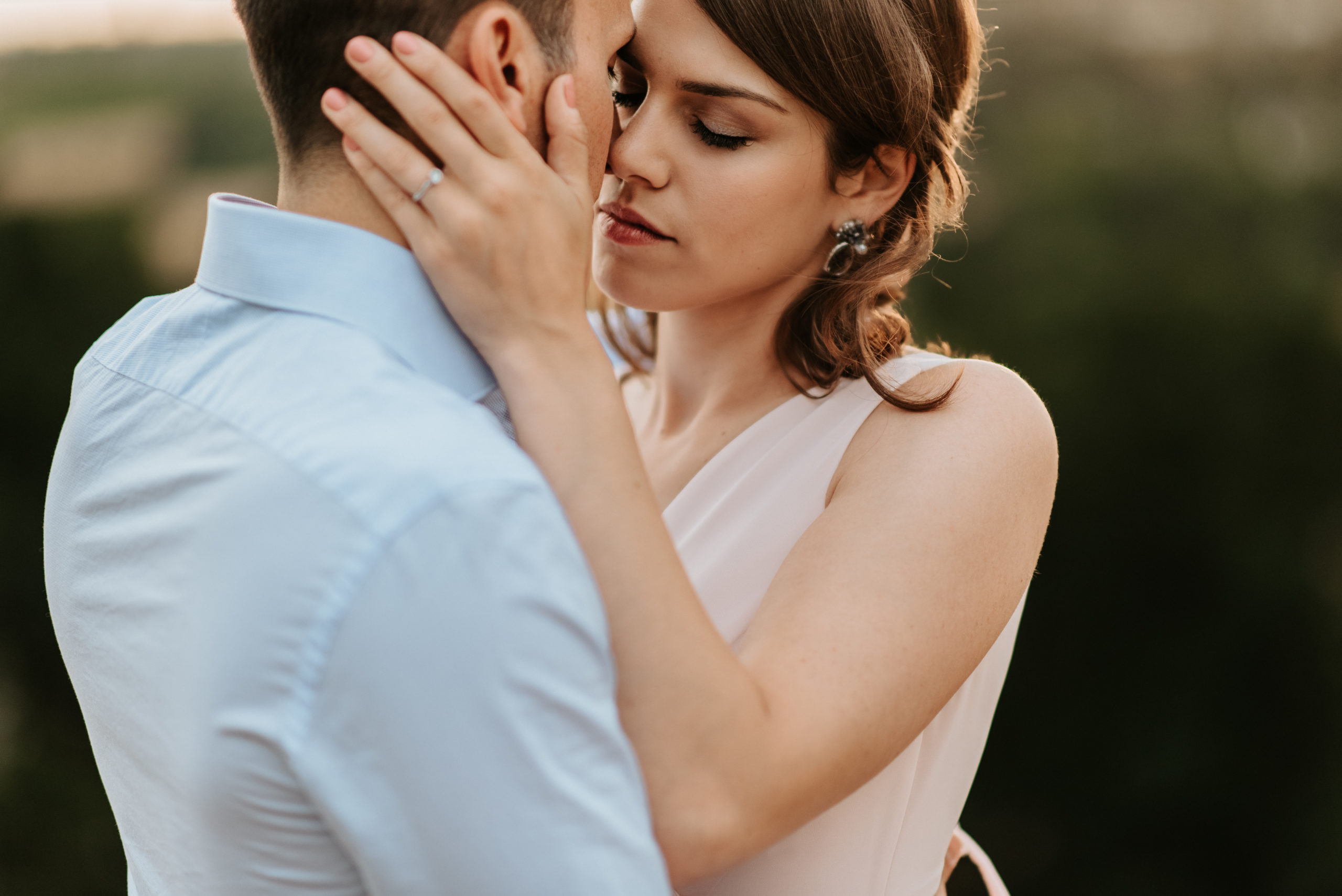 The Netherlands & Colorado —
Heather is a truly special talent. She took baby pictures and family pictures for us after my son was born. We met her living in Madrid at a time we were nervous we couldn't find someone to take those pictures. We were so lucky to have found her then. We've had pictures for our family from many photographers, but no one has caught the humanity and love in our family as well as her. We have since used her on a whole different continent. Honestly, her eye and taste are unmatched. I follow her on Instagram because seeing the pictures she takes of couples and other families are life-affirming. She's and artist and a wonderful, real approachable human. I can not recommend her highly enough.
My words can't begin to describe how amazing it was working with Heather. Her talent is phenomenal and what's more–She was amazing at capturing so many pieces of our love and life together and at making my fiance and I both feel comfortable. Thank you, Heather for your beautiful work, genuine heart, and kind spirit. We're so thankful for you!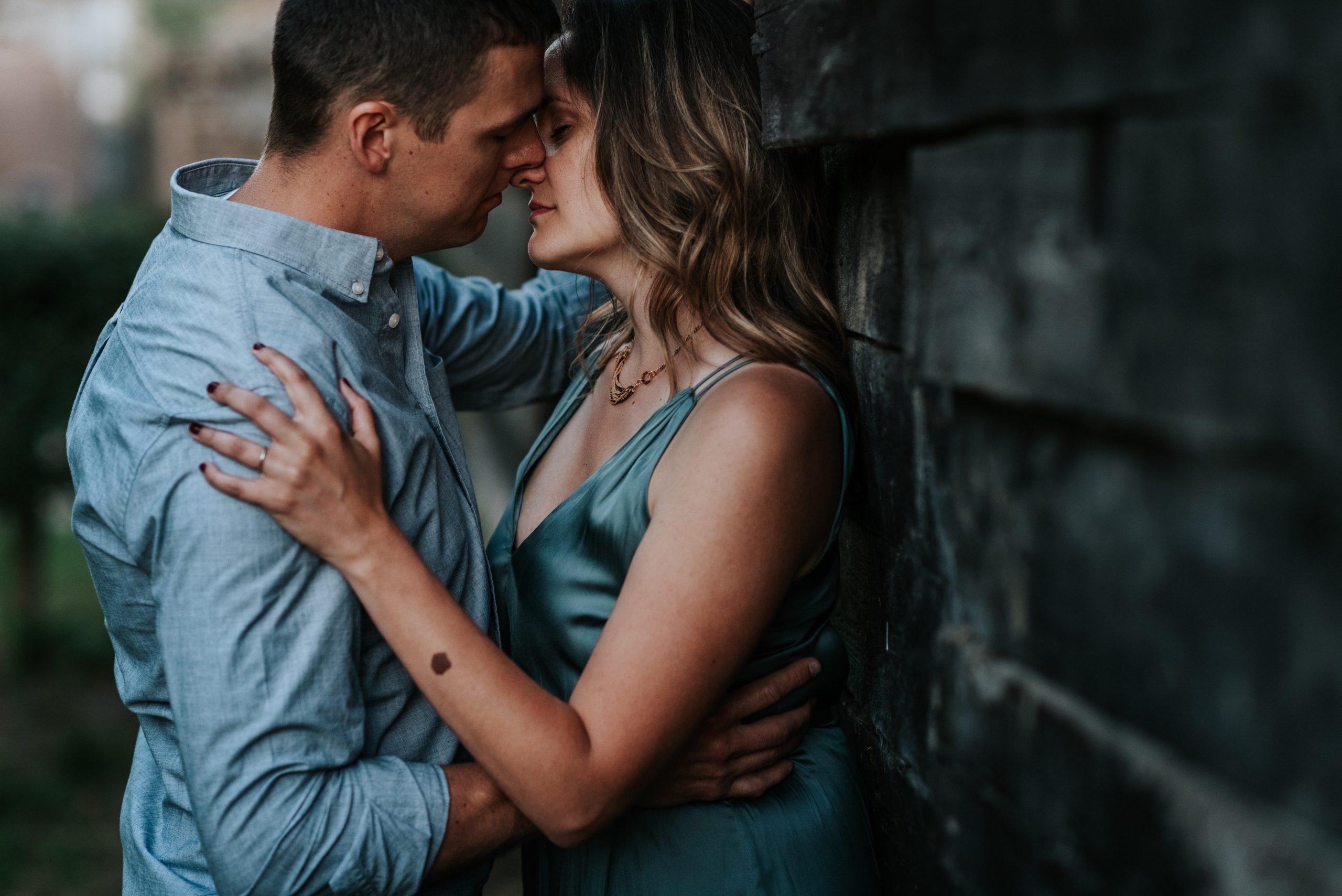 Idaho — & The Netherlands
The photos I received after our anniversary session with Heather are nothing short of magic. The entire experience was great - Heather helped us select clothes that would be translate in pictures, collaborated with us on what types of photos we were hoping for, and gave clear direction while she was shooting that put us at ease. She was able to capture the love and connection between us like no other photographer has, resulting in photos that still make me tear up when I look at them. I am so grateful to have photos of these beautiful moments that I will cherish for years to come.