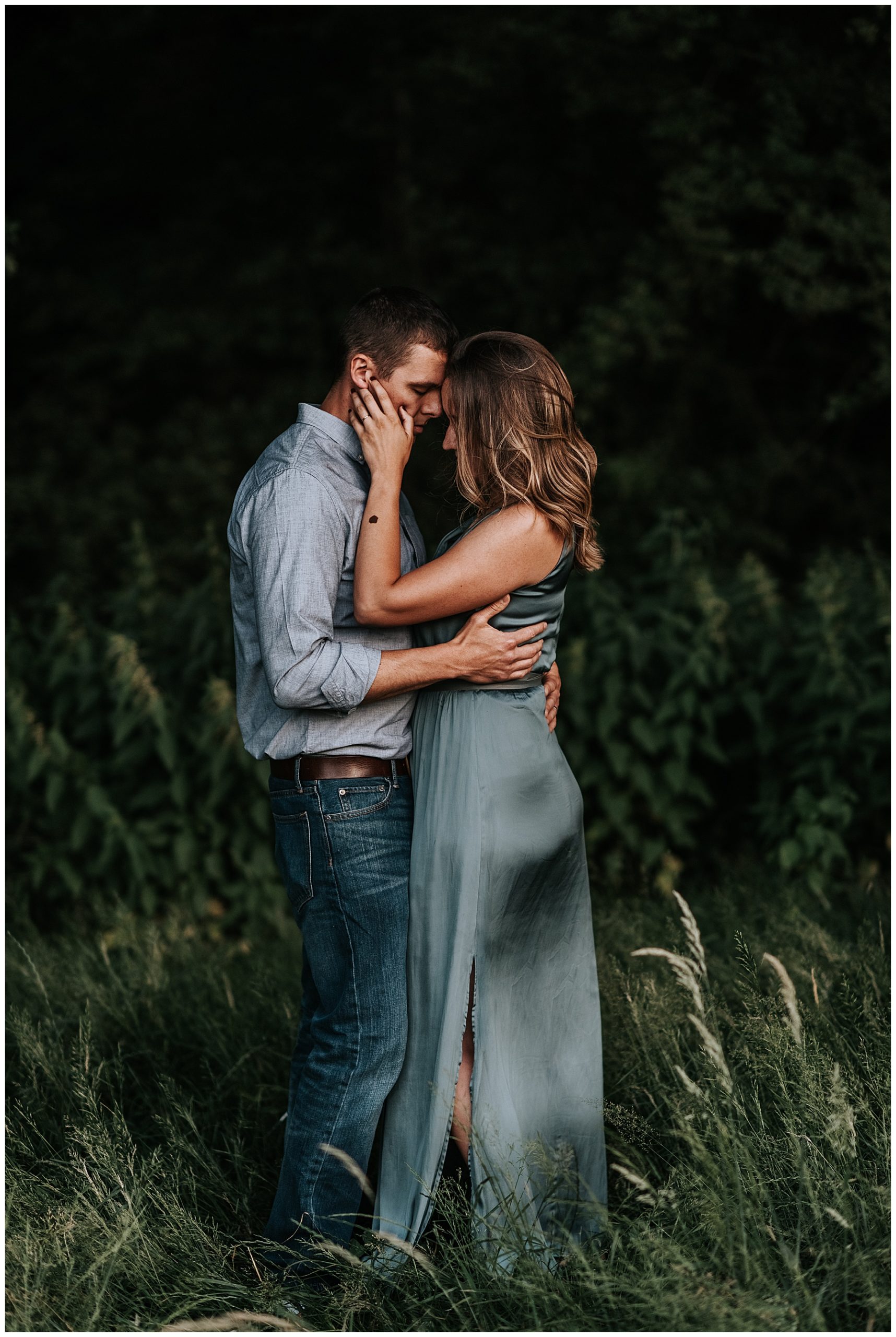 Anniversary Session
Anniversary sessions are my favorite type of photoshoot. There is something so moving about photographing couples who have committed themselves to each other and who live that commitment every day… Choosing one another each morning… Capturing this type of love story is an immense honor. Lauren and Joel's 10 year wedding anniversary connection session was no exception. I have the joy of knowing and loving these two extraordinary humans and got to witness the beginning of their love story, so I was extra excited to photograph them on their anniversary… They are a couple who strive to always put each other first, to actively show their love, and to never falter in their tenderness.
Why Anniversary Sessions Are Important
I have had the privilege of being a Big Sur wedding and elopement photographer for years now, and it is truly a joy meeting and working with each and every couple who crosses my path. I love finding new ways to tell each story, since every single couple is different and unique! As a fine art Monterey wedding and elopement photographer, I can tell you: There is no one-size-fits-all when it comes to capturing couples… There is no guide book that gives the perfect step-by-step instructions, because the truth of the matter is: No two sessions should ever be identical. Just as the fact that every couple has their own inside jokes, reasons they fight, ways they snuggle, it also is fact that all couples deserve their own special set of images to tell their story.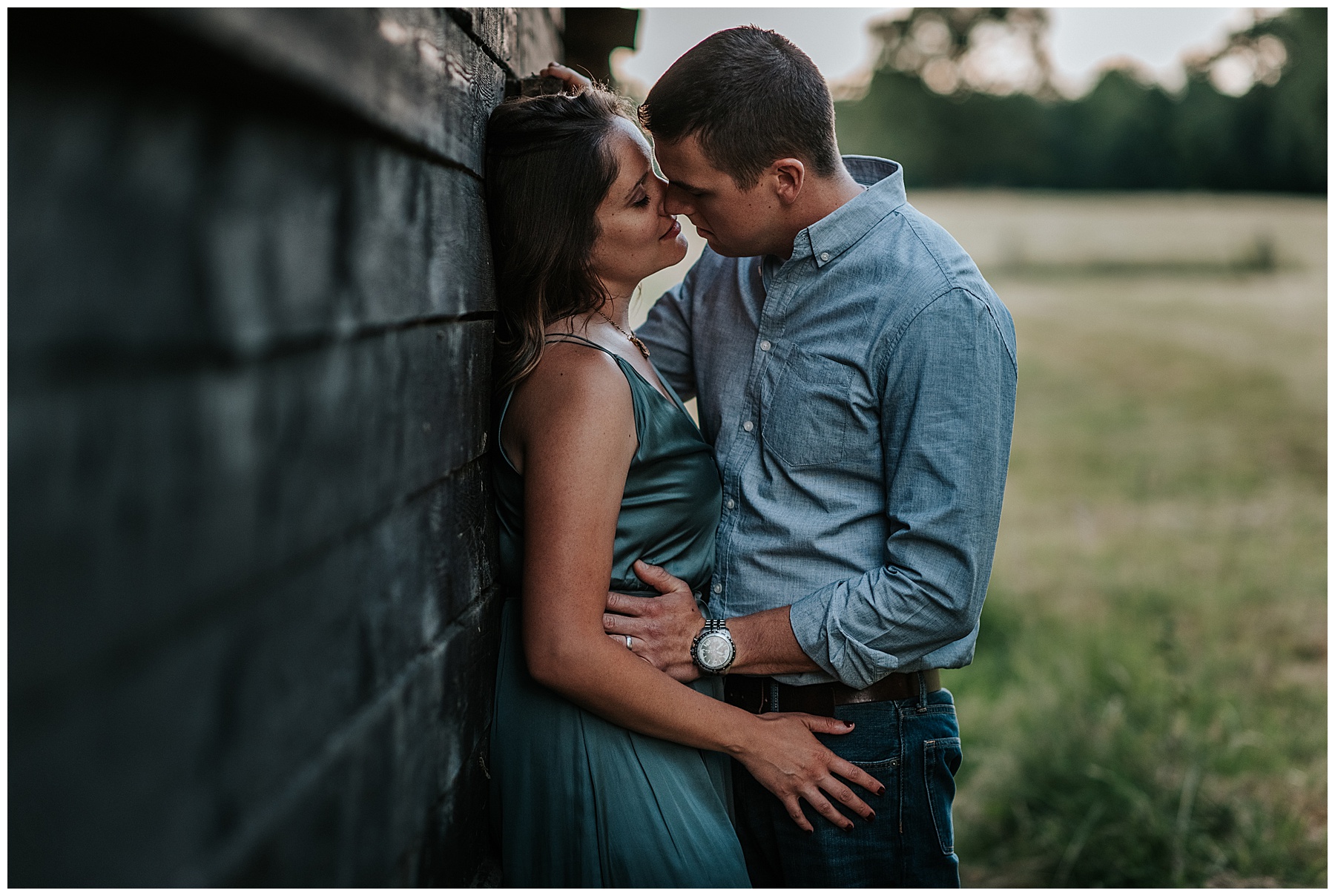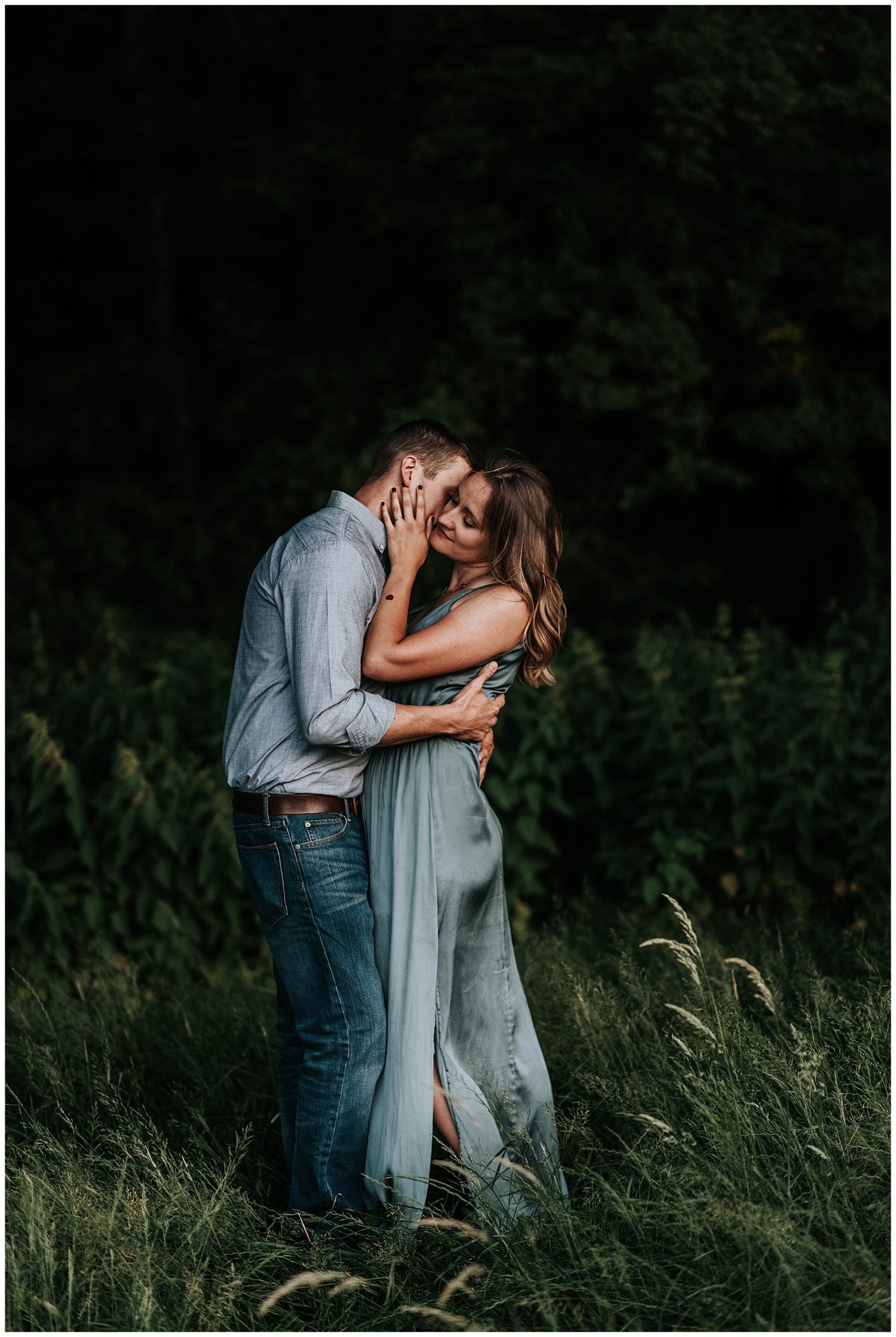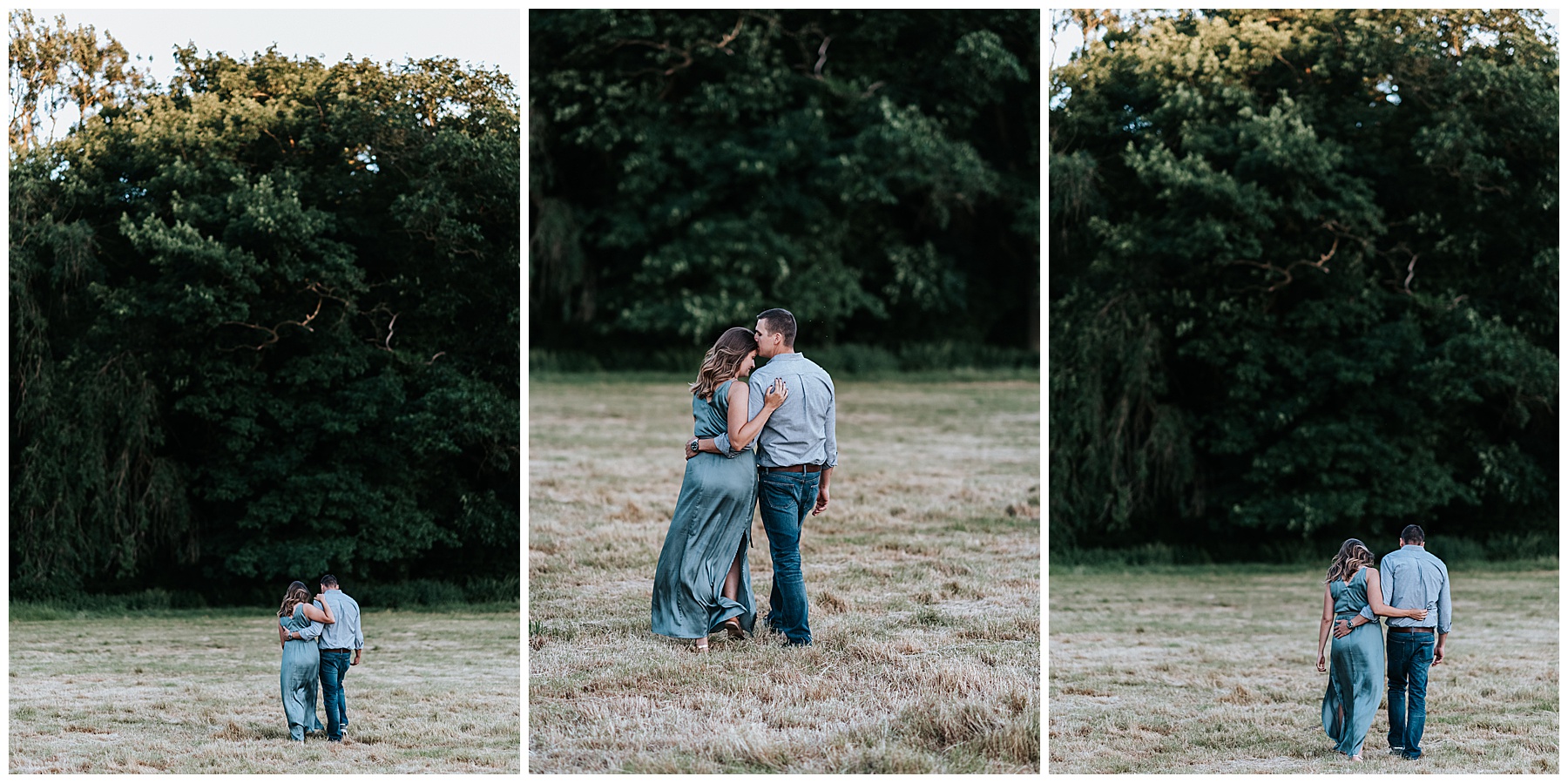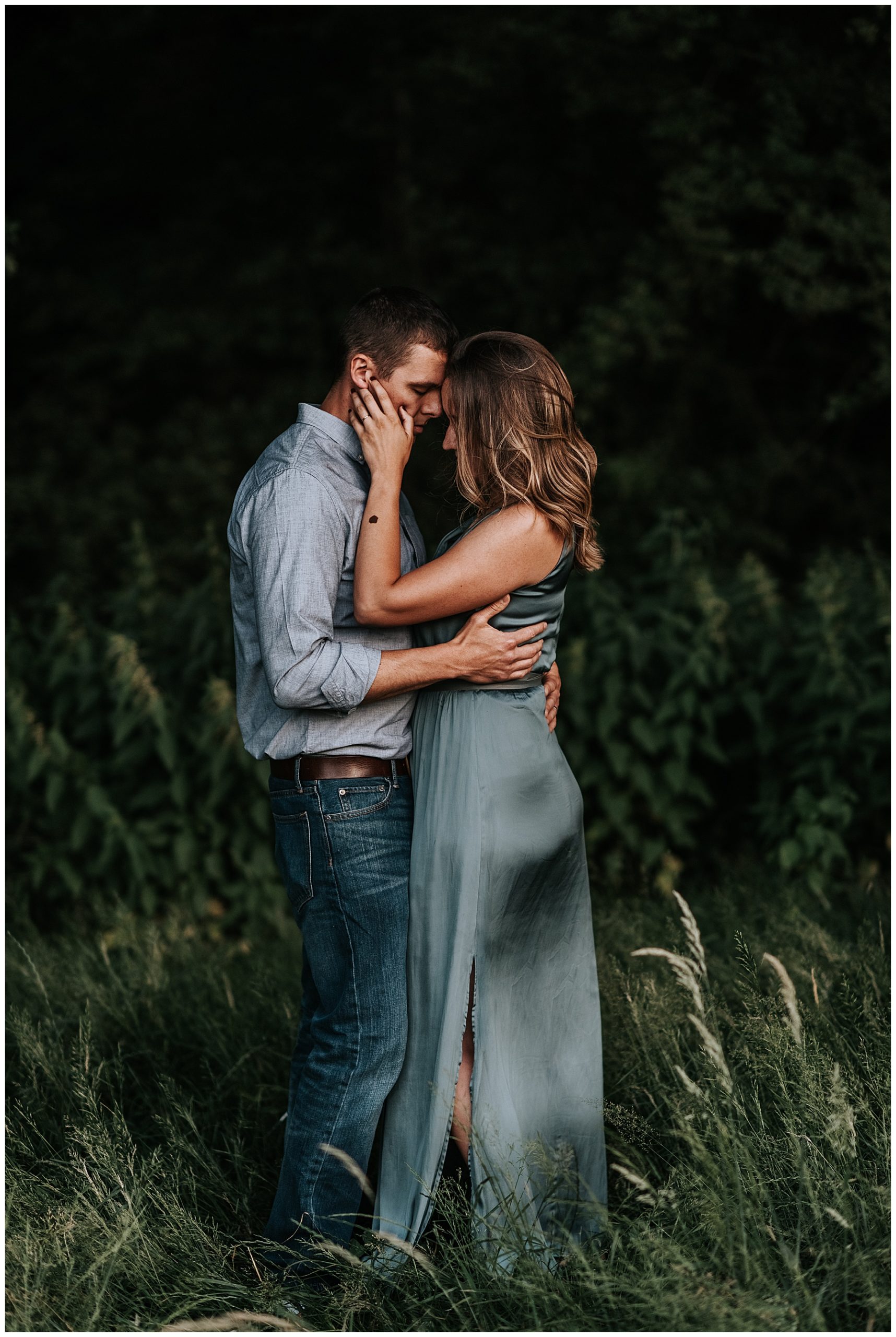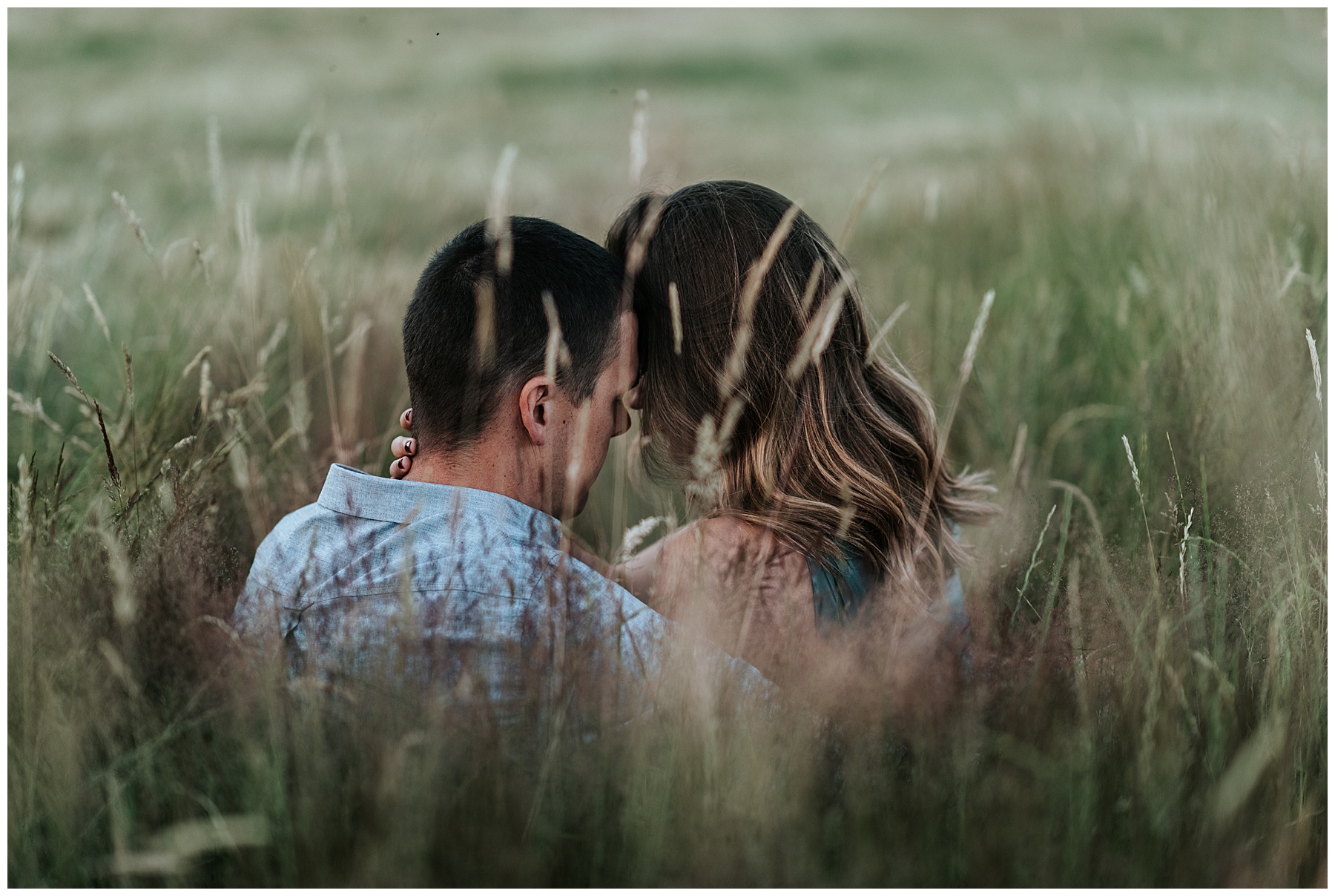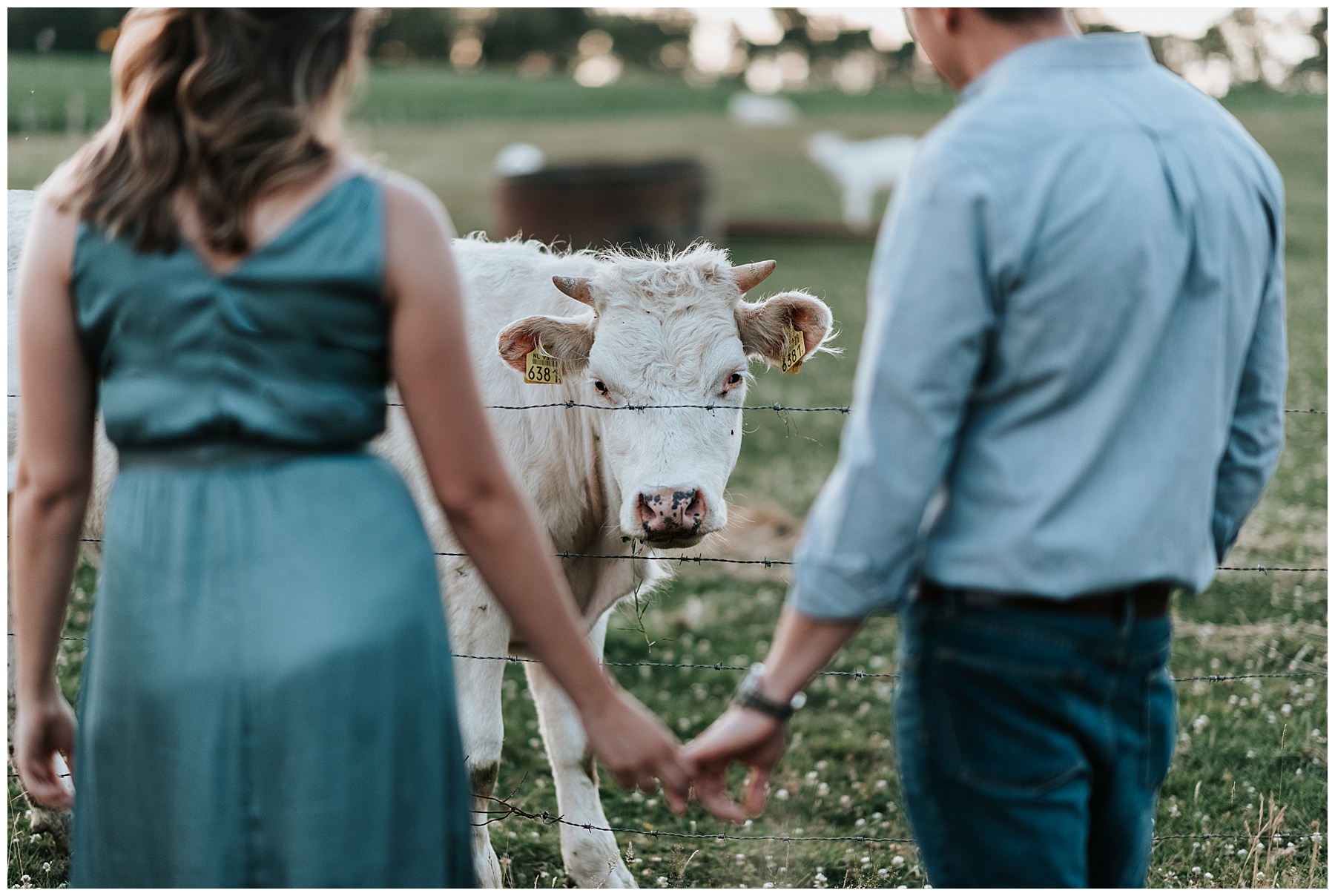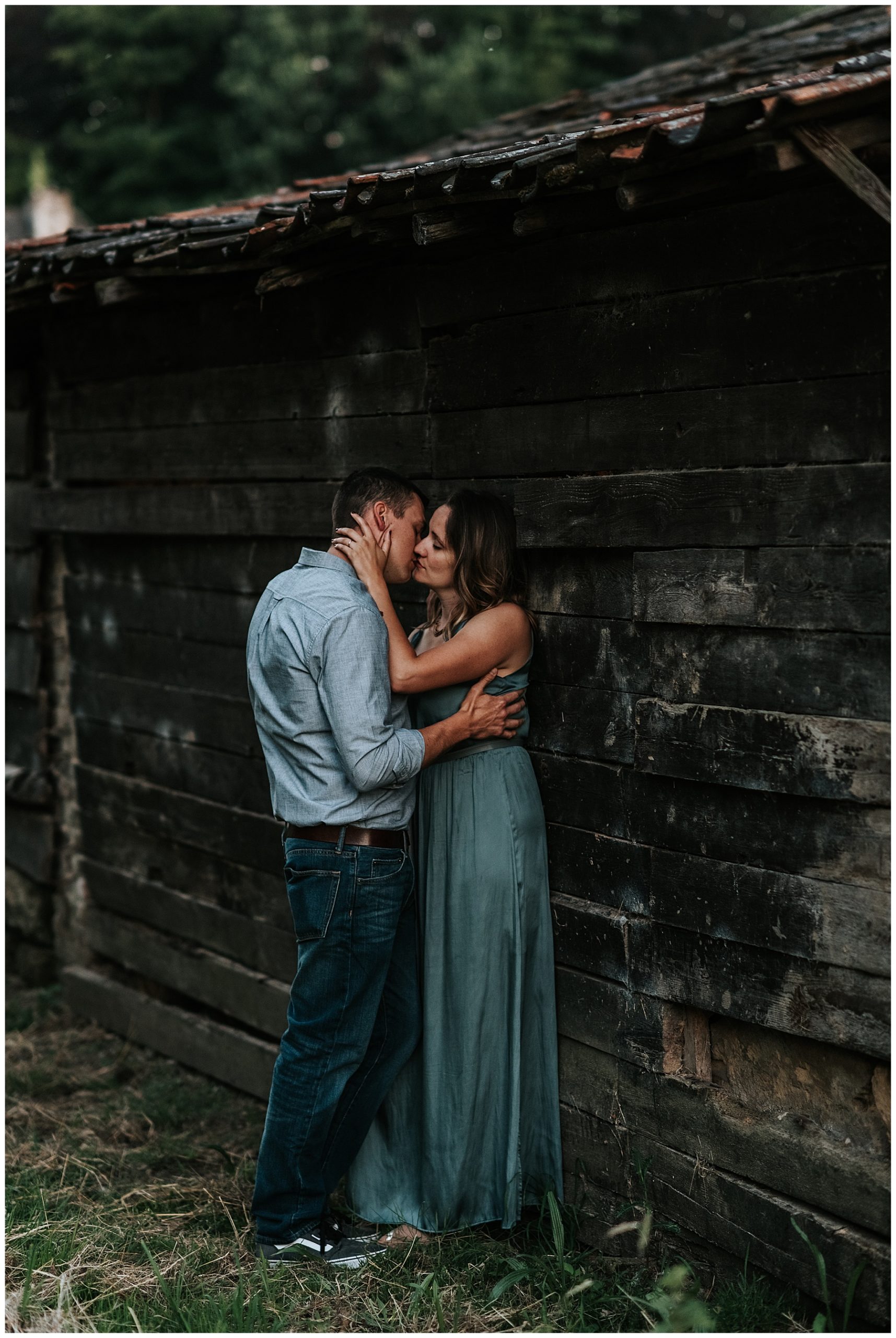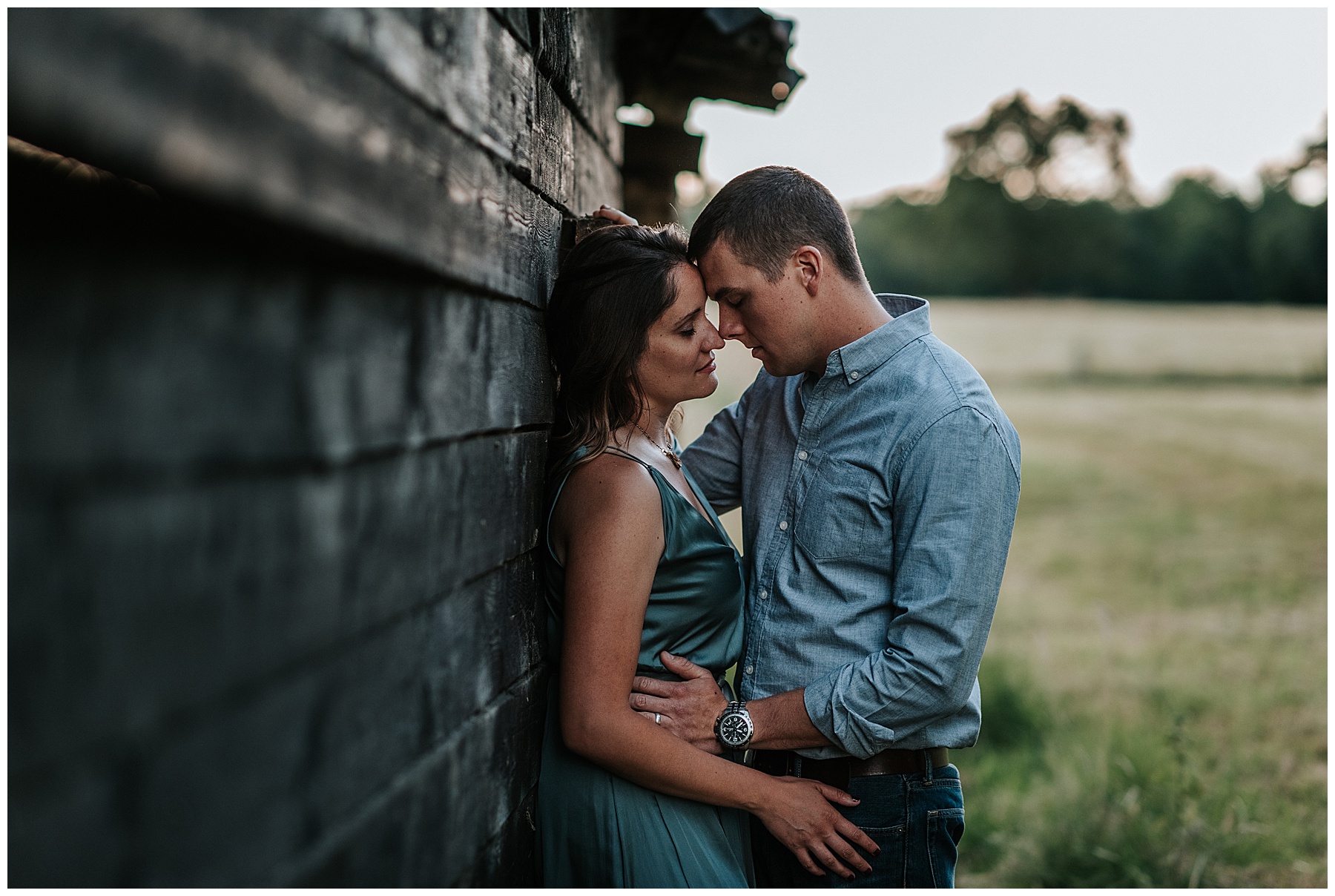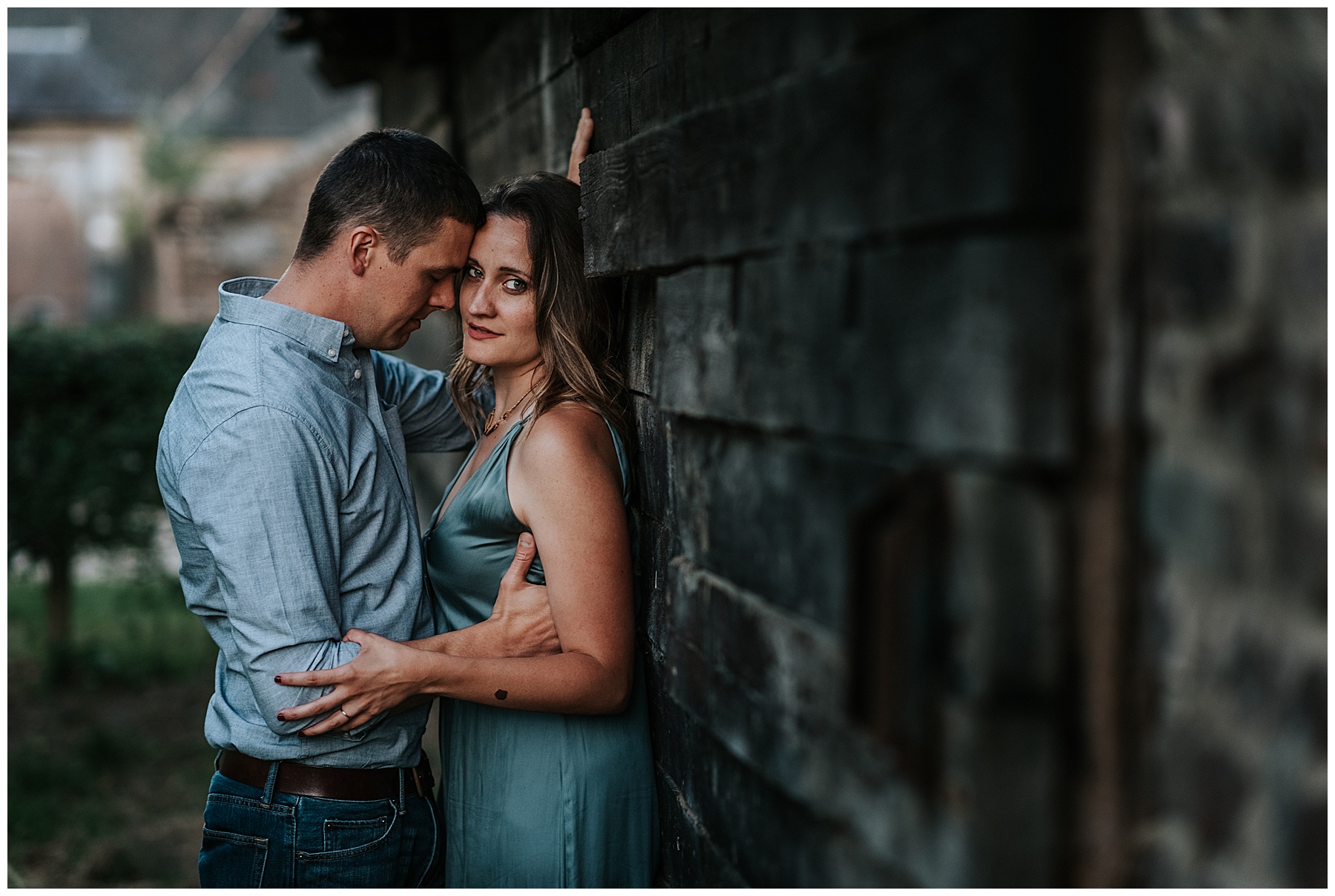 Why I'm Different
When you book a couple's photoshoot with me, please know that I am here to capture your love story in the most intimate and truthful way possible. As a Monterey wedding and couple's photographer specializing in anniversary sessions, I consider myself lucky to work with couples who have been through it together. Because, as we know… Love is beautiful. Love is intimate. Love is difficult. Love is tender. Love is worthwhile. It is alllll the things and it is something I am honored to document.
I am a Monterey and Big Sur wedding and couple's photographer because I adore what I do. I am a Monterey wedding photographer who finds inspiration in the littlest of moments. I want to preserve each little smile shared between the two of you… Each kiss… Each heartfelt glance… When you're in front of my lens, I guide you into sharing authentic moments with your partner and those moments will translate your love beautifully into a perfect capture. I promise that you will never feel awkward or uncomfortable in front of my camera. It is my job to bring your story to life and I promise you will never wonder for even a second: "What the heck am I supposed to do with my hands?" I will be guiding and coaching you throughout the session and giving you all the tips and tricks you will need to feel as confident and gorgeous as you are! Your photos should be a reflection of your love story and something you cherish for years to come.
Being a Big Sur elopement and wedding photographer, know that my heart is passionate about telling your story. Being an award winning, Big Sur and Monterey wedding photographer gives me the luxury of knowing the best locations in Big Sur and the Monterey Bay! And… If my work resonates with your soul, please reach out! I would love to chat! We can work together to find the perfect location, wardrobe, and overall vibe for your session. I can't wait to meet you, listen to who you are as a couple, and have a killlller photoshoot you both!