Elopements and Micro Weddings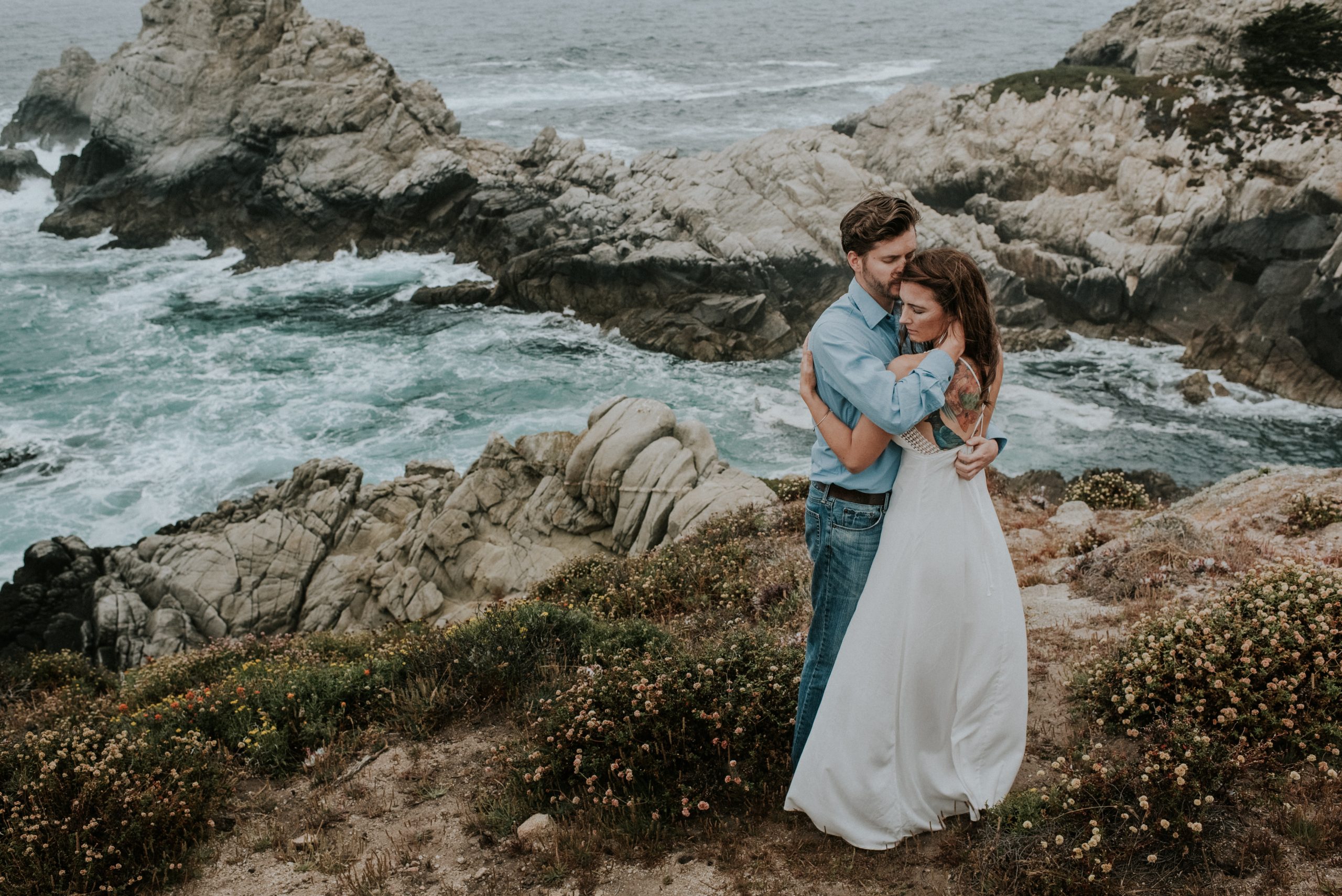 12 people or less
Location/scouting advice (as a Big Sur local, I know all the best spots!)
Hourly rates available (location dependent)
Full print release on all edited images
Access to my exclusive vendor list (consider me your elopement concierge!)
Champagne and tasty treats included in my elopement kit!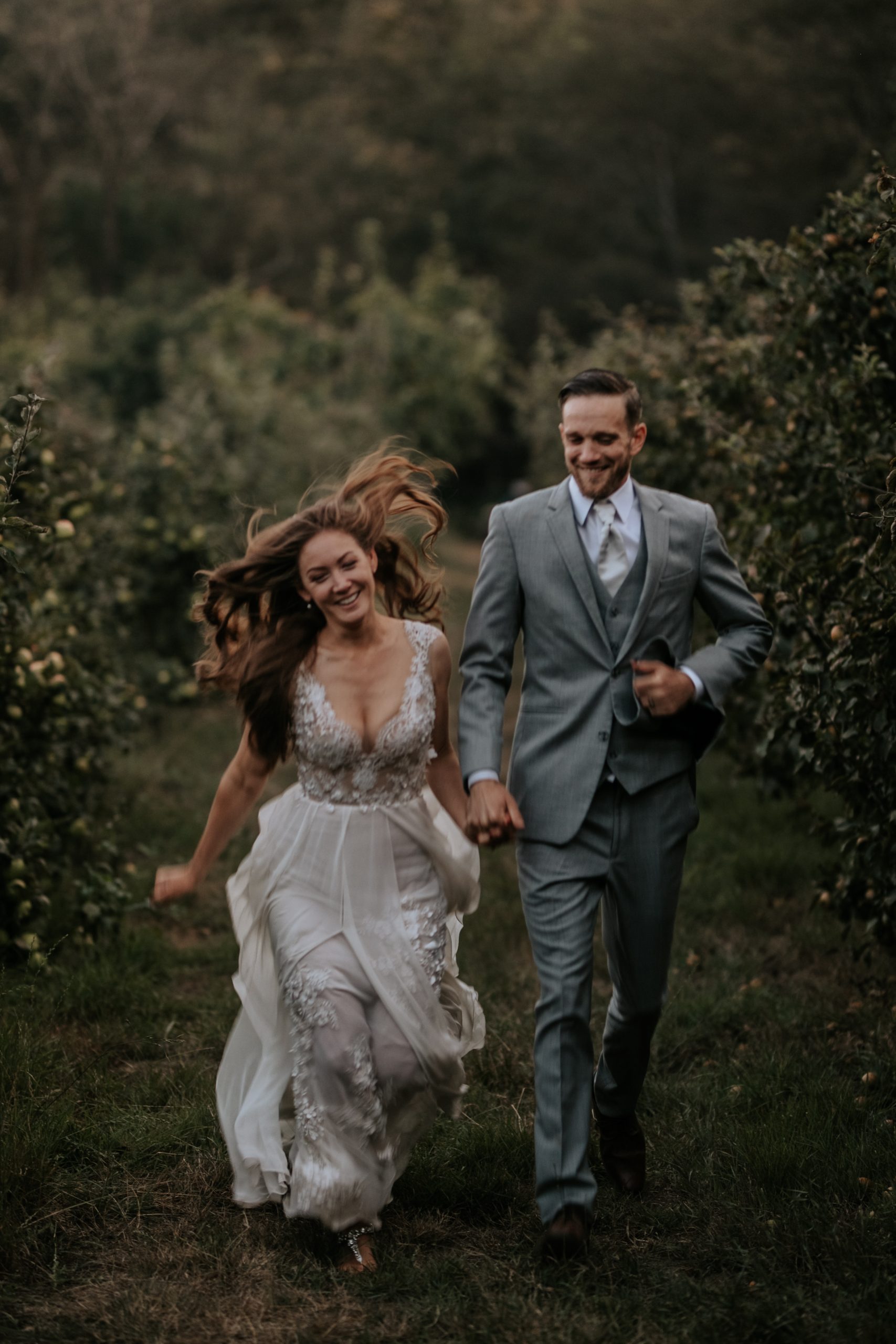 Why Elope/Have a Micro Wedding?
I'm so glad you asked! Since I am a Big Sur and Bay Area photographer who specializes in elopements and micro weddings, I might be biased, but... I love them so much, and think you might too!
Elopements are about creating the wedding of your wildest dreams! They're for the uncompromising and adventurous. They are about making your day one of intentionality and intimacy. Your vision, executed without sacrifice, or second guessing.They're about not worrying where Maude, your mom's fourth-cousin-twice-removed, who was mean to
you growing up, should sit.
Elopements can be whatever and wherever your heart desires... You can marry under a cathedral of redwoods, or with your toes in the ocean... Your vows can be exchanged at the edge of a cliff, in the marble-lined beauty of an old City Hall, your family's backyard, or an adobe in the desert... It can be just the two of you, or you can choose to have a few of your nearest and dearest by your side...
And! It's my joy and passion to capture your day, help with planning and location scouting,
provide access to my exclusive vendor list, annnnd bring the champagne!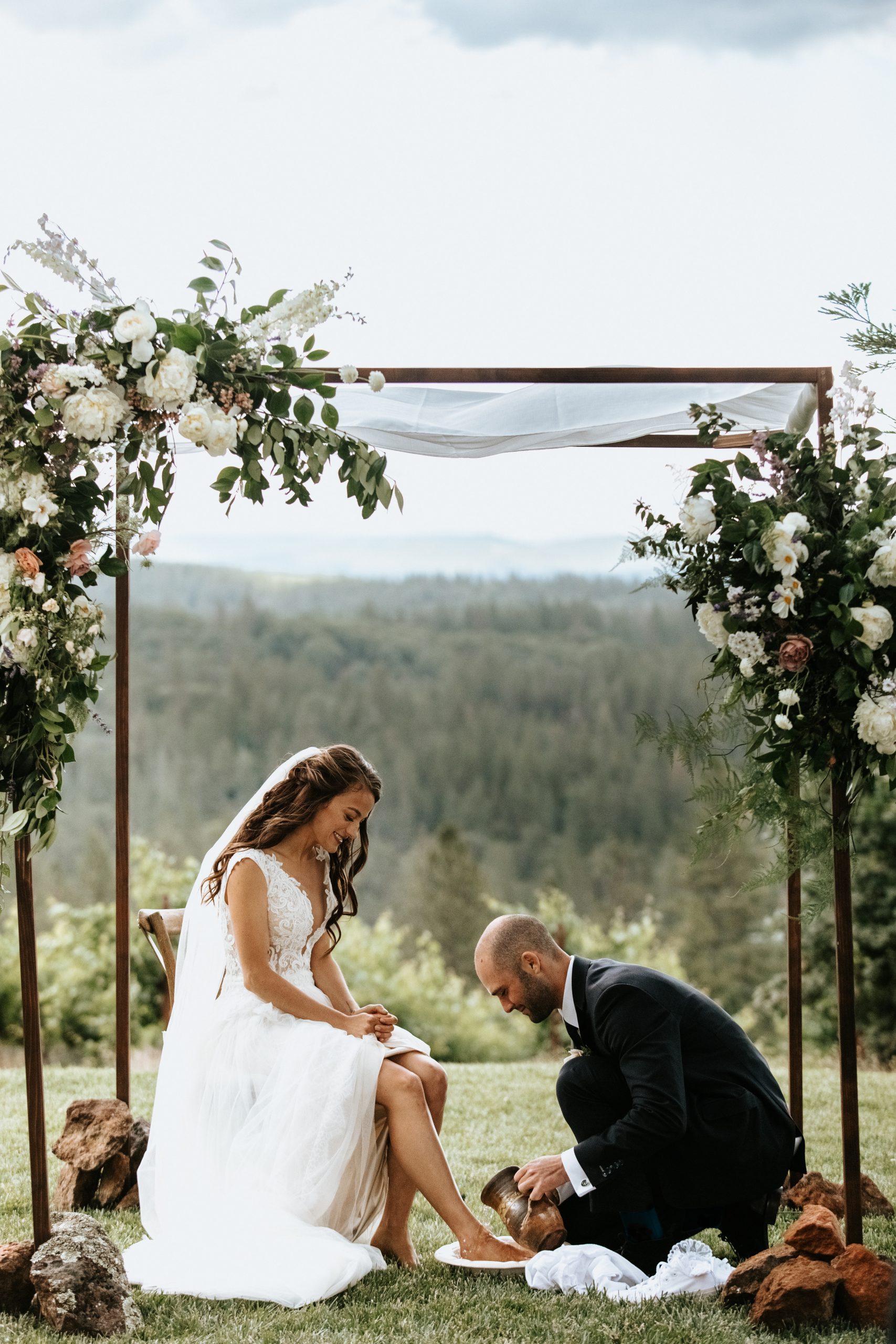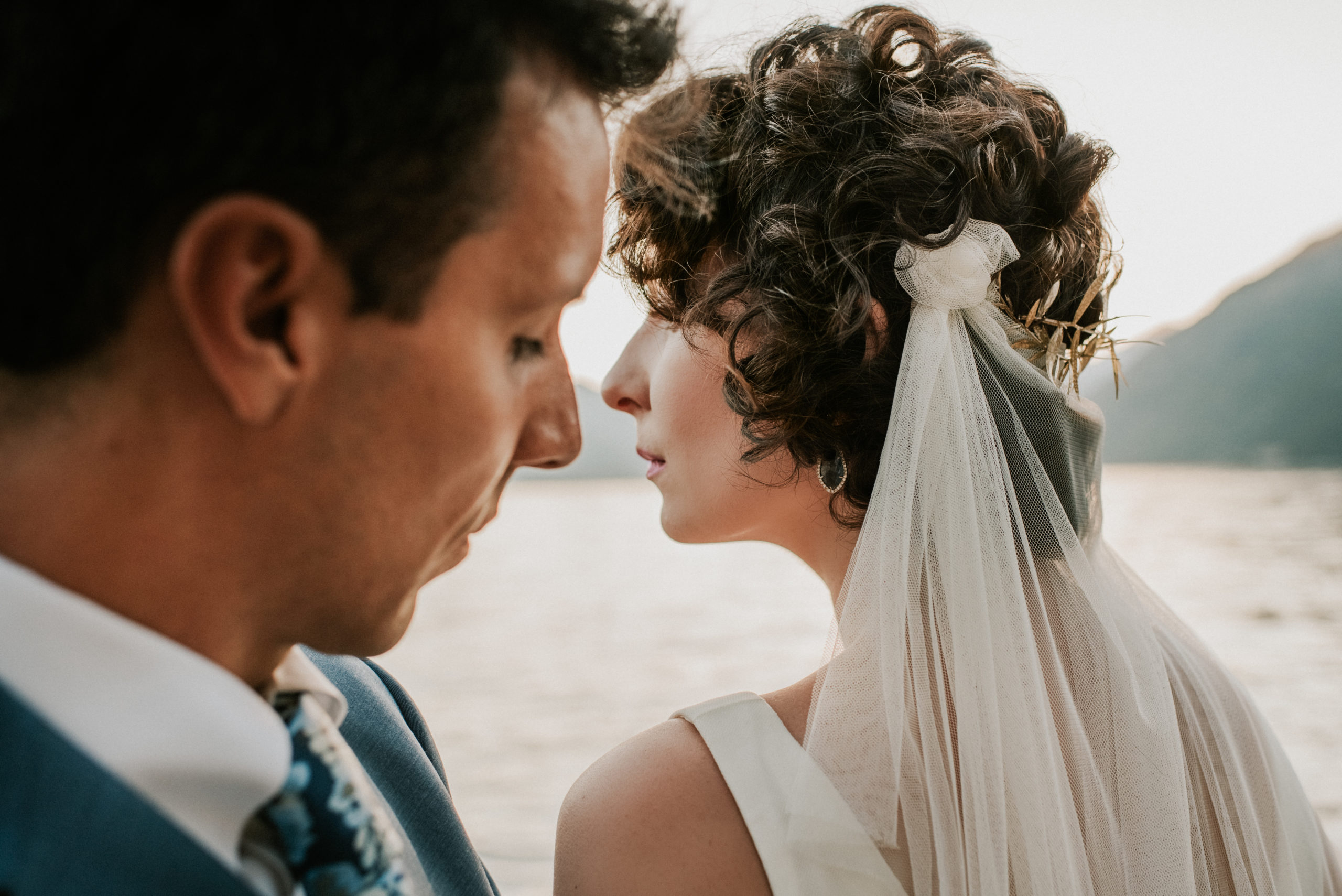 Every detail of your day beautifully documented
Complimentary engagement included
Gorgeous gallery of downloadable high-res images
25-45 custom edited images per each hour
Hourly options available (location dependent)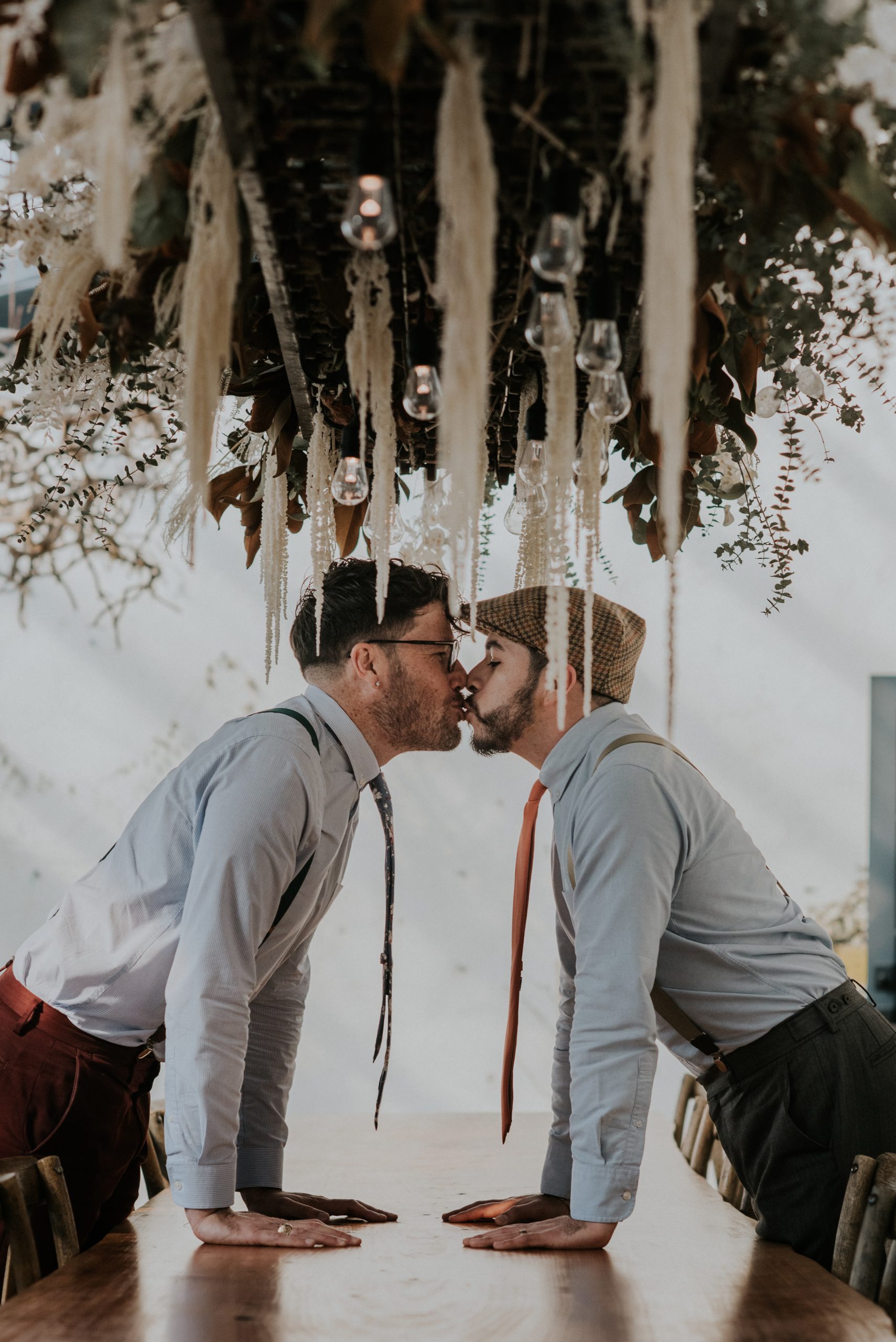 Let's work together to create a vision for your wedding day... One that tells your unique love story. Where we capture and preserve every little detail. The thoughtfulness, the beauty, the joy. Let me capture the excitement as you get ready to see each other for the first time... The tears as you recite your vows... The sweetness of your first kiss... The smiles of your loved ones... The dancing and celebratory merriment... I want to document all of it, so that years from now, you can look back and be instantly transported to each exact moment...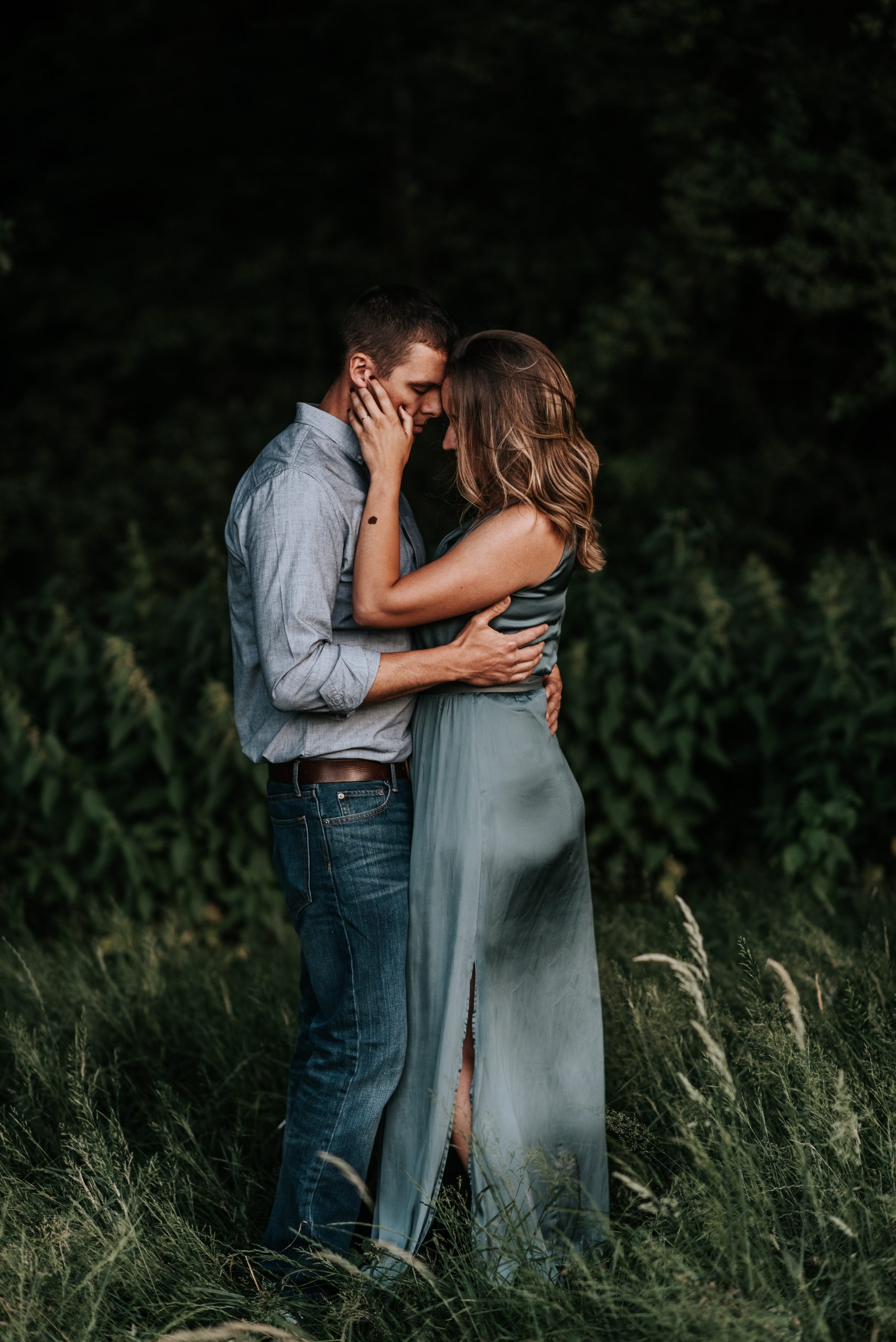 Morbi leo risus, porta ac consectetur ac, vestibulum at eros. Cum sociis natoque.
Photo sessions with your love aren't just for engagements... Let's celebrate your love story, where it is, right now...
Aenean lacinia bibendum nulla sed consectetur. Morbi leo risus,Tortor Bibendum Ridiculus
Cras mattis consectetur purus sit amet fermentum. Integer posuere erat a ante venenatis dapibus posuere velit aliquet.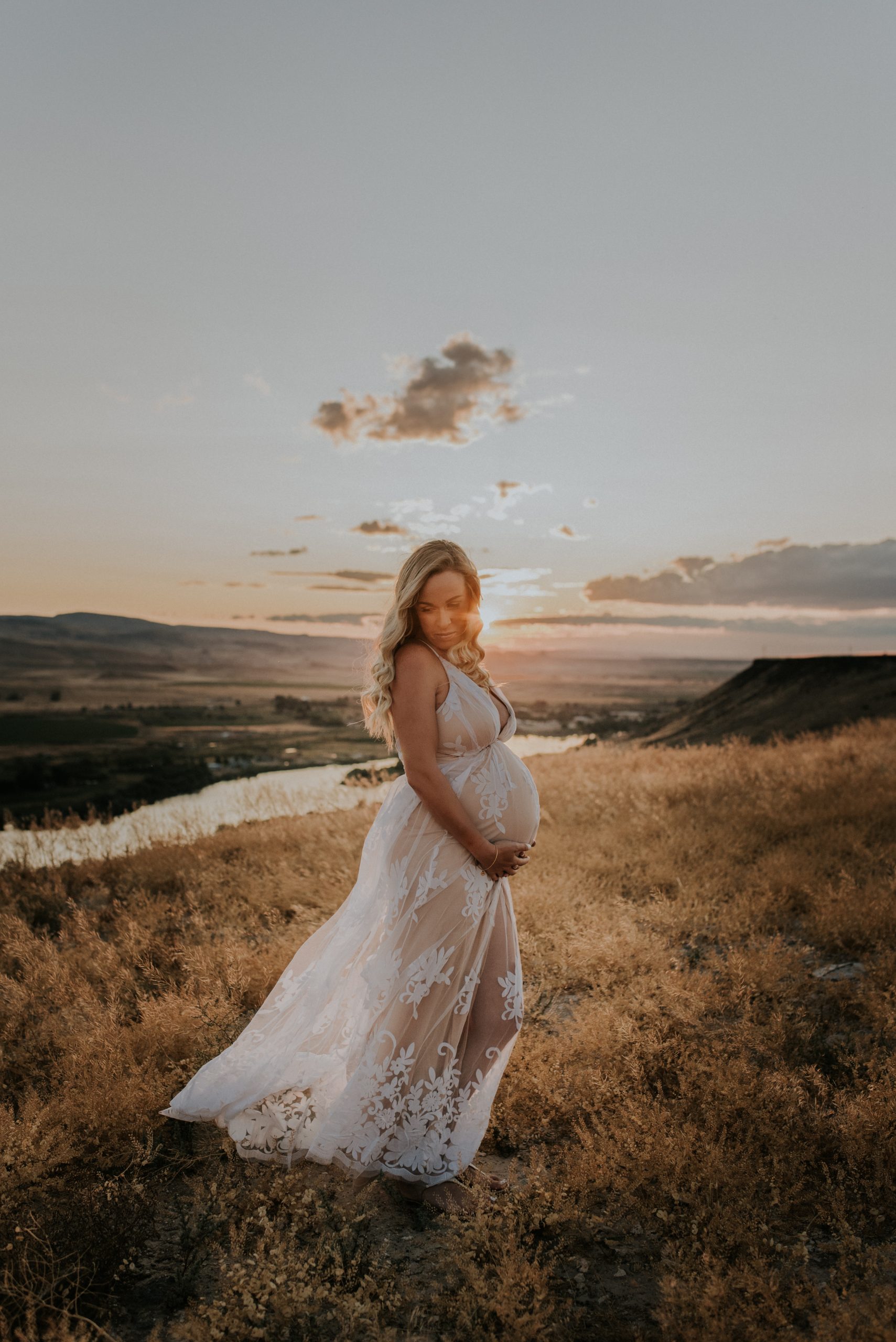 Capturing and preserving the moments that will make you smile when you look back years from now... Documenting all those little magical sparkles that make up your family so special...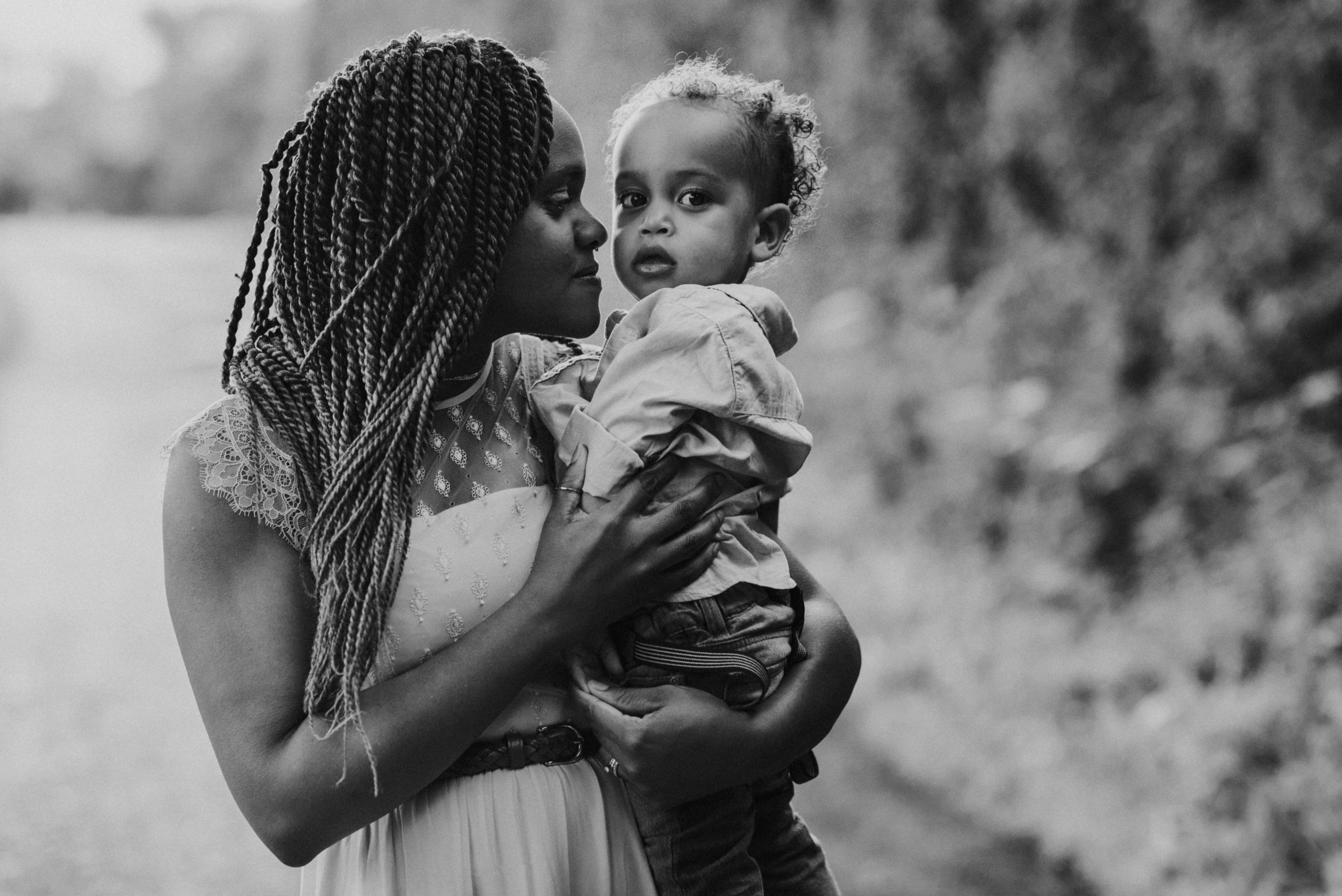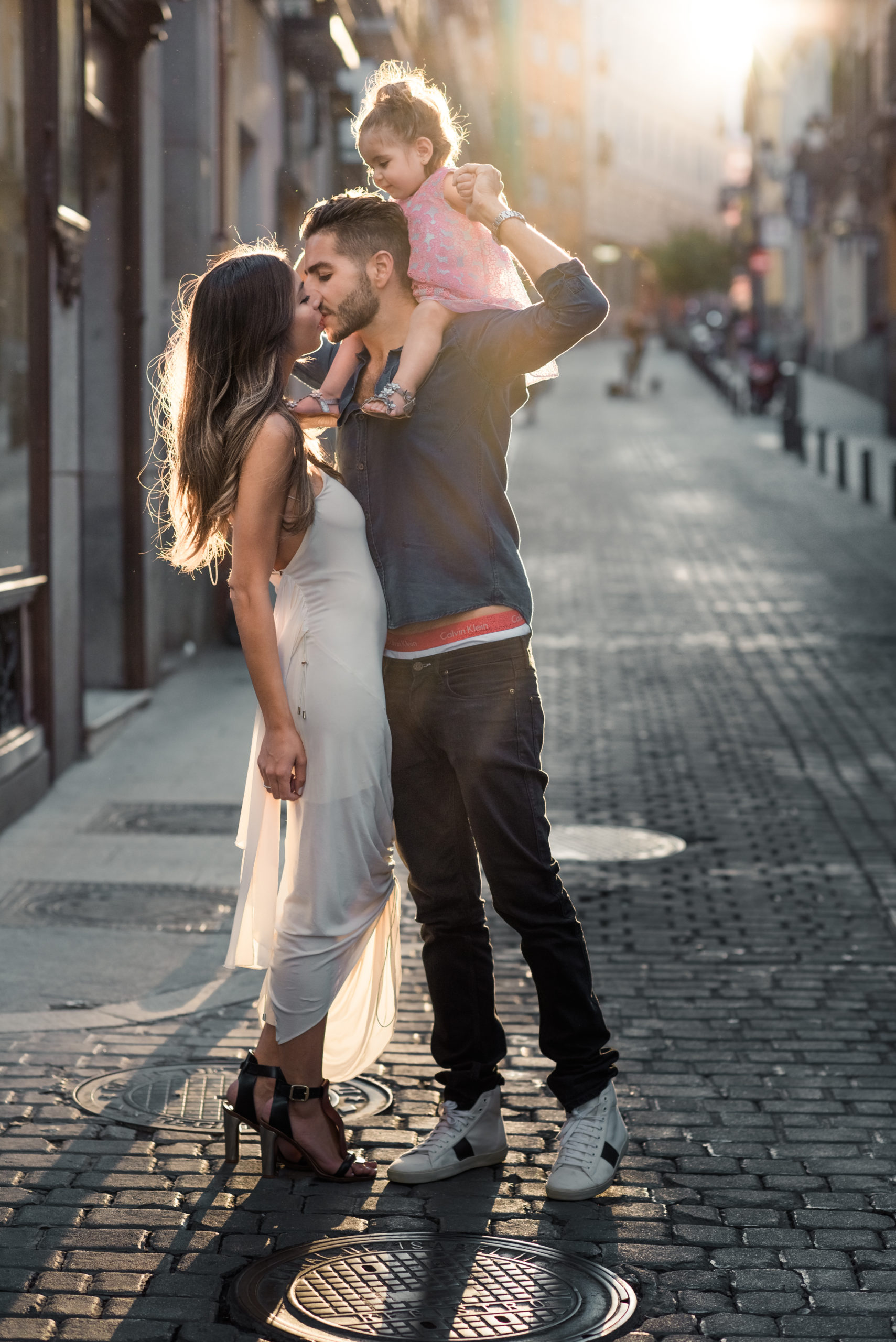 One hour and fifteen minute session
Minimum guarantee of 30 hand-edited images
Full print release, and beautiful gallery with downloadable images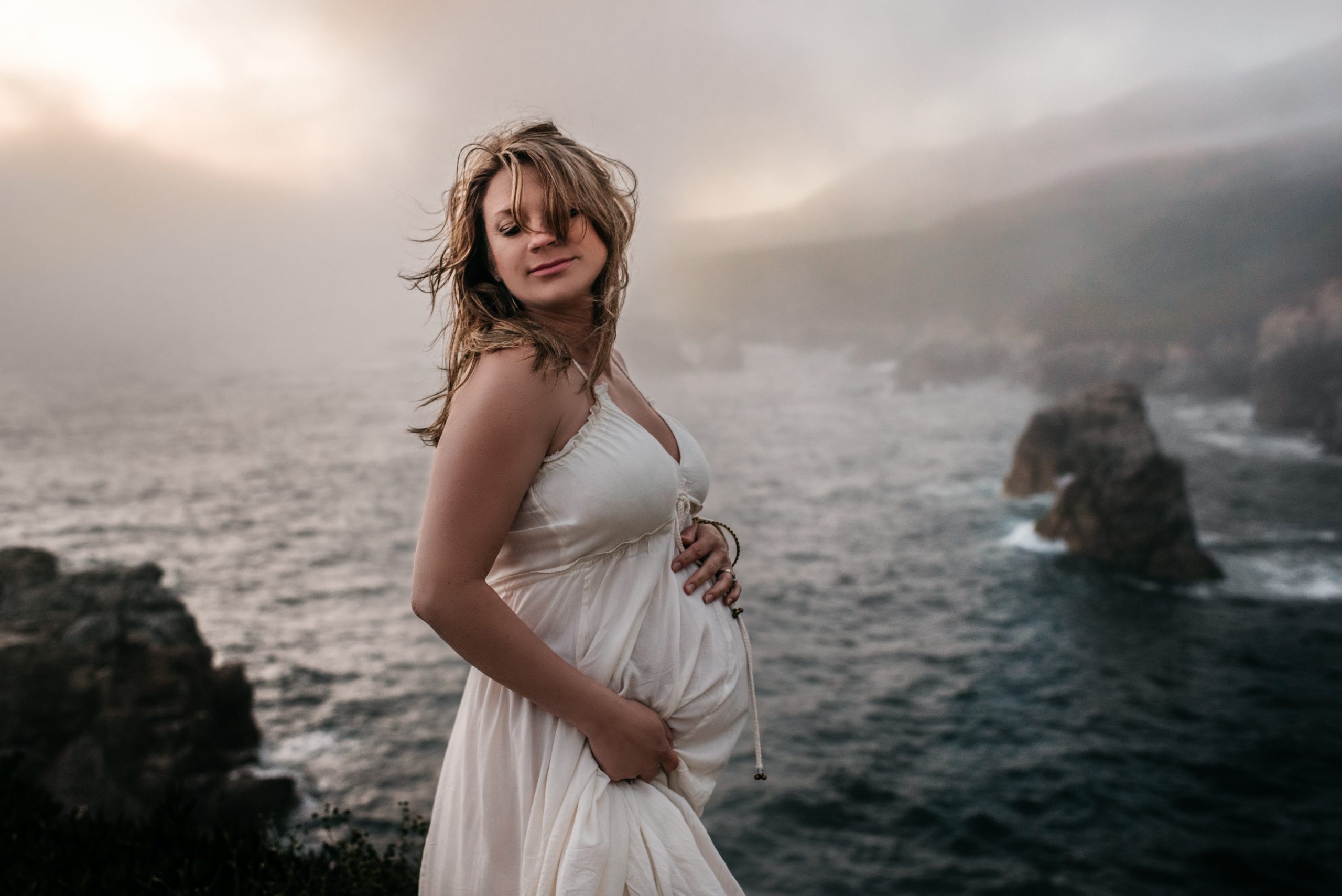 Cras mattis consectetur purus sit amet fermentum. Integer posuere erat a ante venenatis dapibus posuere velit aliquet. Vivamus sagittis lacus vel augue laoreet rutrum faucibus dolor auctor. Cum sociis natoque penatibus et magnis dis parturient montes, nascetur ridiculus mus. Praesent commodo cursus magna, vel scelerisque nisl consectetur et. Cras justo odio, dapibus ac facilisis in, egestas eget quam.
It's all about the experience your clients get with your brand
Curabitur blandit tempus porttitor. Vestibulum id ligula porta felis euismod semper. Sed posuere consectetur est.
Cras mattis consectetur purus sit amet fermentum. Integer posuere erat a ante venenatis dapibus posuere velit aliquet. Vivamus sagittis lacus vel augue laoreet rutrum faucibus dolor auctor. Cum sociis natoque