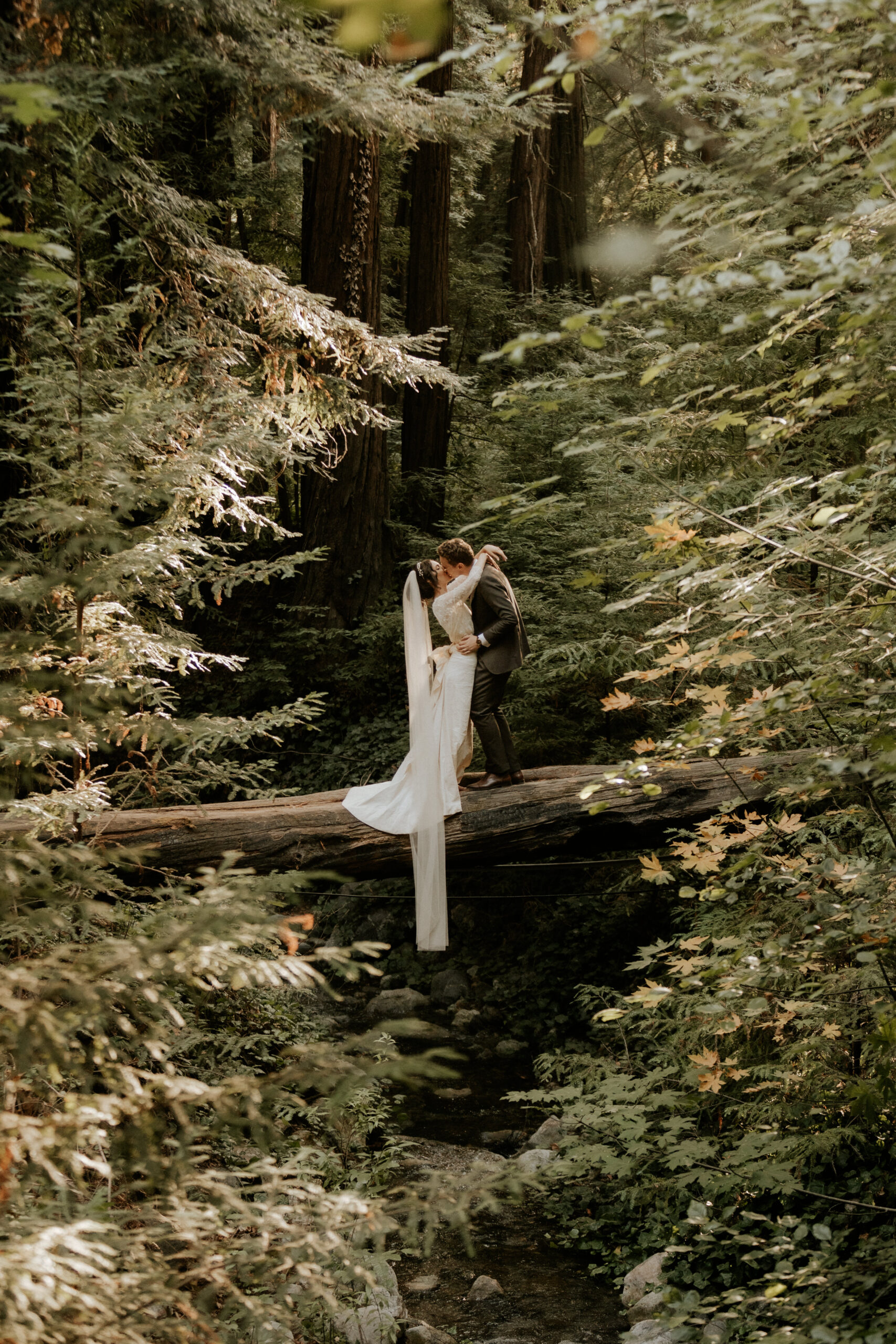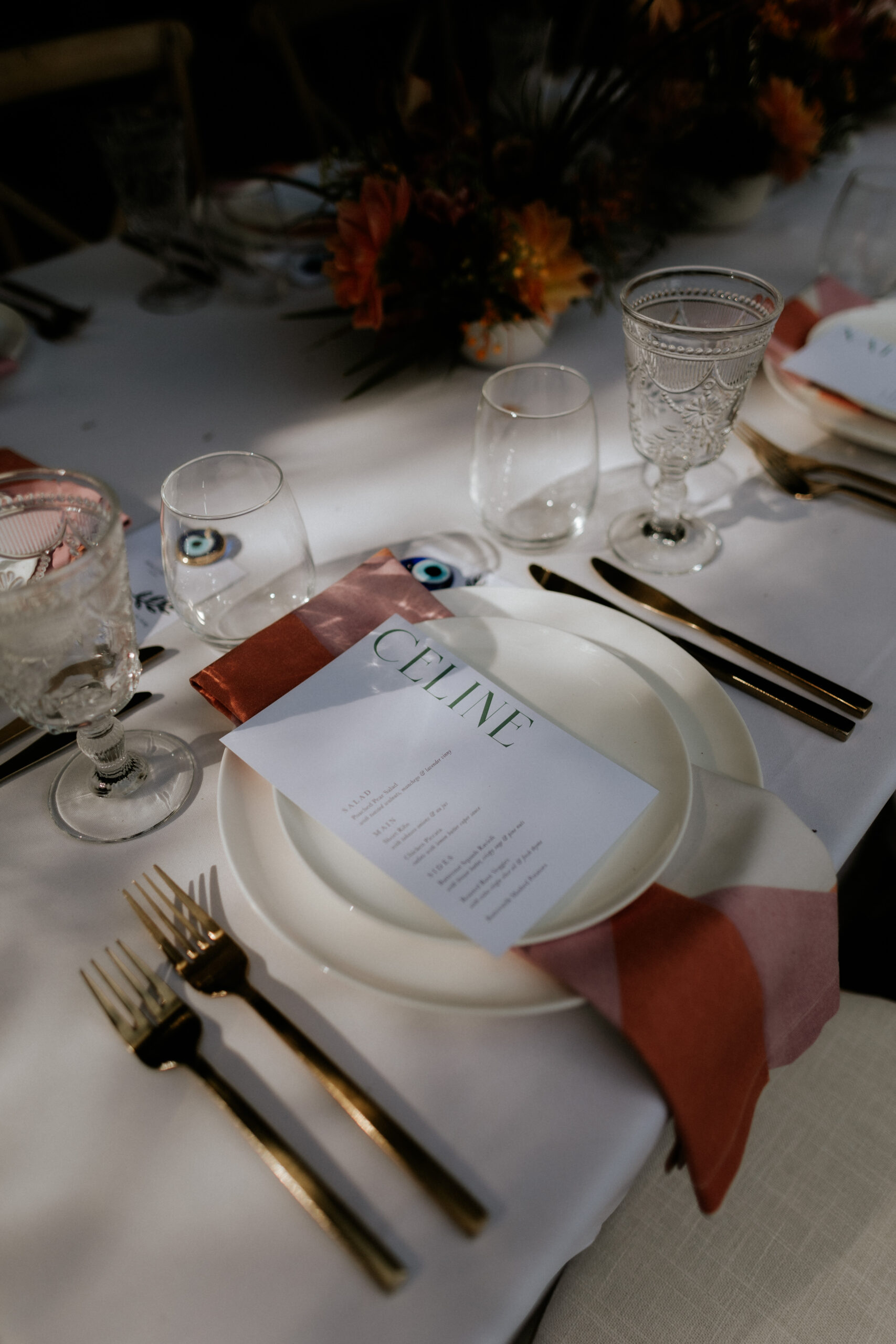 The images created on your wedding will be the lasting, visual memories... Treasures to be poured over for the rest of your lives...
Make sure whoever you hire (even if it isn't me!), sparks your soul when you view their work.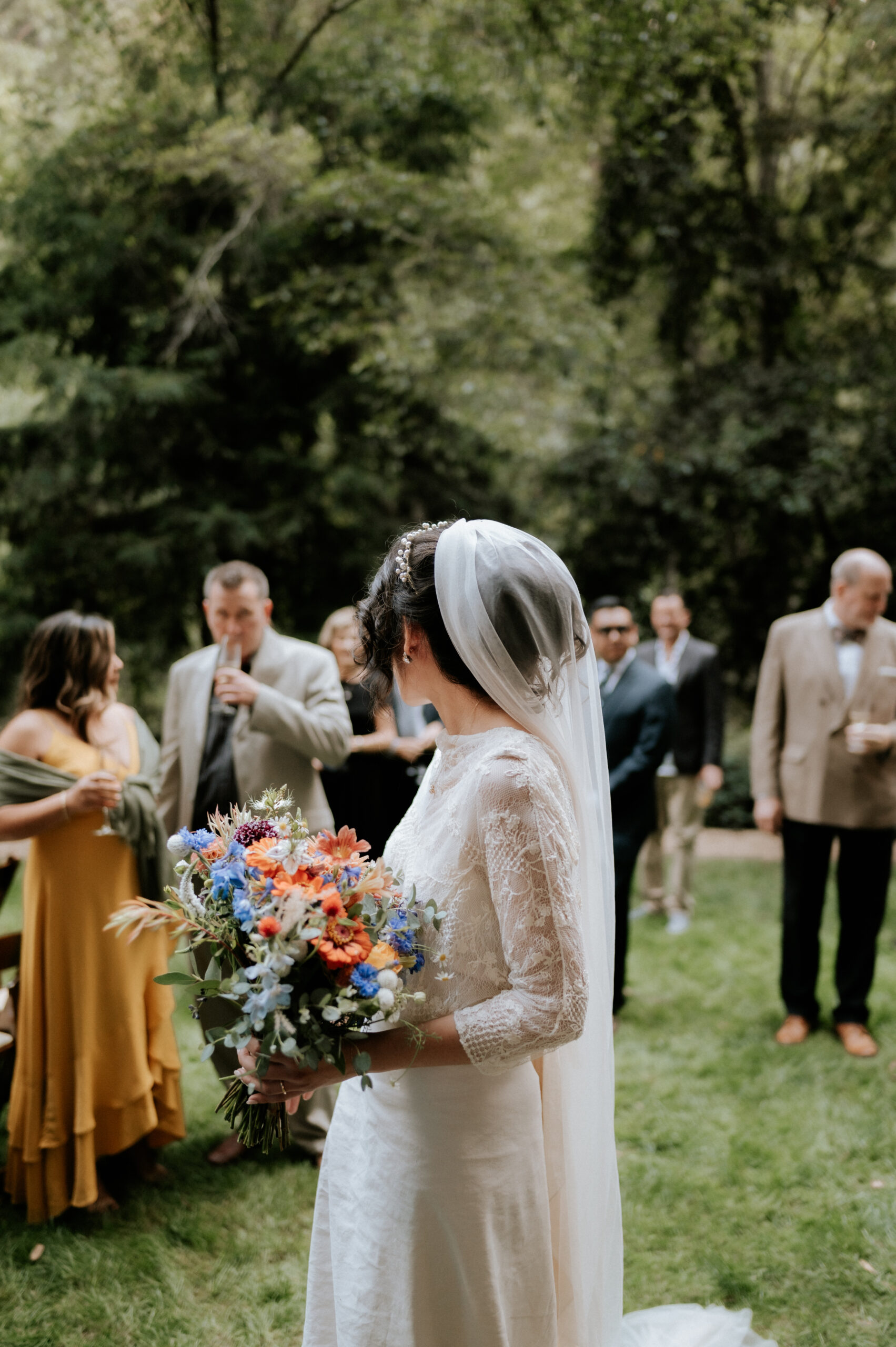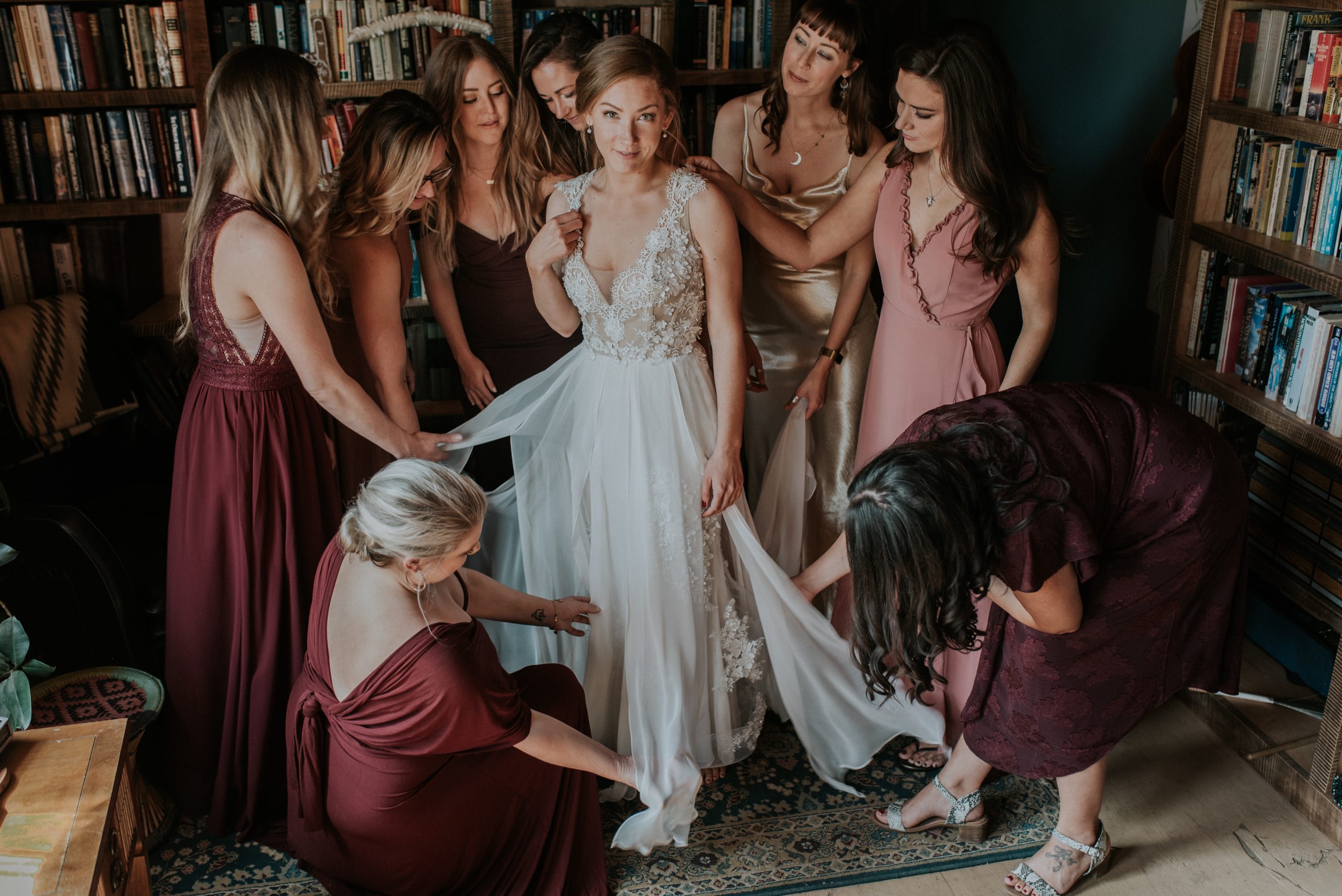 LET'S CAPTURE THE MAGIC OF YOUR DAY
Through creative and unique photography, I want to preserve the memories of your day.
Let me capture the excitement as you prepare to see each other for the first time...
The tears as you recite your vows...
The sweetness of that first kiss...
The smiles of your loved ones...
The dancing and joy...
I want to document all of it, so that years from now, you can look back and be instantly transported to each exact moment...
Let me capture how it actually felt and not
just how it looked.